This Week In Pop Culture News: Jersey Shore Star Quits, Juice Wrld Dead at 21, and The Long-Standing Beef Continues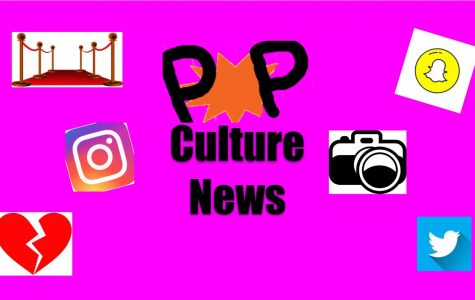 Jersey Shore Star Quits
Nicole "Snooki" Polizzi has announced her retirement from Jersey Shore last Friday on her podcast. She explained, "I just can't do it anymore. I hate being away from the kids, I just don't like partying 3 days in a row, it's just not my life anymore.". Snooki has also claimed that her children have received death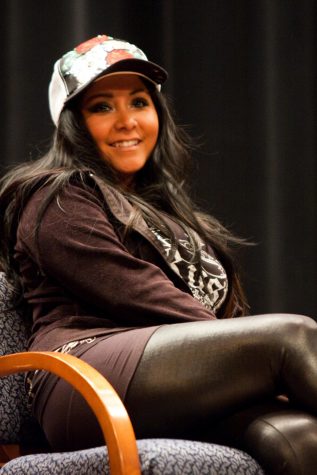 threats because of some of the stuff that has happened on the show. She also added that the show is getting too dramatic and serious for her, and she would rather be apart of something fun and lighthearted. Even after the announcement of her departure, Snooki says she still has a good relationship with MTV and hopes to work with them in the future.
The Long-Standing Beef Continues
Nick Cannon and Eminem's feud has now been revived, with Cannon releasing a new diss track about Eminem entitled "The Invitation". It's pretty obvious who Nick was referring to in this track, as the lyrics read, "Call Kim, somebody get Haillie and that other kid you raising that ain't even your baby/Took a page out of Drake's book, this might get a Grammy…". Haillie is one of Eminem' daughters, making it clear that Eminem is the target of Cannon's words. Many other lyrics were aimed at Eminem, some talking about his addiction issues. Where did this beef begin? There were rumors back in 2001 that Eminem and Mariah Carey, Nick's now ex wife, were dating, which Eminem admitted may be true. While Nick and Mariah were still together in 2009, Eminem mentioned both of them in a negative light in his music. From then on, there has been bad blood between Nick and Eminem.
Juice Wrld Dead at 21
Unfortunately, the famous rapper Juice Wrld was pronounced dead Sunday, but now new evidence may lead investigators to the cause of death. Police and federal agents had gotten a tip that the rapper had contraband in his possession, so they were waiting in the hangar for Juice's private jet. Once the officers had begun searching through the rapper's belongings, witnesses claimed to have seen Juice Wrld swallowing some Percocet pills in a possible attempt to hide them. During this search, authorities found 41 vacuum sealed bags of marijuana and six bottles of prescription codeine cough syrup. Many weapons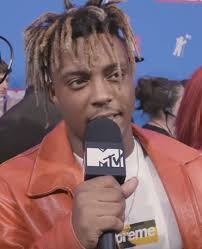 were also found during this search. Shortly after this the rapper started to convulse and has a seizure. The swallowing of these pills and the seizure led some to conclude that the consumption of these pills was most likely the cause of the musician's death, meaning he had overdosed. One of the rappers friend's claims that the rapper had a percocet "problem" and would often take these pills. A cause of death has yet to be identified by professionals, so no one is sure if these drugs played a part in the seizure or not.