This Week In Pop Culture News: The Reunion We've All Been Waiting For, Olivia's Return to Social Media, and Influencers Robbed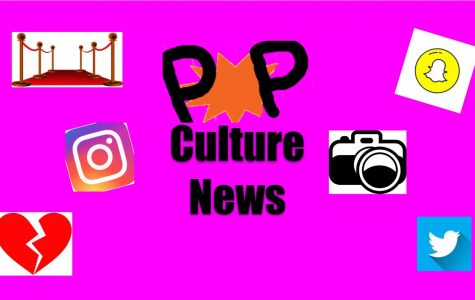 Olivia's Return to Social Media 
After almost a year after the college bribery scandal, Lori Loughlin's daughter, Olivia, has posted a Youtube video about her return to social media. Olivia states, "Obviously I have been gone for a really long time. And as much as I wish I could talk about all of this, it's really hard for me to say this because I know it's something that needs to be addressed…but the reason for that is just because I'm legally not allowed to speak about anything going on right now." Olvia also announces that she has made the decision to start uploading Youtube videos again, since it's something she's passionate about and really enjoys. In addition to her return to Youtube, Olivia has also posted her first photos to Instagram since the scandal.
The Reunion We've All Been Waiting For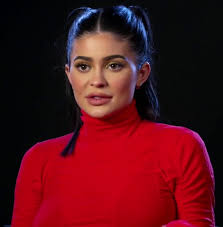 Kylie Jenner and Travis Scott were spotted at a casino with one another and Kylie's family on Saturday. Since the split of Kylie and Travis, they've been on good terms and have allegedly made their daughter, Stormi, a priority. Although, some at the casino described Kylie and Travis' interaction as "flirty" and there has been claims that "everyone around them is hopeful they will work out". A rekindling of this romance seems very possible after photographs of them at the casino together were taken and these claims have been made.
Influencers Robbed
Popular Youtuber PewDiePie and Instagram star Marzia Kjelberg were robbed over the weekend This married couple has been together for 8 years and live on the south coast of England. Marzia commented on the robbery, saying, "They took over 90 percent of my valuables, from my jewelry, to luxury goods, and special items I've been collecting over the years. It's all gone. I know it is very materialistic, and [I] should be happy with what I was left/have. But I can't hide the shock and sadness with all being taken away, just like that.". It is also believed that she has been burgled before this in 2016, when she posted a vlog titled "Don't come to my house" where she talked about how fans kept showing up at the couple's front door.