This Week In Pop Culture News: An Argument Or Misunderstanding?, Taylor Prevails, and Gigi and Zayn Reunite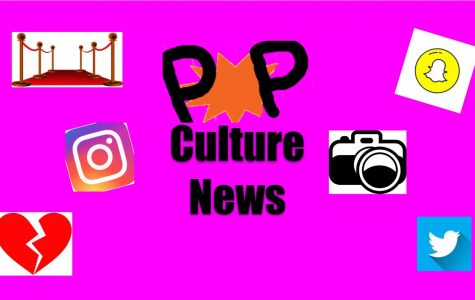 An Argument or Misunderstanding?
Selena Gomez and Bella Hadid sparked rumors of a feud on Instagram this week. When Hadid posted a photo of herself Gomez commented "stunning", but the picture was taken down right after this comment was made, leading to speculation that the picture was removed because of Selena's comment. Since both of these celebrities are exes of The Weekend, commenters believed that this had something to do with Hadid's possible dislike for Gomez. When fans brought this to Selena's attention she commented "that sucks" but she later clarified that the whole thing was a misunderstanding. Bella has yet to comment on the situation.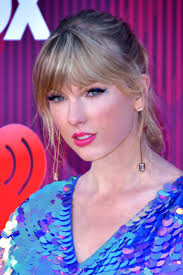 Taylor Prevails
This Sunday, Taylor Swift is set to perform at the American Music Awards (AMAs). Initially, Taylor claimed that her old record label was not allowing her to sing her old hits, making that argument that they owned those tracks. After much complaining from fans and most commenters on the internet, the record label has given permission to Swift to perform these songs. After this agreement, unfortunately there were more disputes between both former record labels Dick Clark and Big Machine Records, Dick Clark claiming that they had no part in this agreement.
Gigi and Zayn Reunite
Ten months after they went their separate ways, the former couple Zayn Malik and Gigi Hadid are allegedly now talking again. A source from E! News claims, "Gigi has always had a soft spot for Zayn and they have a lot of history together. They are definitely not getting back together but are on good terms right now." In addition to this, Gigi had also been liking comments on Instagram that are supporting his music.