This Week In Pop Culture News: KUWTK Loses Cast Member?, Miley is Mute, and People's Choice Awards Overview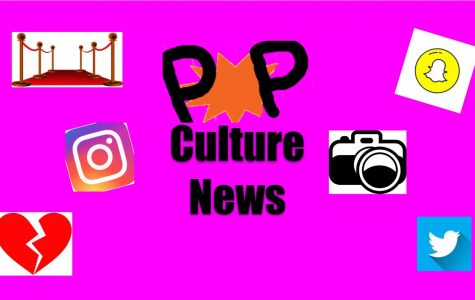 KUWTK Loses Cast Member?
In an interview with Entertainment Tonight, Kourtney Kardashian revealed she "just decided to spend more time as a mom and put more of [her] energy there" and is turning her attention away from reality TV. Fans were in shock, but Kourtney reassured them by saying, "But I'm not saying goodbye… I think you'll have to see more if it on the new season, season 18. It isn't airing yet, but it's being filmed.". Both her sisters Khloe and Kim expressed their sadness of her taking a break from KUWTK, saying that they'd miss their older sister, but also added that she will most likely be back as they feel there is a "revolving door" of people leaving and coming back.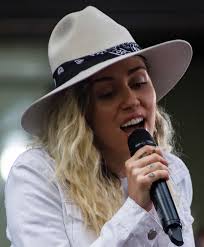 Miley is Mute
Last month, Miley Cyrus was in the hospital for tonsillitis, but while being treated for this doctors discovered another issue having to do with her vocal cords. Miley was told that her vocal cords would need to be operated on before the end of the year, and according to People this surgery was done last week. To recover, Cyrus has been advised to avoid talking for several weeks, preventing her from recording music or singing. An anonymous source claims "She is doing great and will be back better than ever early next year.". Additionally, Miley's boyfriend, Cody Simpson, posted a picture of her with the caption "Success", possibly referring to her surgery
People's Choice Awards Overview 
Last Sunday, the People's Choice Awards began and our favorite celebrities made grand appearances with some winning big. For movies and TV, Avengers: Endgame won The Movie of 2019, Robert Downey Jr. won The Male Movie Star of 2019 for Avengers: Endgame, Zendaya won The Female Movie Star of 2019 Award for Spider-Man: Far From Home, Stranger Things won The Show of 2019, Cole Sprouse won The Male TV Star of 2019 for Riverdale, and Millie Bobby Brown won The Female TV Star of 2019 for Stranger Things. For music, Shawn Mendes won The Male Artist of 2019, Billie Eilish won The Female Artist of 2019, Senorita by Shawn Mendes and Camila Cabello won The Song of 2019, Lover by Taylor Swift won The Album of 2019, and Kill This Love by BLACKPINK won The Music Video of 2019. Many more awards for various categories were given out but these were the most noteworthy awards.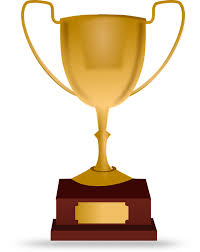 Other than the awards, many people watch this award show for the red carpet. Some of the best looks on the carpet were from Gwen Stefani, Maggie Q, and Kelly Rowland. Stefani sported a white gown with a long train and knee high boots. Maggie Q wore a fringed dress with a deep V-neck and leg splits.Kelly Rowland showed off a see through tight dress that was shades of silver.
Unfortunately when there's winners on the red carpet there also has to be losers. Some looks that just didn't work were worn by Lala Kent, Jeremy Scott, and Samuel Larson. Kent sported a corset minidress that puffed out at the hips. Jeremy Scott wore a black blazer with black leather straps buckled over his chest underneath it, making his outfit unusual and unforgettable. Larson dressed to casual for the occasion, wearing an untucked loose fitting shirt with navy pants.