This Week In Pop Culture News: Keanu Reveals New Partner, Is Kylie Really With Drake?, Jeffree and Shane's Monumental Launch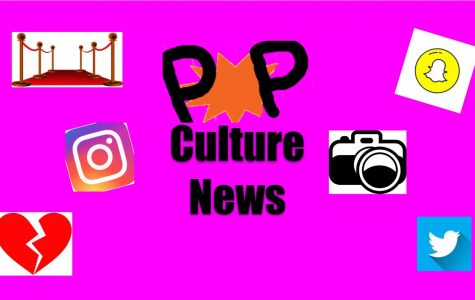 Keanu Reveals New Partner
Over the weekend, Keanu Reeves made his first appearance with his new girlfriend, Alexandra Grant. They walked a red carpet together smiling and holding hands. The pair were once just business partners, collaborating on the books Shadows and Ode To Happiness, but this relationship has clearly become a romantic one. Keanu tragically lost his previous girlfriend and the baby they were supposed to have together years earlier, so fans are glad that he has found happiness. Months earlier to their red carpet appearance there was speculation that him and Grant were together as they were seen leaving a sushi bar together, but now they have taken their relationship to the public, confirming their romance.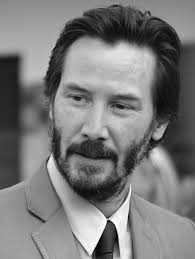 Is Kylie Really With Drake?
After Drake's birthday party, Kylie Jenner is thought to have been spending time with him "romantically". A source says "He and Kylie have been spending time together recently.", and according to People they have more than just a friendship. Another source claims that at Drake's party, "She seemed to be really happy and in a great mood and Drake seemed really comfortable with each other. There seemed to be an attraction there.". Despite this, a source from Kylie shares that Kylie and Drake are nothing more than friends. Following Kylie's recent split with Travis Scott, could she have already moved on?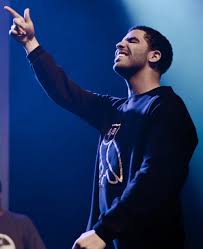 Jeffree and Shane's Monumental Launch
Fans have been following Shane Dawson's youtube series patiently waiting for his makeup range launch. Well last Friday, the range was finally released and sold out in only 30 minutes! In addition to this, so many customers were on the site being used to sell it, Shopify, that the site completely crashed. Despite the total of one million eyeshadow palettes being made to sell, many fans were unable to get the palate due to the fast sell out and technical difficulties. On the bright side, the eyeshadow palettes were restocked so more people had the opportunity to buy it.