This Week In Pop Culture News: Liam's New Girl, Shocking New Sparkler, They're Bald Now?!?!, and more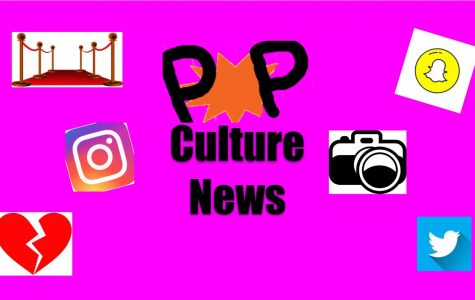 Liam's New Girl
Months ago, Liam Hemsworth and Miley Cyrus broke up, ending their several month long marriage. Now, it seems Liam has moved on, as he has been seen with Maddison Brown. Maddison Brown is mostly known for being an Australian actress, and has always been a fangirl of the Hemsworth brothers. This new couple have been on many dates with one another including hanging out in New York last Thursday and cuddling up to one another outside of a flower shop. Some might even say that Brown and Cyrus share an uncanny resemblance to one another, so it's hard to tell if Liam has really moved on or if Maddison is his rebound. 
Shocking New Sparkler
For Cardi B's birthday, her husband, Offset, gifted her something extremely expensive. Cardi B received two rings, with a combined 45 carats and a price tag of $1 million. As if they hadn't flaunted their romance enough, the couple then road a jet ski and had a photo shoot. The stunning photos were posted to their social media and really shows how committed to each other Cardi and Offset are .
They're Bald Now?!?! 
The internet went into a meltdown as two of their favorite celebrities majorly changed their hairdo. Tom Holland and Noah Centineo both showed off their buzz cuts on social media in the past week. There were mixed opinions on these transformations, some saying they miss the stars' old locks, and others saying they're happy to see a change. 
Moving On
After what happened during Mike Johnson's appearance on Chicks in the Office, fans are sure he has moved on from his now former lover Demi Lovato. On the show, Mike asked Keke Palmer, one of the show's hosts, out on a date. Keke later revealed that she turned down Mike because she felt "ambushed" by his proposal.