This Week In Pop Culture News: Emmys Overview and Shane Docu-Series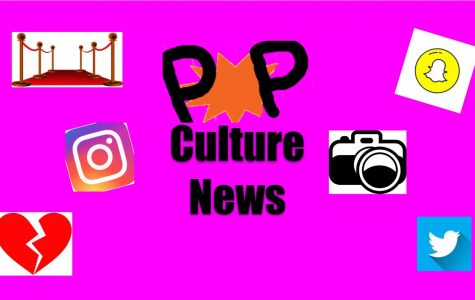 Emmys Overview 
The Emmys this year was filled with awkward moments and many actors snubbed. One of the Emmys most notable moments was when Kim Kardashian and Kendall Jenner were presenting the award for outstanding competition, and they used some choice words to describe their family's experience with being on TV. Kardashian stated, "Our family knows firsthand how truly compelling television comes from real people just being themselves.", and Jenner adding, "Telling their stories unfiltered and unscripted.". These statements caused the whole audience to laugh, since the show Keeping Up With The Kardashians is pretty much the definition of fake. Kim seemed to laugh along with the audience, perhaps understanding where they were coming from, while Jenner seemed upset and angry.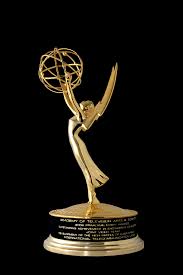 Similar to how cringey moments happened during the award show, there were some cringey outfits that appeared on the red carpet. The worst dressed included Gwendoline Christie, Jenny McCarthy, and Janet Mock. Gwendoline wore a strange robe, seemingly inspired by medieval fashion, accompanied with enormous gold earrings. McCarthy sported a blue punk-rock dress with combat boots and a belt matching the boots. Lastly, Janet's orange gown was too voluminous for the majority's taste, with material that looked like plastic bags sticking out from her chest and the bottom of her spine.
Although the fashion fails were plentiful, there were some stars who looked stunning, including Zendaya, Emilia Clarke, and Julia Louis-Dreyfus. Zendaya wore a satin green gown with a thigh slit, making her look very elegant. Clarke wore a navy blue Valentino dress with a daringly low neckline. Julia sported a gold, tight sparkly gown which also featured a low neckline.
Now about the most important part of the night, the awards! Game of Thrones won Best Drama Series, Fleabag won Best Comedy Series, Billy Porter won Best Drama Series Actor (and Jodie Comer for actress), Phoebe Waller-Bridge won Best Comedy Series Actress (and Bill Hader for actor), Cheronbyl won Best Limited Series, Best Television Movie went to Black Mirror, and many more awards were given out this night.
Shane and Jeffree Documentary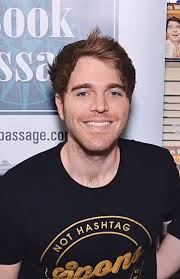 On Tuesday, Shane Dawson, a very popular youtuber, released the trailer for his highly anticipated documentary series with fellow youtuber Jeffree Star. This trailer already has 9.3 million views, and is very controversial. In the trailer, we see many of Jeffree's ex-friends, one of them being the notorious James Charles, who was caught up in a huge scandal earlier this year, losing millions of his subscribers. Fans are mad because Jeffree said he would stay out of drama and he was done with the James situation, but in the documentary it seems to be one of the major focal points. Although, some argue that Shane was just documenting what it was like to be apart of the beauty community at the time of filming, which happened to be when the James Charles scandal occurred. Controversial or not, Shane's documentary series do very well on youtube, his series with Jake Paul getting a total of around 164 million views, so this series should be a huge success for Jeffree and Shane!