Crocs are Back and Better than Ever!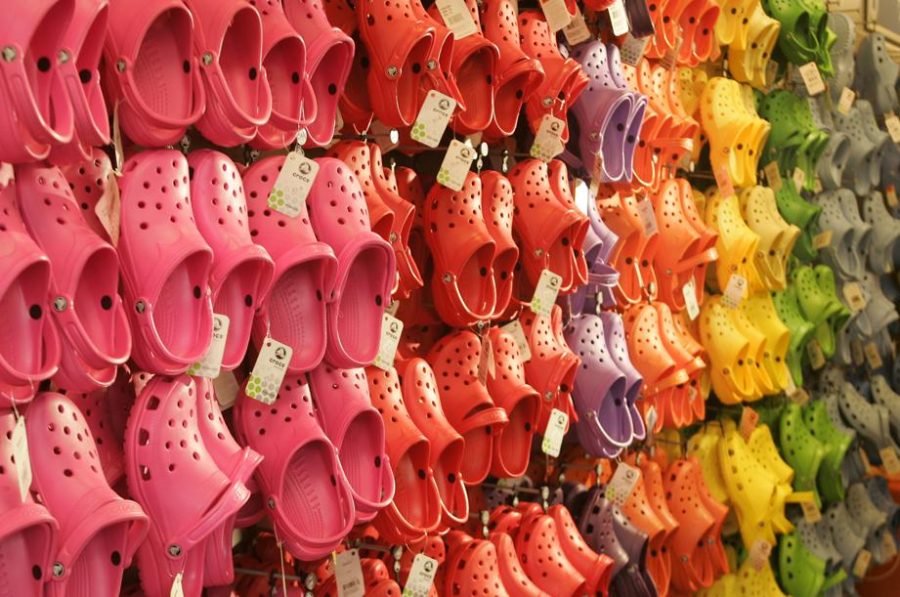 When we think of Crocs, we think all the way back to 2008 when everyone wanted the newest and hottest pair of clogs. For those who don't know, Crocs are clogs made of foam resin that have holes for air circulation and a strap in the back to keep your foot in place. They were popular during the mid-2000s when the fashion was "interesting" to stay the least. 
Crocs quickly went out of style, and during the 2010s, it would be an embarrassment to wear these clogs. While Crocs never went out of business, people made fun of them for their obscure look. What would you wear that could possibly look good with Crocs? Well the answer to that question can now be answered. Over ten years later, Crocs are truly "back" and better than ever. While they didn't change in appearance, they certainly changed in people's hearts.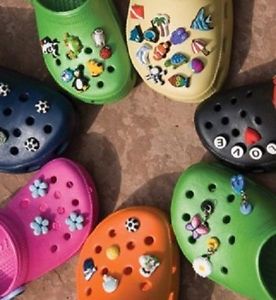 Crocs rose back to popularity because of social media platforms, specifically VSCO and TikTok. On both platforms, users love to own and show off items that are considered "quirky," and Crocs truly fit that definition. At first, many people thought wearing Crocs was some kind of joke, but people truly like the clogs. After all, they let your feet breathe, they are a light shoe, and can be worn different ways. People can even personalize them with Jibbitz, little charms to put in the holes, to make them truly unique. Crocs have blown up all over the world, and even celebrities are getting in on it. Post Malone released a pair of Crocs and Jibbitz that instantly sold out, and Kanye West is releasing Yeezy Crocs. Even Ariana Grande was spotted wearing Crocs.
Right now people are wearing the clogs with anything and everything. Just a few years ago, no one could ever pull this look off, yet somehow in 2019 people are making them work. The big question we are left with is, are Crocs here to stay, or will the trend quickly die down?