This Week in Pop Culture News: Justin and Hailey's Rocky Relationship, Millie Bobby Brown's New Boyfriend, and Lorde's Possible Engagement
Justin and Hailey's Rocky Relationship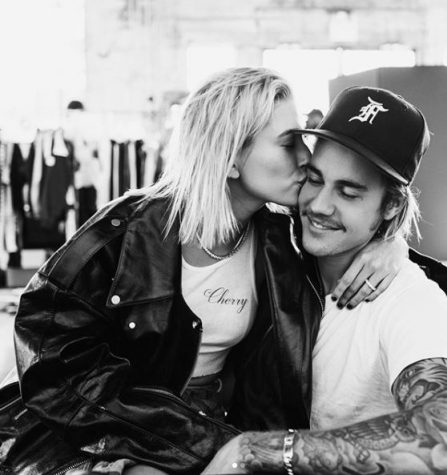 With Justin Bieber struggling with his depression, there has reportedly been trouble with his and Hailey Baldwin's marriage. The couple were spotted on Saturday having what appeared to be a tense conversation. Reportedly, these two also went to a counseling session together in NYC. Although this conversation seemed to anger the two of them at certain points from pictures taken, they left the scene united and were supportive of one another. Later reports suggest that Justin and Hailey have postponed their wedding ceremony so that Justin can focus on his mental health. Whatever Justin is going through, he seems to have a strong support system with Hailey and his mom being photographed being there for him.
Chris Fischer's "Different Brain"
On Amy Schumer's latest Netflix comedy special, she announces to her audience that her husband, Chris Fischer, has autism spectrum disorder.
According to Amy, it wasn't long before she realized that his "brain was a little different". But, she adds that the symptoms that come from his condition is what made her "[fall] madly in love with him". Amy says "he keeps it so real" and she values how truthful he really is. She also states, "That's the truth. He says whatever is on his mind…He doesn't care about social norms or what you expect him to say or do.". The two seem to be a very happy couple, as they are expecting their first child.
Millie Bobby Brown's New Boyfriend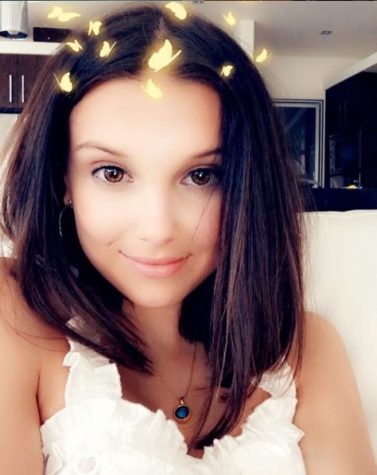 Victoria Beckham's son, Romeo, is reportedly dating Millie Bobby Brown, and Victoria approves. The couple first met in 2016 at Unicef's 70th anniversary gala. An insider claims, "It's early days but they make a very sweet couple. Posh has given it the seal of approval as she is a big fan of Millie's.". This is the first time Romeo has dated anyone publicly, while on the other hand Millie has dated Jacob Sartorius. Millie has also mentioned Romeo on social media before, wishing him a happy birthday. With Romeo's mom's approval and with Millie already having met the Beckham family, things are looking up so far for this new couple.
Lorde's Possible Engagement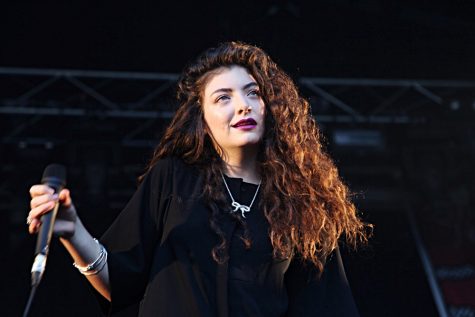 On Sunday Lorde was spotted walking in New Zealand with her boyfriend, Justin Warren. Justin and Loren have been together for 3 years, and Justin works for Universal Music as a promotions director. What was really drawing the cameras' attention though, was the ring that Lorde was wearing on her left hand on her wedding finger. But since the couple have actually never announced they're together, if they are engaged they would probably want to keep that private too.