This Week in Pop Culture News: College Admissions Scams, J.Lo and A-Rod Engaged, Bieber's Hard Times, and Chyna's Legal Battle
The Huge College Scam
Dozens of rich and famous parents have been accused of paying bribes in order to ensure that their kids had spots in America's most prestigious colleges. This scandal was uncovered by federal prosecutors and the FBI in Boston, coming up with the discovery that these parents had paid millions to get their kids into top colleges. There is one man at the center of this operation, William Rick Singer, who has admitted to having third parties take ACTs and SATs instead of the actual student. Singer had also admitted to faking students' athletic credentials.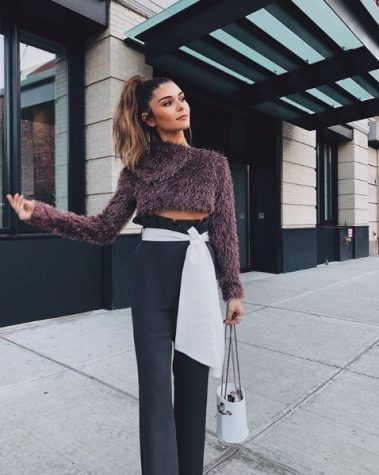 After all this, he also bribed college administrators to accept this false information. As a cover up, the money was paid to a charity named the Key Worldwide Foundation, who tells parents to "get the college admission help you need." Investigators have reportedly already found $20 million dollars in bribes paid to the foundation. The celebrities Felicity Huffman and Lori Loughlin were two of the many parents involved in this scheme.
Newly Engaged Celebrity Couple
Weeks after celebrating their two-year anniversary, Alex Rodriguez and Jennifer Lopez have gotten engaged. The couple shared the news with followers through Instagram on Saturday with a photo of them holding hands and showing off Jennifer's ring. Alex proposed during the romantic vacation the couple took to the Bahamas. Various celebrities congratulated them via social media.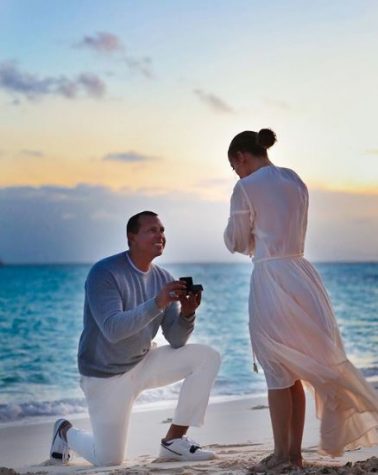 Later on, Lopez shared beautiful photos of the engagement. In these photos Jennifer is seen surprised covering her mouth while Rodriguez is down on one knee revealing the ring to his now fiancee. Alex is also pictured putting the ring on Lopez while she is still in a state of shock. There are also numerous photos of the couple kissing joyously celebrating the moment.
Justin's Going Through Hard Times
On Saturday, Justin Bieber shared how he was really feeling with his fans over social media. Reportedly, Justin is getting treated for depression and according to him he's feeling "…super disconnected and weird." He went more in detail posting a picture from 2016 with friends and the caption, "Just wanted to keep you guys updated a little bit hopefully what I'm going through will resonate with you guys. Been struggling a lot…I always bounce back so I'm not worried just wanted to reach out and ask you guys to pray for me. God is faithful and [your] prayers really work thanks…the most human season I've ever been in facing my stuff head on…"
Chyna's Ongoing Legal Fight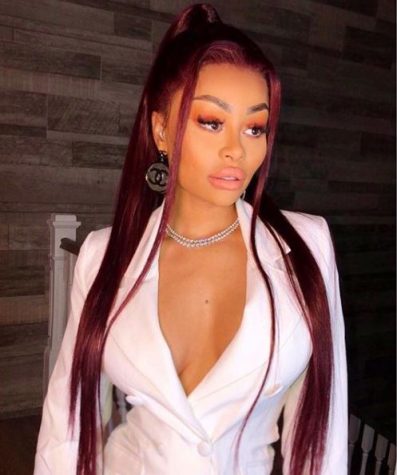 Blac Chyna was spotted leaving law offices on Tuesday shortly after she insisted that Ryan Seacrest, the producer of Keeping Up With The Kardashians, is a part of legal troubles she has with the Kardashians. After Chyna got a divorce with Rob Kardashian, her show Rob And Chyna on E! was cancelled, which Chyna claims is certain members of the Kardashian family's fault. Because of this, Chyna has demanded that Ryan share any emails with her regarding her show with Khloe and Kim Kardashian or Kylie Jenner. Seacrest does not want to get involved in this legal fight and has reportedly submitted 800 documents proving that he was not involved with the show Rob and Chyna.