This Week in Pop Culture News: Khloe and Tristan's Drama, Katy and Orlando's Engagment, Lady Gaga Calls off Her Own
Katy and Orlando Are Officially Engaged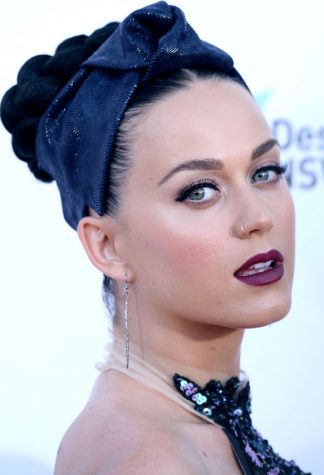 This Valentine's Day, Orlando Bloom popped the question to Katy Perry, who he's been dating for three years. Katy posted a picture of her and her fiance on Instagram showing off her pink engagement ring with the caption, "Full bloom."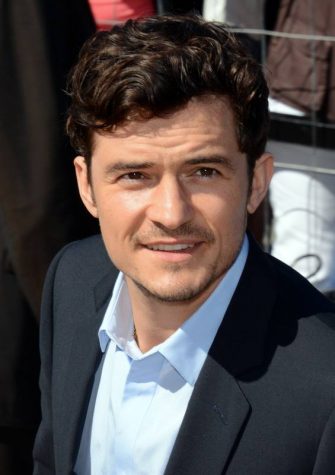 Her mom commented, "Look who got engaged last night," further confirming that the couple is now engaged. The couple shared numerous photos of a room filled with balloons and flowers. Many fans posted congratulations and were very pleased to see this unfold.
Khloe and Tristan Split
Rumors of the split between Khloe Kardashian and Tristan Thompson started on Radar.com, as a family insider told the website, "They are done for good.". The now exes were last together when they celebrated Valentine's Day with their baby daughter, True, and before that they were seen together in mid-January. Khloe never mentioned anything about Tristan on Valentine's Day or when they celebrated together, except for a flower arrangement he had sent her.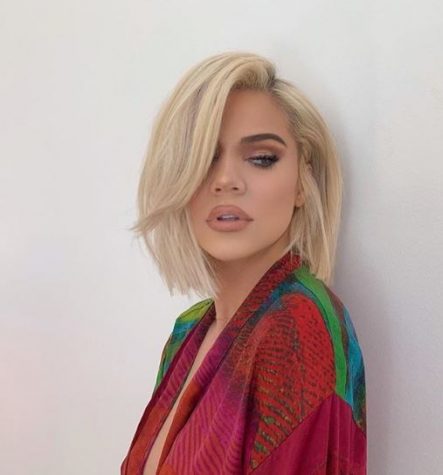 Tristan has had a history of cheating in the past. He had cheated on Khloe around the time she was giving birth to True, which was in early 2018. This made things very awkward for the couple but they had seemed to make it work until recently. Some reports claim that Tristan spent the night of Valentine's Day hitting on other women, despite the flowers he gave to Khloe earlier that day. Tristan had also been seen at a bar in Cleveland on February 9th, where he reportedly was snuck in to meet other women. Recently, Khloe has been posting quotes about heartbreak, insinuating the end of her and Tristan's relationship. A source claims, "Khloe began to see what everyone else had been seeing for months-that he doesn't deserve her."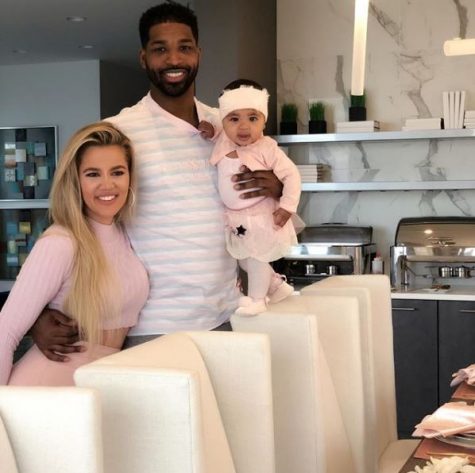 What must've been even more heartbreaking for Khloe is that Jordyn Woods, Kylie Jenner's best friend, was one of the women Tristan had been cheating on her with. Kylie Jenner is Khloe's sister, and Jordyn was considered family, so a lot of trust has been broken through this situation. An Instagram account who reports on celebrities claimed that Jordyn "stayed in his house until approximately 7 am." Khloe commented yelling emojis and her best friend commented, "Strong facts." Tristan tweeted that these reports were "FAKE NEWS," but this was deleted shortly after he posted it. Tristan and Jordyn reportedly "…couldn't keep their hands off each other," and their encounter wasn't "friendly." Just before these reports broke out Jordyn posted a selfie and Khloe commented "baby girl" on the post.
Us Weekly claimed that Khloe confronted Tristan about the reports of him cheating with Jordyn and Tristan confirmed these reports. TMZ reported that Khloe told Tristan they were done for good, and there is little to no chance of a reconciliation. As for how Kylie is handling the situation, she has reportedly kicked Jordyn out of her home, since Jordyn was previously living in Kylie's guest house. A source claims, "It's been a difficult time and she's broken up about it. She's heading home to be with her mom," referring to Jordyn. People's source claims, "It's all a mess now. Everyone considered Jordyn [to be] family." The source says that the family is "furious" and "blindsided" from this situation. Khloe had hired Jordyn to model her "Good American" denim line and has several business ties with Kylie, so it should be difficult for the family to decide how to handle this scandal.
Lady Gaga Ends Engagement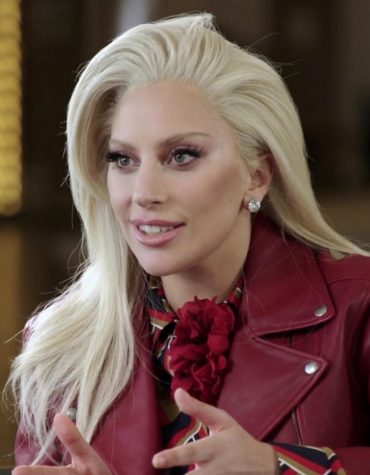 Lady Gaga has officially announced that her relationship with Christian Carino is over, all before the Oscars that are happening this weekend, where she is nominated for an award for Best Actress for A Star Is Born. Sources told People Magazine that this relationship "just didn't work out." Fans think that they had split around the time Lady Gaga didn't wear her engagement ring to the Grammys last weekend. However, Gaga had been with Christian at the Golden Globe Awards and the Screen Actors Guild Awards. Despite her split, Gaga has been recognized for her music and acting skills in the latest award shows.