Andrew Colbert, Boys Athlete of the Month for December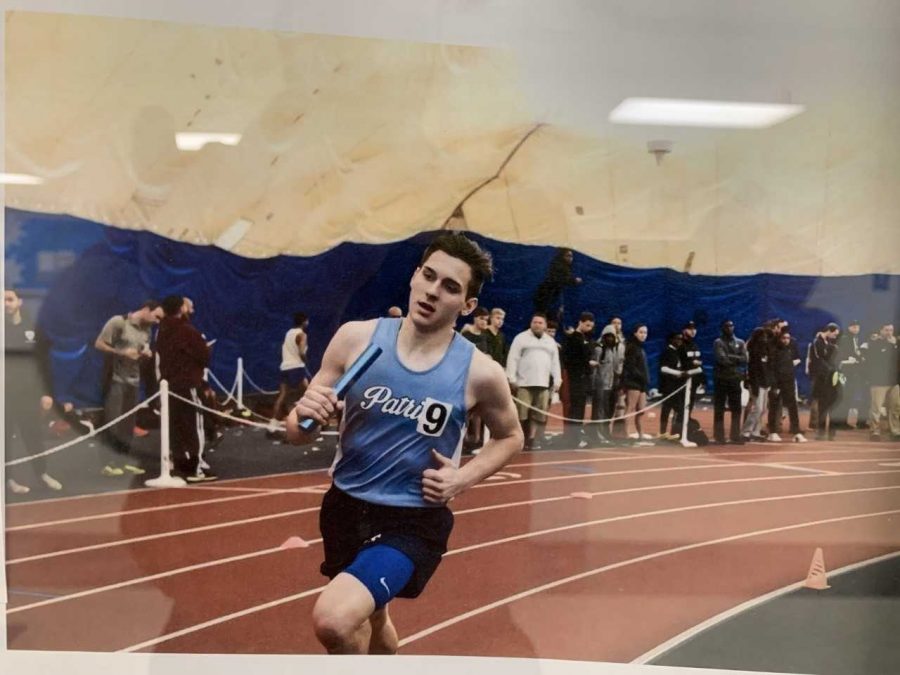 ATHLETE NAME: Andrew Colbert
SPORT: Indoor Track & Field
GRADE: Senior
ACCOMPLISHMENTS (STATISTICAL OR OTHERWISE) FROM THE MONTH:
-Andrew set Personal Records in all events he competes in including shot put, high jump, pole vault and the 55 hurdles.
-Andrew is ranked in the Top 55 of the state for each event he competes in.
-Andrew's performances in December all rank in the Top 10 of our school's all-time records (Shot put-8th; High Jump- 4th; Pole Vault- 2nd; 55 M Hurdles- 4th)
-Andrew has committed to UPenn to continue his track career.
ATHLETE'S IMPACT ON THE TEAM'S OVERALL SUCCESS THIS MONTH:
-Andrew's performances were largely responsible for the Boys team winning the Merli Invitational.