The Invention that may Change the Fate of our Oceans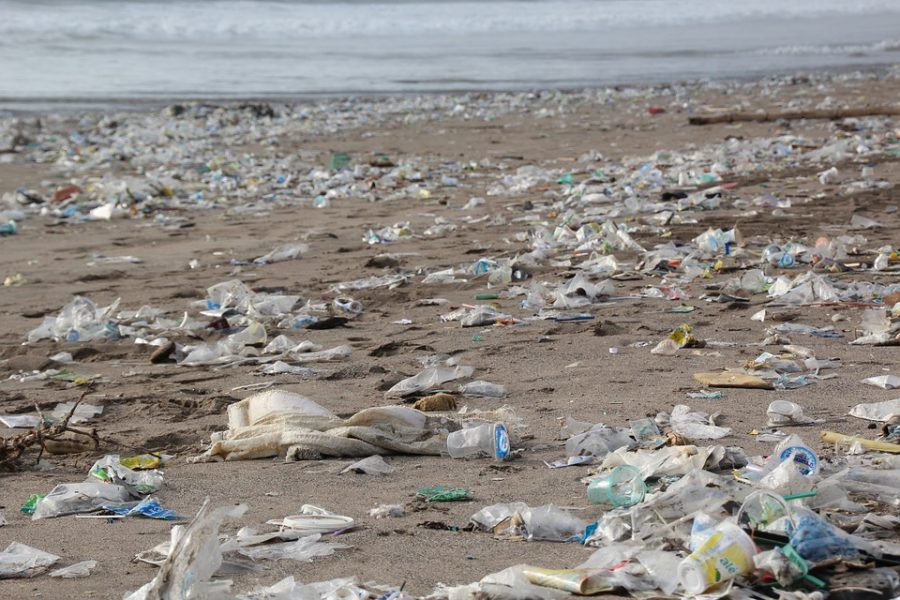 In the 1930's, plastic materials hit the shelves of America at a groundbreaking pace. The end of World War II created a large expansion in the plastic industry. It's convenient, lightweight and flexible nature amazed the public. What started as a perplexing invention is now the cause of 1.5 million pieces of plastic leaking into our oceans every single hour.
The leaking of plastic is becoming an issue that is getting more and more urgent. Ocean Cleanup is launching the world's first technological solution to plastic polluting our oceans. According to Independent Boyan Slat, a Dutch inventor, he plans to fund and launch 60 of these devices to reduce 50% of plastic in  the Pacific Garbage Patch every 5 years. This 600 meter long, floating machine holds a 30 meter "skirt" below it which will ultimately concentrate plastic and collect it to be recycled. The U shaped device will utilize the wind, currents, and waves of the ocean to find the areas with the most plastic and collect as much of it as possible. While doing so, marine animals will be able to safely pass underneath.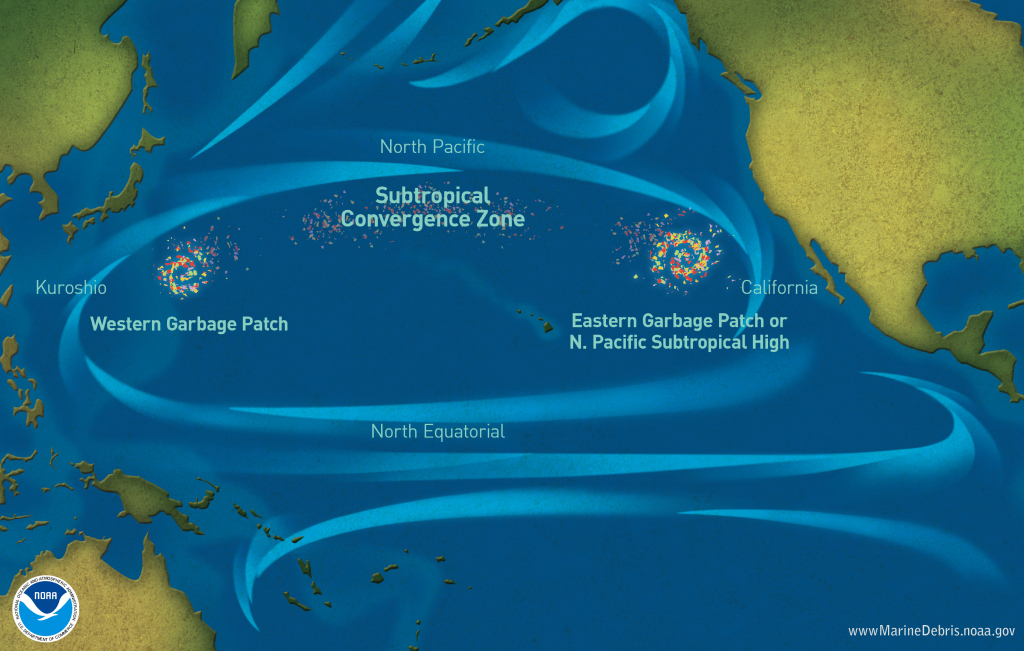 The Pacific Garbage Patch, located between Hawaii and California, holds the largest concentration of plastic in the world. System 001, the first of 60, will act like a coastline in the ocean. It will contain cameras, sensors, and satellite antennas. Data regarding its performance will consistently gathered.
As Ocean Cleanup prepares to launch system 001, the world is taking its first steps to remove debris from our continuously abused oceans.
https://www.independent.co.uk/news/science/great-pacific-garbage-patch-ocean-cleanup-system-001-launch-amount-plastic-sea-pollution-a8528836.html  
https://www.whoi.edu/science/B/people/kamaral/plasticsarticle.html
https://www.sciencehistory.org/the-history-and-future-of-plastics