Kimye & Drake Feud, Offset Begs for Cardi, Oscar Host Trouble, and Showdown Between Blac Chyna and The Kardashians
Feud Between Kimye and Drake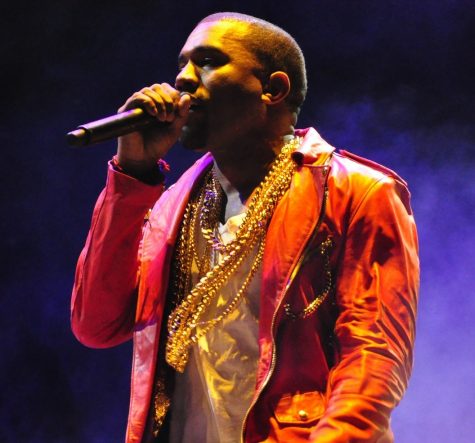 Kanye West took to Twitter to express his anger after Drake reportedly asked for permission to use a sample from one of his tracks and called to threaten his family.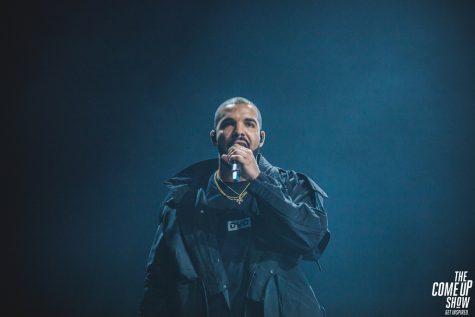 Kanye posted proof with the iMessage notification of  Drake asking permission for this track. Kanye demands an apology from Drake within this long Twitter rant. Kim Kardashian, his wife, weighed in on the situation saying, "Never threaten my husband or our family. He paved the way for there to be a Drake."
Kim then goes on to praise Kanye for all his accomplishments. Drake was mostly silent about the situation, except for the five crying-laughing emojis posted to his Instagram story.
Offset Begs for Cardi

After Cardi B and Offset's breakup, Offset posted a video to Instagram, saying that all he wanted for his birthday was for his wife to take him back. He apologizes for his wrongdoings and states that he wants to spend the rest of his life with her and their baby daughter, Kulture.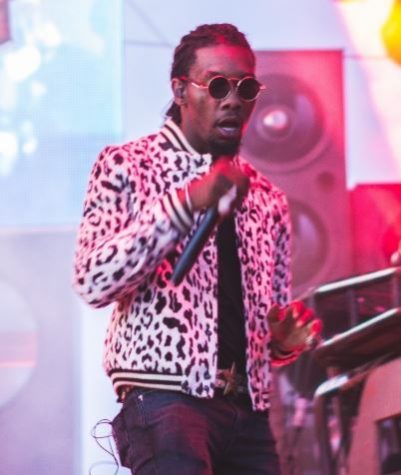 Later, Offset shows up to one of Cardi B's concerts. During her performance, Offset came out with a sign made of roses that read "take me back Cardi." Offset says on stage, "I just wanna tell you I'm sorry. In person, in front of the world. Whatever I gotta do to show you I love you." Cardi seemed unpleased and unimpressed by this grand gesture, and rejected his apology. She pulled back from Offset when he tried to reach out for her hand.
Afterwards, Offset defends his actions saying, "All my wrongs have been made public I figure it's only right that my apologies are made public too." Now, it's reported that Cardi and Offset plan to spend time with one another for their daughter's sake over the holidays.  It's hard to determine whether Offset's extravagant actions to get Cardi back were the right thing to do, but either way, it seems like Cardi isn't budging.
Oscar Host Trouble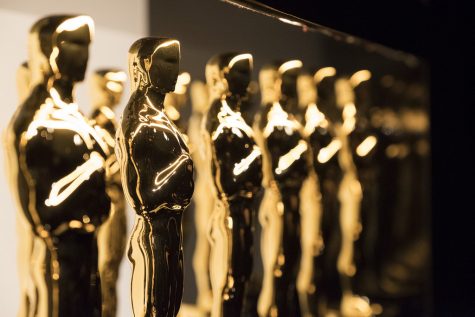 Kevin Hart quit his job as the Oscar host after homophobic tweets were found that he posted. When TMZ asked Oprah Winfrey if she would take the job, she just said, "No." When reporters asked Steve Harvey if he would host, he also said he would not. Whoopi Goldberg suggested that comedian and actor Ken Jeong should host the Oscars, and would be "brilliant" for this role. Ken stated that he would definitely take the job and is happy with all the diversity in recent films. As of now, the host of the Oscars is undetermined.
Chyna vs Kardashians Showdown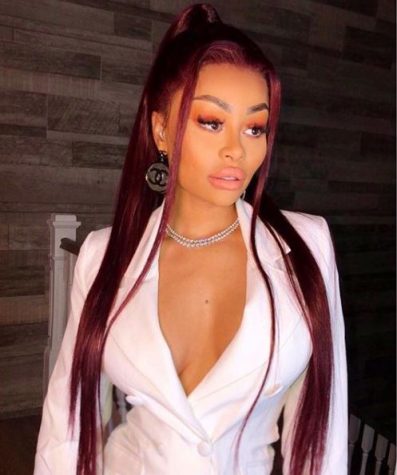 Blac Chyna has had a feud with the Kardashians ever since she divorced Rob Kardashian. Recently, her lawyer has announced the court date where she will be up against Rob and his family concerning legal troubles. The court date will be all the way in 2020 on February 3rd. Chyna filed a lawsuit earlier in 2017, with the case that the family disturbed her career by cancelling the show she was apart of, Rob & Chyna. Other claims from Blac Chyna include being "slut-shamed, defamed and the victim of a plot to kill her hit show…causing her significant financial damages." Since Kylie Jenner's show, The Life of Kylie, replaced the time slot Chyna's show was in, Chyna believes that she is entitled to the money made by Kylie's show.