This Week in Pop Culture News: Grammy Nominations, Trouble for KUWTK, and Ellen's Plans to Say Goodbye
What Celebs Are Up For Grammys This Year?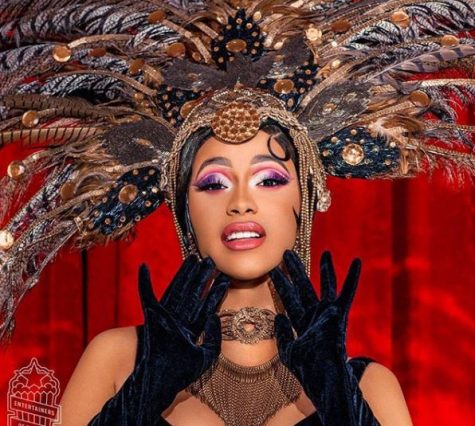 Cardi is nominated for five Grammys, which she found out about from a reporter when leaving court. This seemed to have put her in a good mood, and made sure to thank her fans who are "watching and admiring [her] work." Cardi is nominated for Record of the Year, Album of The Year, Best Pop Duo/Group Performance, Best Rap Performance, and Best Rap Album.

Taylor Swift, Ariana Grande, and Nicki Minaj were expected to be seen more throughout the nominations, but between the three of these artists, there was only three nominations total. Swift received just one nomination for Best Pop Vocal Album, despite her album Reputation was the biggest selling album of 2018. Minaj had no nominations and her album Queen was completely ignored. Ariana's album Sweetener only received two nominations even though Grande was one of the most well-known artists of 2018.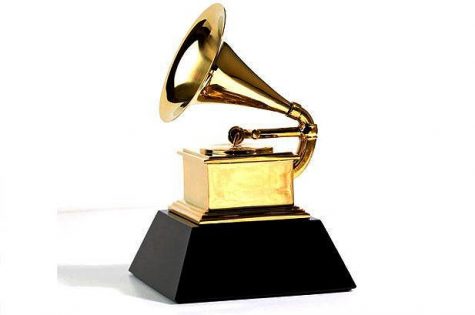 Lady Gaga, Kendrick Lamar, and Drake were among those who gained many nominations. Gaga got five nominations, four of them being from her work on A Star Is Born. Demi Lovato and Christina Aguilera also celebrated their nomination over social media for Best Pop/Duo Group Performance. Mac Miller is one of the nominees for this year, after passing away three months ago.
These nominations include many stars that we know and love, which should make for a very entertaining Grammy Awards show this year.  
Kardashians In Trouble
The premiere of season 15 of Keeping Up with the Kardashians got 1.3 million viewers, while the finale decreased extremely at 851,000 viewers. The finale covered numerous important topics, such as Kim trying to get a woman out of prison, Kanye's political rants, and Khloe having to balance between motherhood and her work. Surprisingly, teasers that Kris Jenner posted over social media got more views than the episode itself. It is estimated that the season 16 premiere could have as little as 500,000 viewers. So what does this mean for the Kardashians? Are they becoming less of a trend and not as entertaining? To try to imagine a world without them may be difficult for some.
Ellen Has Plans To Leave Her Own Show
Ellen announced that she would like to focus more on other parts of her life and has considered the idea of leaving her talk show. But, some of Ellen's family and friends have expressed concern with her leaving the show, explaining that America needs her. Ellen is currently the highest paid talk show host. Ellen is also now promoting her first stand up comedy special in 15 years, which will be viewable on Netflix. Other projects she is involved in at the moment include Nancy Drew And The Hidden Staircase and Ellen's Game Of Games. Ellen admits that "The talk show is me, but I'm also playing a character of a talk show host. There's a tiny, tiny bit of a difference." As of now, Ellen has signed a contract that will keep the show running until 2020. After that, it is unsure if she will return to the show.