2009: What Was Life Like a Decade Ago?
Hang on for a minute...we're trying to find some more stories you might like.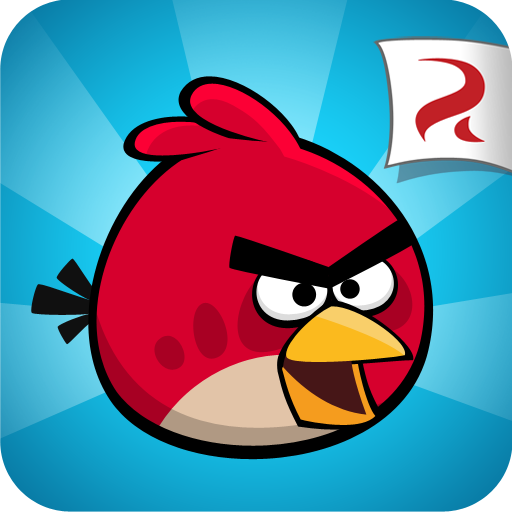 Right now, the senior class is applying to colleges, deciding what career path they want to follow, and focusing on keeping up their grades for their last high school year. However, ten years ago, they might have been less stressed, breezing through addition instead of struggling to figure out how AP Calculus AB actually works. It's amazing to see how much we, as high schoolers, have changed in ten years. From your music taste to your fashion style, from your friend groups to the kind of person you are, you're not the person you were ten years ago.
In 2009, the senior class would be in second grade, turning eight years old sometime that year. You might have been doing homework while SpongeBob played on your TV, or organizing your silly band collection; nonetheless, applying to college would have been the last thing on your young mind.
So, what would have been on your mind ten years ago?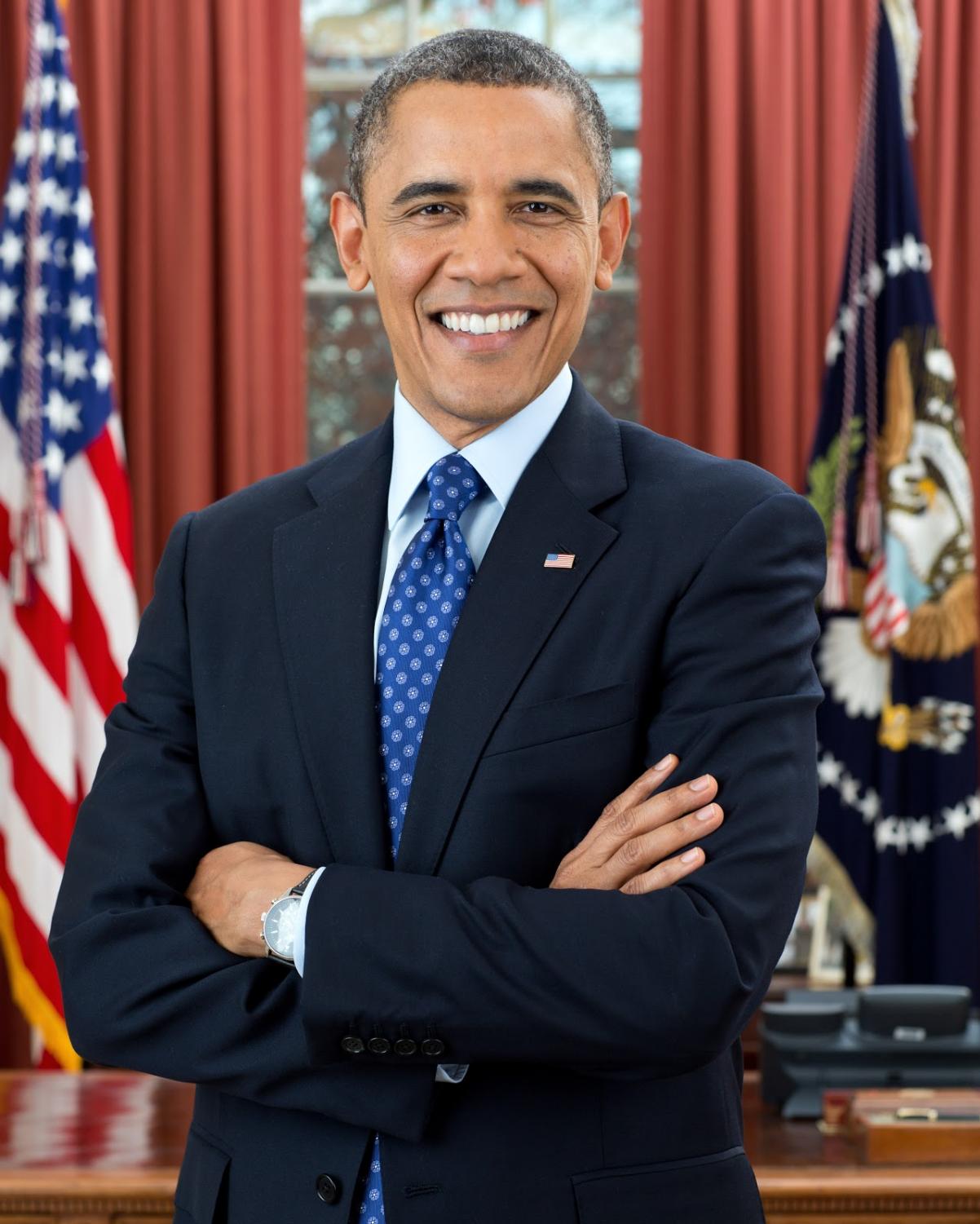 In January 2009, Barack Obama was inaugurated as the first African-American president of the United States. The Sri Lankan Civil War ceased after more than twenty-five years of fighting, good news amidst the conflict in the Middle East. That July, the moon crossed the sun for more than six minutes in the longest solar eclipse of the twenty-first century.
Meanwhile, the US was in its worst economic recession since the 1930's Great Depression. Unemployment leapt to a whopping 10.2%.
Influenza season went from its typical energy-draining self to H1N1, so lethal it was declared a global epidemic. A genetic mutation of the pig-born pathogen, better known as swine flu, began its rampage in Mexico before spreading across the globe. The inconsistent use of vaccines throughout the population only encouraged it to spread farther. Thankfully, the flu did not prove as deadly as anticipated, but it did take thousands of lives down with it.
The world lost Michael Jackson in another stroke of bad luck. The King of Pop's self-inflicted cardiac arrest came after he digested a dangerous amount of prescription pills. People everywhere mourned the death of an icon. Even among a generation unable to see him at his height, his songs and dance moves are legendary.
Seeing that these were important world news events, we probably would not have been so aware to these topics ten years ago.
Sports fans would have been thinking about The Los Angeles Lakers' win against the Orlando Magic in the NBA Championship. The The New York Yankees defeated the Philadelphia Phillies in the 27th World Series. Pittsburgh had two wins: in hockey, where the Penguins beat the Detroit Red Wings for the Stanley Cup; and in the Super Bowl XLIII, where the Steelers beat the Arizona Cardinals.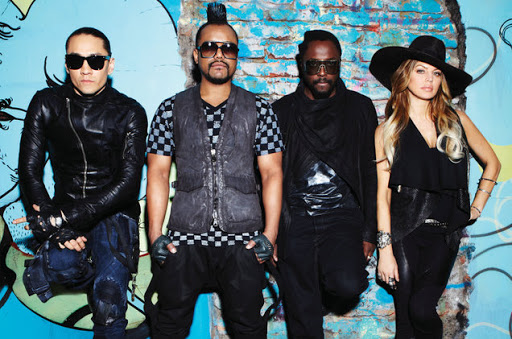 I vividly remember working on a cursive homework assignment while listening on my maroon MP3 player to songs that would later be iconic: Owl City's "Fireflies;" Lady Gaga's "Bad Romance;" the Black Eyed Peas' "Boom Boom Pow" and "I Gotta Feeling." I was obsessed with Hannah Montana: The Movie and would sing along to the soundtrack (especially everyone's climatic favorite: "The Climb") at least once a week. Meanwhile, Miley Cyrus herself released "Party in the USA," which is a dance anthem to this day.
If you turned on the radio, you would have heard these songs:
     -"Knock You Down" by Keri Hilson
     -"You Found Me" by The Fray
     -"Empire State of Mind" by Jay Z ft. Alicia Keys
     -"Big Green Tractor" by Jason Aldean
     -"Good Girls Go Bad" by Cobra Starship
     -"Right Round" by Flo Rida
     -"Fire Burning" by Sean Kingston
     -"Hotel Room Service" by Pitbull
     -"Day N' Nite" by Kid Cudi
     -"Best I Ever Had" by Drake
     -"Whatcha Say" by Jason Derulo
In movie theatres, you would be going to see Avatar, Harry Potter and the Half-Blood Prince, X-Men Origins: Wolverine, Coraline, The Twilight Saga: New Moon, The Princess and the Frog, Fantastic Mr. Fox, and Up. Several long-running television shows debuted in 2009, including Glee, Parks and Recreation, The Middle, and Modern Family. The Middle finally concluded after nine seasons this May. Modern Family is still going strong.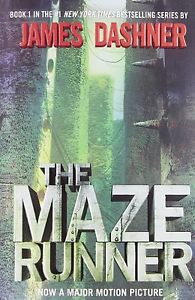 The Help by Kathryn Stockett was written, which many FTHS sophomores are assigned to read. However, in 2009, you may have been reading less-complex books, such as Rick Riordan's Percy Jackson: The Last Olympian. Later, during my middle school years, 2009 literature had become very popular and were read by almost everyone at some point: Suzanne Collins' Catching Fire, Cassandra Clare's City of Glass, James Dashner's The Maze Runner, and Gayle Forman's If I Stay. These were all adapted into movies and television shows at a later point. For me personally, these books in particular sparked my middle school reading obsession, that contributed to my desire to write my own sci-fi or dystopian-based series someday.
In 2009, you probably busied yourself by playing Scribblenauts, Pokemon HeartGold, and Pokemon SoulSilver on your Nintendo DS Lite, or New Super Mario Bros. on the Wii. Less child-friendly video games that were released at the same time include Halo 3: ODST and Assassin's Creed 2. As of December that year, Angry Birds would be available at the App Store, which would become a global trend with multiple sister apps and a movie in 2016.
If you had a cell phone in 2009, it might have looked like this: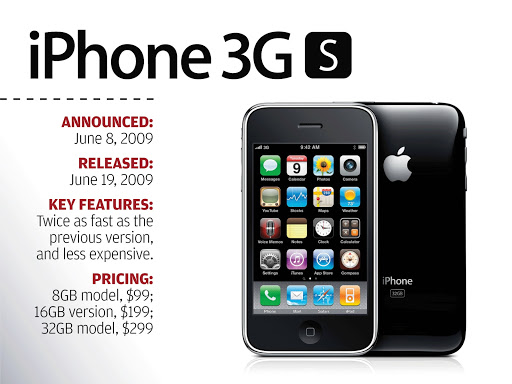 The iPhone 3GS came out in June 2009. Compared to the most recent iPhones, the cost of this iPhone was hundreds of dollars cheaper. Along with the low price was the low quantity of storage. To put the amount in perspective, an iPhone 8 has between 64 and 512 GB of storage, whereas the iPhone 3GS only reached 32 GB, miniscule in comparison. Upon examination of our current camera rolls filled with old school assignments, memes, and eighty-something nearly identical selfies, we might not be so satisfied with a 3GS now. Back then, these storage options seemed to work.
2009 was a year that paved the path for future media and fads that relate to today. The literature – whether studied in schools or fostering a massive fanbase on Tumblr – continues to be enjoyed. The iPhone 3GS was the next advancement after the first two iPhones that would set the stage for technology of the future. The songs, movies, and games remain iconic. It makes one wonder what aspects of 2018 pop culture will still be relevant ten years from now.
Nonetheless, time goes on. It may be nearly 2019, but even as we study for our high school tests, our Spotify throwback playlists are playing 2009 hits: the comforting, feel-good songs of our youth.