This Week In Pop Culture News: Paris Hilton's Engagement, Hailey and Justin's New Place, Kanye's Opinions, and Kris Jenner's Neglect
Paris Hilton Breaks Her Silence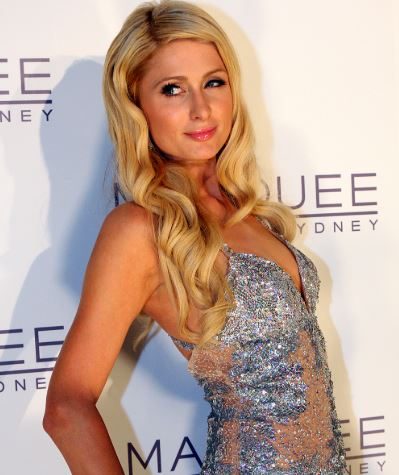 Paris Hilton broke off her engagement recently with Chris Zylka, who is an American actor and model, after two years of being together.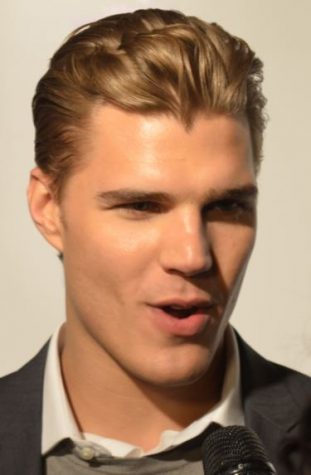 This Wednesday, starring as the guest co-host on The Talk, she discussed the breakup. She says, "I'm doing really good. I'm just having my me time." She also states, "I just feel that, when I fall in love, I fall in love fast and hard, and it was this whirlwind romance. And I've always been obsessed with Disney stories and love stories, and I thought it was going to be my happy ending. I just realized after time that it wasn't the right decision," Hilton continued. "But I wish him the best. You know, one day I would love to get married and have children, but for right now, I'm just focusing on myself and my work."
Overall, Hilton is now taking time for herself and living a simpler life.
The Biebers' Future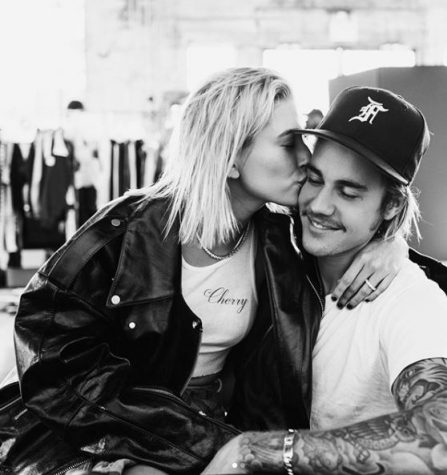 Hailey and Justin Bieber have recently moved in together and purchased a home in Canada. Before, they were back and forth between New York City and Los Angeles. Allegedly, they would like to start a family together in this home and want to make this their forever home. They have already spent Thanksgiving together there with family and friends.
Does Kanye Have A Say?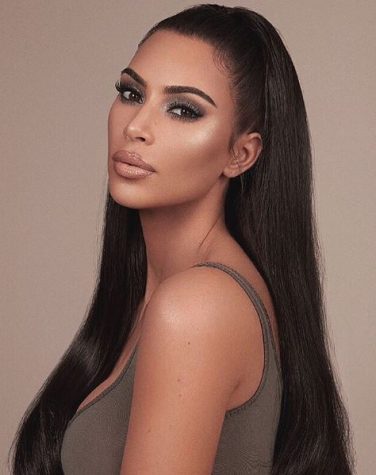 Last week, Kim Kardashian reveals how Kanye feels about the revealing pictures she posts on social media. She claims that he "gets upset" when she posts things that are too far on the scandalous side.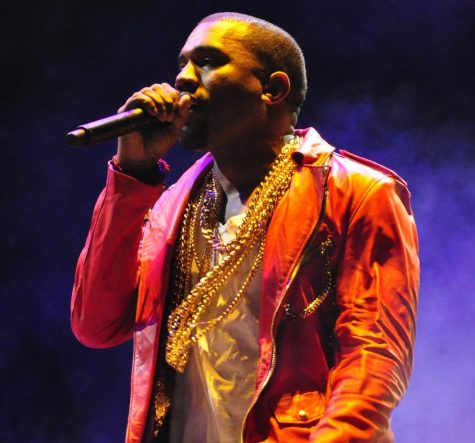 Despite this, Kim posted a revealing picture of herself on Instagram, the captions reading "Fittings…". It seems as if nothing will stop this Kardashian from showing off her body to her followers.
Kris's Neglect
Kris Jenner's sister, Karen Houghton, was celebrating her birthday last Saturday in the hospital. Kris didn't post on any platform about Karen's 60th birthday, despite her posting about family and friends frequently.
Kris's niece, Natalie Zettel, made sure to post about her mother's birthday though. The post shows a picture of Karen in a hospital bed with a hospital meal, including a slice of birthday cake.
Even though Kris failed to acknowledge her sister, she posted about a friend's birthday just a day later. The Jenners and Kardashians don't meet regularly with this side of the family, they still have managed to keep close ties.
Although Kris has said before that she tries to keep her sister away from the media, is it right that she didn't wish her a happy birthday on any platform?