Current Events (11/5/18): Terrorism, Things American, Heads of State
Domestic Terrorism
The United States saw three cases of domestic terrorism take place in a single week.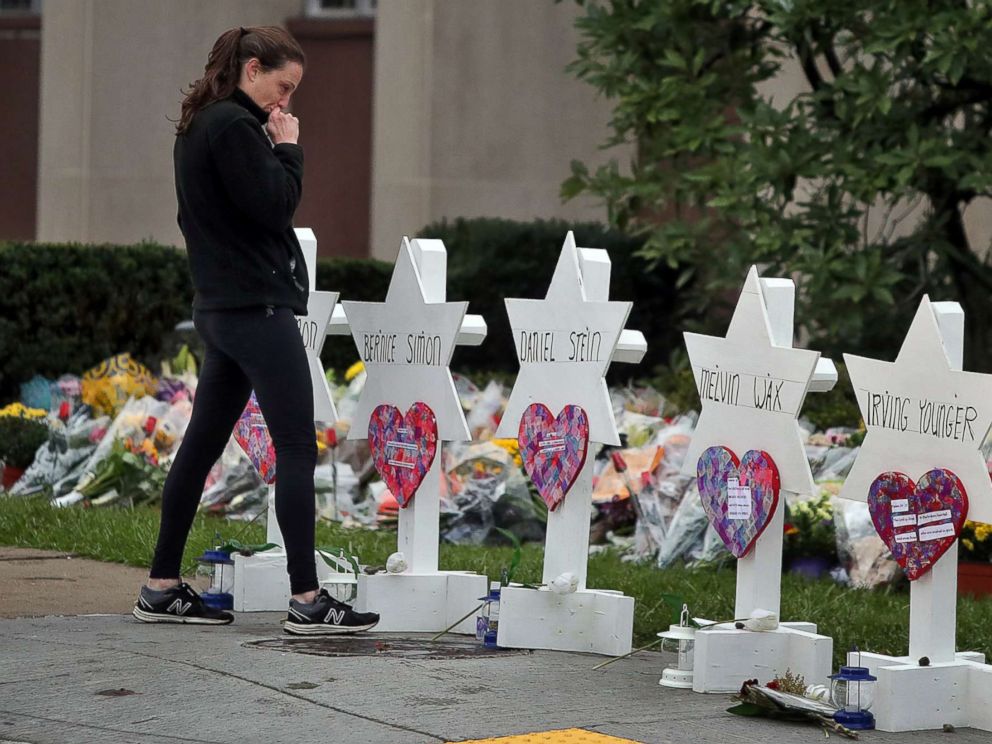 Last week, a gunman opened fire during a morning service at a synagogue in Pittsburgh, murdering 11 people and injuring six others. The alleged gunman has a history of posting anti-Semitic things on social media. He had a license to carry and legally owned the arms in the shooting. The shooting was the deadliest attack on the Jewish community in the United States history.
Last week, eight high-profile democratic officials and Trump critics, including Barack Obama, Hillary Clinton, Robert De Niro and the CNN headquarters, received pipe bombs in the mail. The authorities intercepted the packages before they exploded. A Florida man, an alleged Trump supporter and far-right conspiracy theorist, has been arrested in connection to the shooting and now faces five charges, including mailing explosives and threatening ex-presidents.
Last week, a shooting in Jeffersontown, Kentucky took place in which a white man shot and killed two black people at a grocery store. Police say he first tried to enter a mostly-black church, but failed to enter the building. U.S. Attorney Russell Coleman said in a statement last week that federal investigators were investigating the shooting for "potential civil rights violations, such as hate crimes." The suspect pleaded not guilty during a court hearing.
"It's a terrible, terrible thing what's going on with hate in our country and frankly all over the world," President Donald Trump told reporters Saturday before boarding Air Force One for a flight to a political rally in Indiana.

The political divide in the US is becoming increasingly hate-filled, and that hate is turning into violence. The political and social discourse of Americans directly affects this disturbing trend.
Other things American
Immigration:
Monday, Defense Department officials announced that more than 5,000 active-duty military troops will deploy to the southern border by the end of this week in order to to provide "crowd and traffic control" for the upcoming caravan of migrants from Latin America. Moreover, President Donald Trump on Thursday claimed he would sign an executive order "next week" aimed at restricting US asylum rules.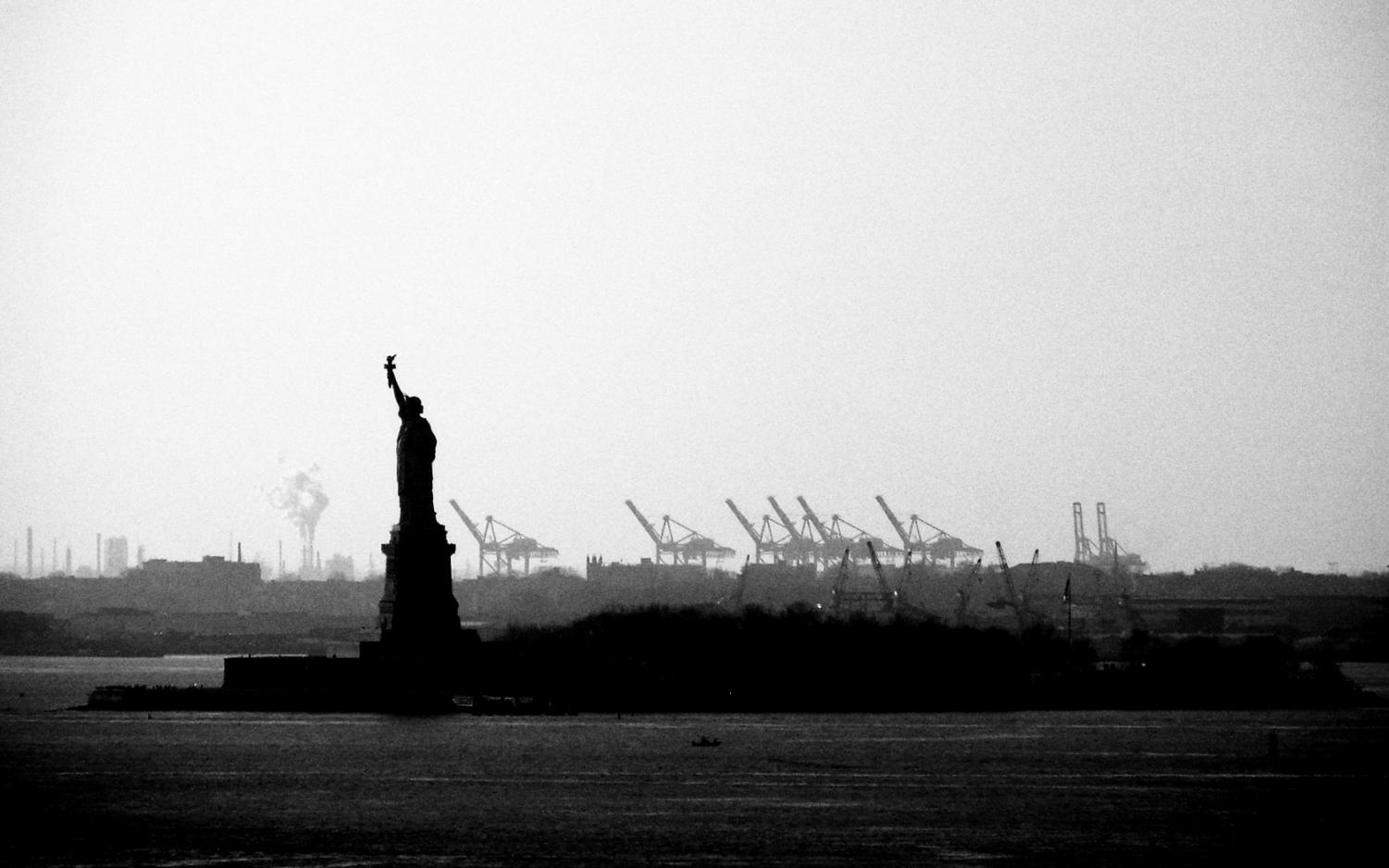 Birthright Citizenship: Wednesday, President Trump stated that the U.S. Constitution, specifically the 14th amendment, does not guarantee the right to citizenship to everyone born in the country, and that he plans to remove the citizenship through an executive order. The issue could also be reviewed by the Supreme Court.
The 14th Amendment, added after the Civil War, grants citizenship to anyone born on American soil and was intended to give constitutional protections to former slaves. But some Republicans, including Trump, say it creates an incentive for people to enter the country illegally to have children.
Chinese Spies: Tuesday, the Justice Department revealed charges against a ten Chinese spies, hackers and companies accused of conspiring to steal sensitive information from U.S. and European businesses. The US further promised to take a more active stance against Chinese espionage. Under the initiative, Attorney General Sessions said, that the department will aggressively pursue trade-secret theft cases, and develop a strategy to identify researchers and defense industry employees who've been "co-opted" by Chinese agents to transfer technology to China.
The Trump administration already has imposed tariffs on $250 billion worth of Chinese goods, resulting in a trade war. Since September federal prosecutors have brought charges in three intellectual property theft cases allegedly involving Chinese spies and hackers and costing the US billions of dollars.
Heads of State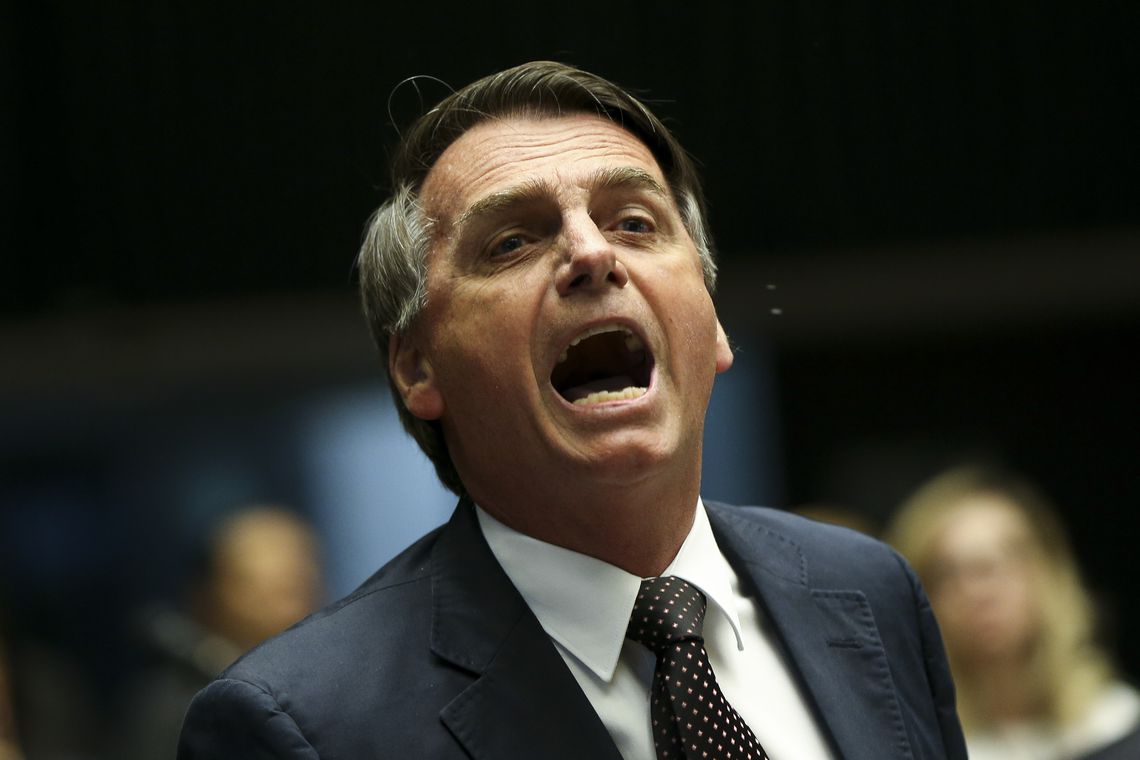 Last Monday, conservative candidate Jair Bolsonaro won Brazil's presidential election, beating the leftist candidate Fernando Haddad with about 55% of the votes.
Brazil has been recently struggling with issues like violence, crime, corruption and a weak economy, for which many people blame the incumbent left-wing party under President Michel Temer.
Bolsonaro, dubbed "Trump of the Tropics", is an anti-establishment candidate who has promised to crack down on crime and corruption in Brazil. He has also made a number of controversial comments about minorities, women, and the LGBT community. Supporters believe that he will bring the change that Brazil needs, while opponents fear that his positions are too extreme.
Meanwhile, German Chancellor Angela Merkel announced that she plans to step down from her position in 2021 will not seek re-election.
Merkel's party has had the worst parliament and state elections results this years in five decades, in part due to a far-right, anti-immigrant party that has recently been gaining popularity in the country.
In the past few years, Merkel has faced much criticism due to her open door immigration policy during the ongoing migrant and refugee crisis. Merkel said that she thinks voters lost trust in the government.
Merkel's exit could greatly affect the current policy of Germany, especially as nationalism is on the rise in the country and beyond.