This Week In Pop Culture News: Ariana and Pete, Nicki and Cardi Beef, Maddie Ziegler's New Boy, and Khloe Kardashian
Pete Avoiding Ariana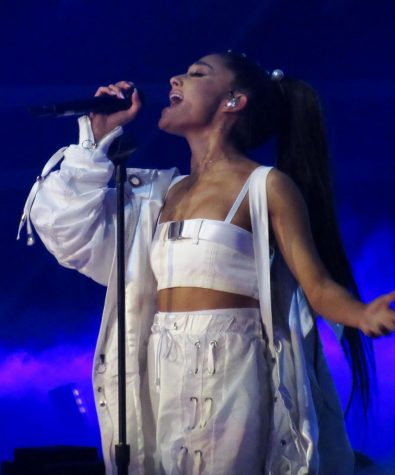 Pete Davidson is reportedly attempting to distance himself from Ariana Grande. After the two breaking off their engagement, it has been a rocky recovery process for the two of them. According to Us Weekly, Pete has changed his number and is no longer in contact with Ariana. But in better news, Grande seems to have moved on to better things, announcing that she will begin her Sweetener World Tour in 2019.
Cardi Firing Back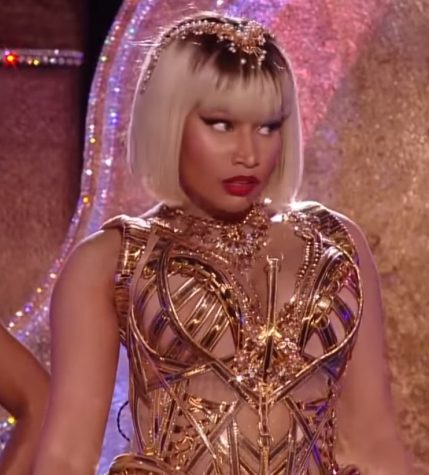 All the way back in September, the two stars Cardi B and Nicki Minaj got into a physical fight at New York Fashion Week. Recently, Nicki has brought up this confrontation once again, amplifying their feud even more. Cardi explains in an eight-minute rant over Instagram that Minaj tells so many lies that she can't even keep up with them. She points to the fact that Nicki claimed that her cameraman had the footage of the fight between them, then says she is giving out a $100,000 award for anyone who gives her the footage. Cardi then threatens to sue Minaj for defamation of character, speaks about people sending her young daughter death threats, and suggests that Nicki come speak to her directly. 
Ziegler's New Man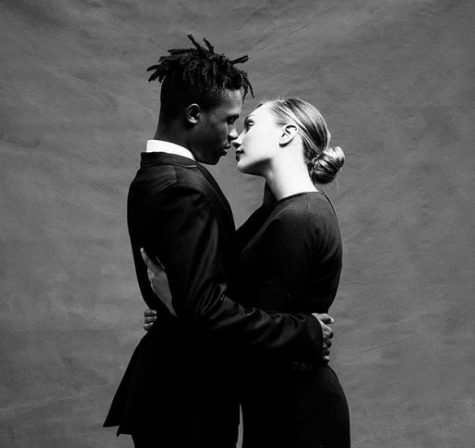 Maddie Ziegler is reportedly dating Stevie Wonder's son Kailand Morris. The couple met on Dancing With The Stars Juniors, while being there to support their siblings. Although the two aren't too serious right now, Kailand is seen multiple times on Maddie's Instagram. The two are young and are having fun hanging out with one another, so as of now this seems like a genuine relationship. But, will it stand the test of time?

Khloe Denies Split Rumors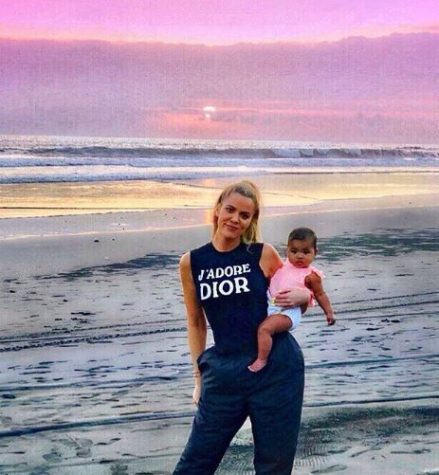 Rumors have been going around that Khloe Kardashian and Tristan Thompson have split after Tristan being seen on outings with multiple women. While this was happening and being uncovered by the press, Khloe took to social media to post cryptic quotes that could be seen as insinuating the split of the two of them. Despite all this drama, it seems all is well. Khloe posted an Instagram picture of her, Tristan, and their daughter, True. This family photo shows that the togetherness of the family is still thriving. Is it still possible that the Khloe is still angry at Tristan and not all has been resolved?