'Sierra Burgess Is A Loser' Is A Bad Movie
Hang on for a minute...we're trying to find some more stories you might like.
Everyone loves a good chick flick. Sometimes a little mindless entertainment is good. And sometimes it's bad.
Sierra Burgess Is A Loser is about a unpopular and nerdy girl who uses a case of mistaken identity to catfish the boy she likes. Even conceptually the movie doesn't sound great but it created buzz when the cast was revealed. Noah Centineo, the male lead of To All The Boy I've Loved Before, and Shannon Purser, who played Barb on Stranger Things, both held enough power in teen pop culture to get this movie big. Unfortunately, fans of both these actors were disappointed.  
The biggest flaw of Sierra Burgess Is A Loser is Sierra herself. She's not likeable or relatable. She's not even realistically flawed. She's just bitter, angsty, and pretentious. Every single action she took was unjustified. There's no character development either. Everything works out for Sierra without her having to change herself.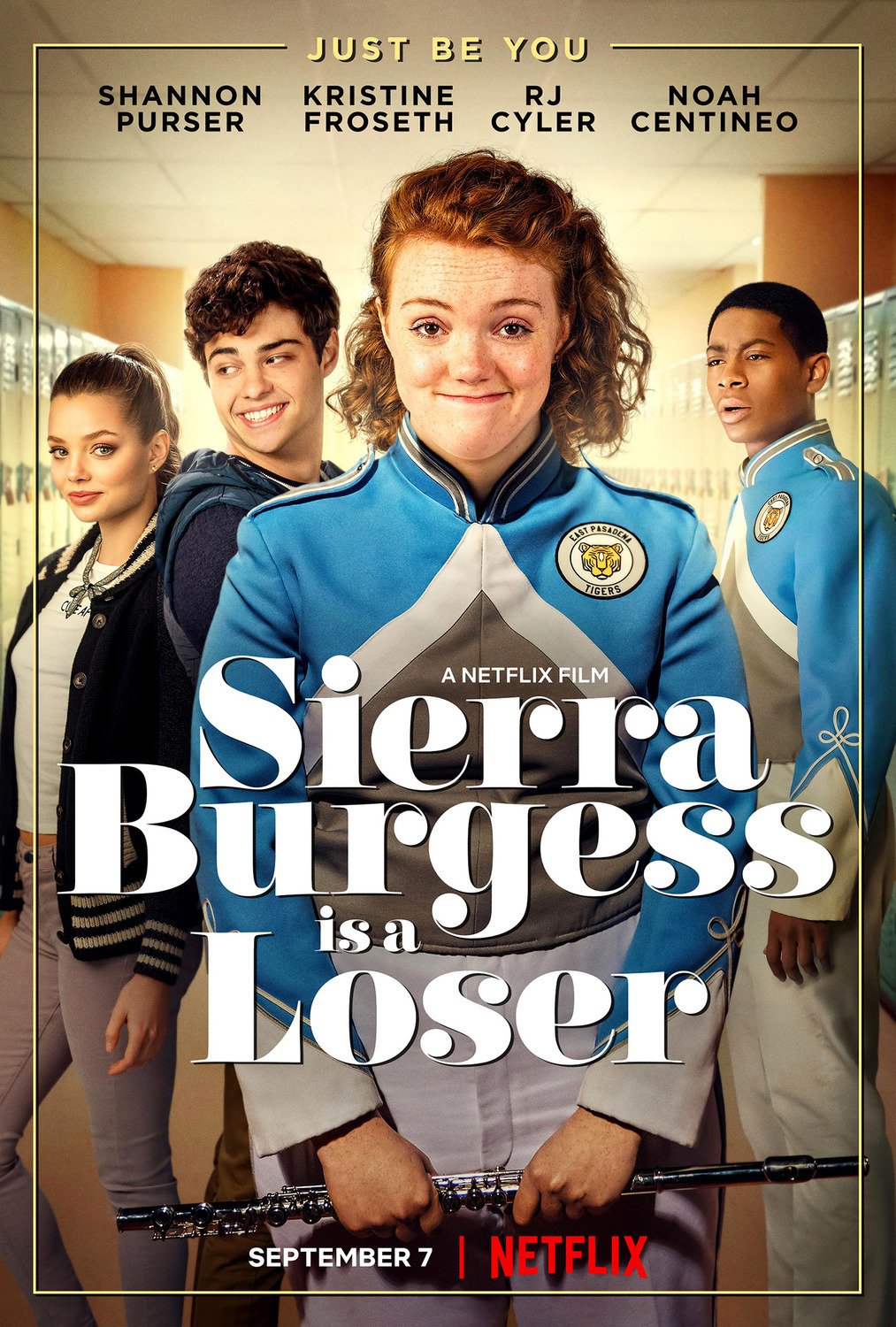 The other characters are one dimensional and easily forgettable. The only character that stands out is the initial antagonist, Veronica. At the beginning of the movie, Veronica bullies Sierra for being different but as the story progresses they become friends and eventually confidants. Veronica's backstory is actually put together very well but her character arc seems rushed. There is no explanation as to why Veronica decides to help Sierra, just that she does. And in this way, most of the characters in the movie exist only in relation to Sierra so there's no emotional attachment.
As for the tone of the movie, it's confusing. At times it seems like the movie is going to be a light hearted rom com but then it will suddenly change the mood. This, combined with the way it is shot and written, makes it feel like a movie that is taking itself way too seriously. There is nothing really of substance in Sierra Burgess Is A Loser, yet everything about the movie implies that there is. The movie would have been more entertaining if it focused less on sending a non existent message rather than actually developing the plot and script.
The actors did a fine job for what they had to work with. Kristine Froseth's is great as the troubled cheerleader and RJ Cyler manages to get a few laughs as the comedic relief. The actors actually seem to be the only thing holding this movie together.
Overall, Sierra Burgess Is A Loser is a movie that fails on many levels. It's neither entertaining, nor insightful. The bar for teen media isn't that high, and yet this movie still doesn't meet it.
Final Verdict: 1/5