IOS 12: An Overview of All it's Features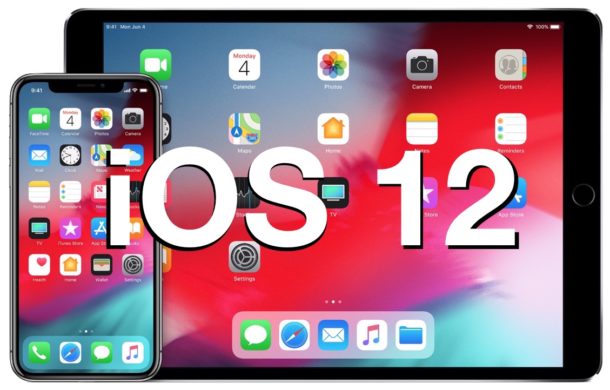 Every update for the iPhone tends to get people talking. With the IOS 12 just being released, it's brought a lot of new features that everyone is talking about. The update is compatible through the iPhone 5s all the way up to the newest released iPhone, the iPhone X. With the new update, the phone's performance is even faster and smoother. If that isn't enough for you to update, there are even more features that may appear to your liking.
---
Notifications
Notifications on your lockscreen are now more condensed and easier to navigate. Instead of having every single notification shown on your lockscreen, they can be condensed and sorted by the app, giving it a cleaner look and making it more efficient. There are also new settings on how they arrive to your iPhone according to your liking.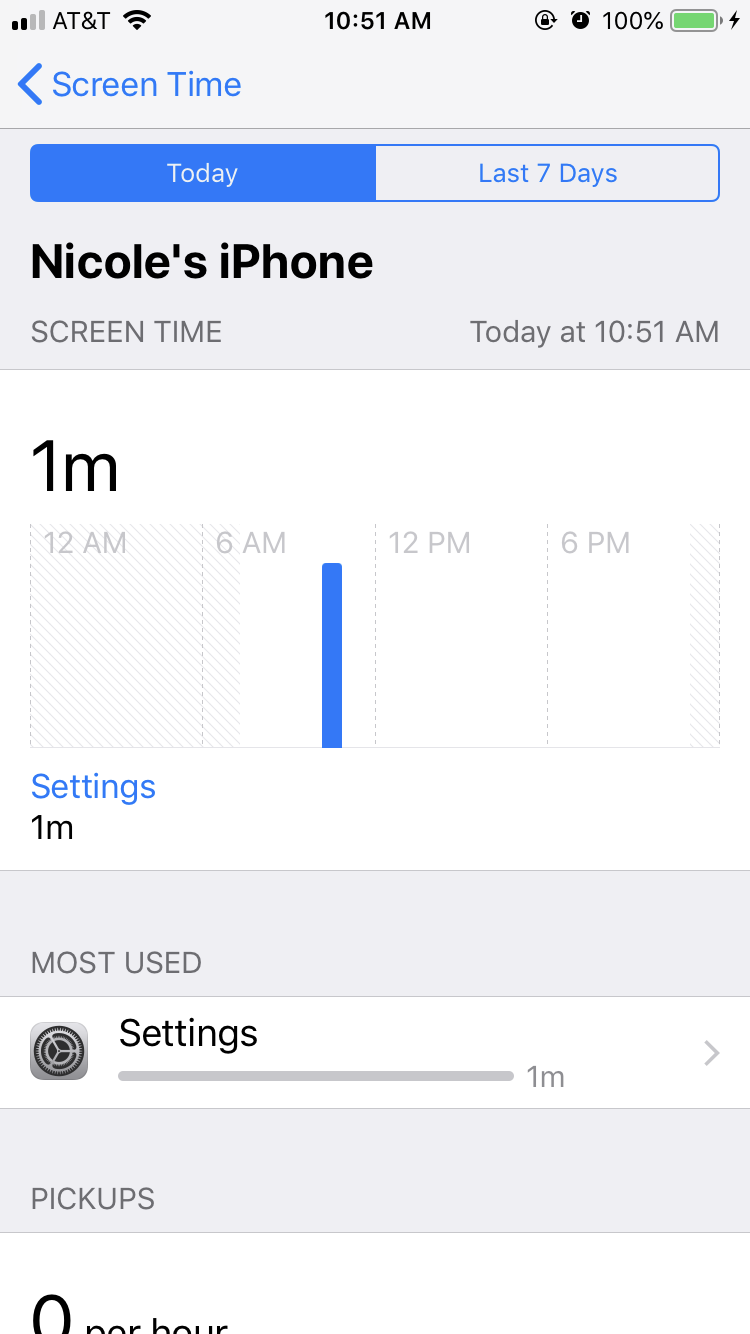 Screen Time
Screen time is a new option in the settings to track how much you use your iPhone. Here are some of its features:
It shows you how long you use your iPhone and breaks that time down into different categories depending on what apps you have used that day. (Ex: Entertainment, Social Networking, Productivity)

If you click on "____'s iPhone" it will show a bar graph of how long you used each app category per time.

Most used apps are shown.

Shows how often you pickup your iPhone

Shows your amount of notifications per timeframe

There are different settings within Screen Time

Downtime: you can set a schedule or time away from your screen where you can't use certain apps of your choosing

App limits: set a time limit for your apps

Always allowed: choose apps to use at all times

Content and Privacy Restrictions: block inappropriate content

You can set a password to control Screen Time settings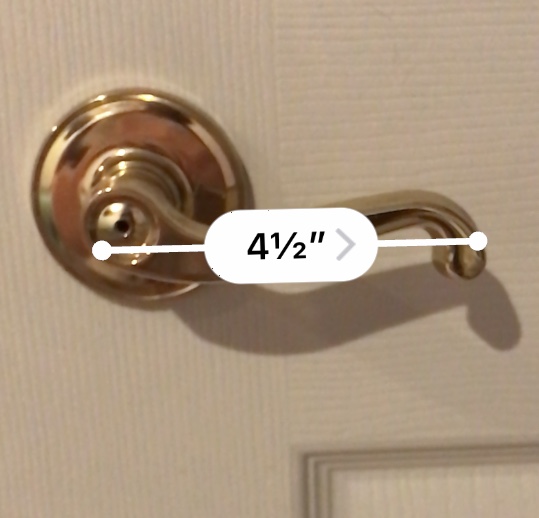 Measure
Measure is an app that comes with the download of IOS 12. It can be used to measure different objects or checking to see if something is level. This new tool can be very beneficial and useful to have on-hand.
FaceTime:
FaceTime has brought so much to offer with this update:
Effects: with the new effects update, you can use different filters on yourself, add text, or shapes and stickers making it a new and fun experience.

There is a new settings button.

You can now turn off your camera.

FaceTime will soon enable you to call 32 people at once.
Memoji:
This is a feature only available to the iPhone X. Similar to Bitmoji, Memoji allows you to customize your own avatar and animate them. You can send your Memoji through text or over FaceTime.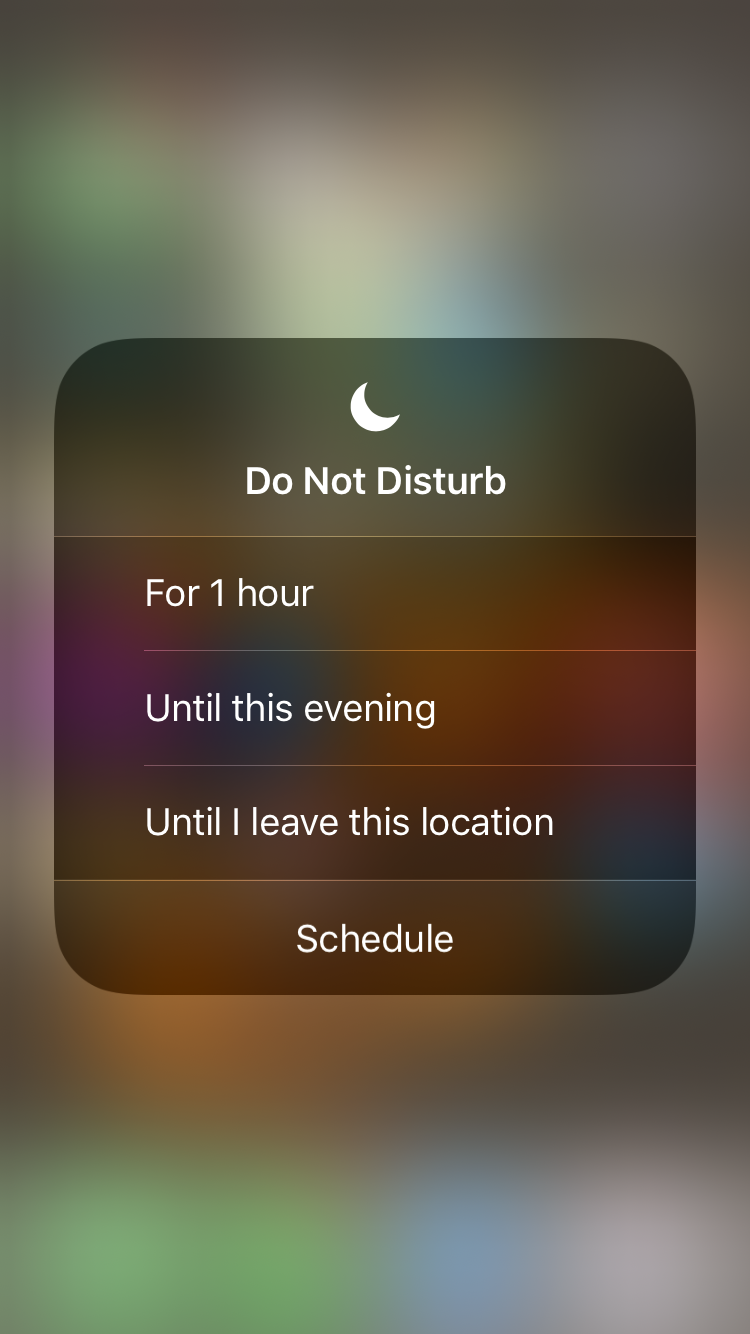 Do Not Disturb:
Do Not Disturb now has new settings to fit your schedule. You can either set it for 1 hour, until this evening, or until you leave a certain location. This makes the feature more personal to you.
Photos:
There is now a search bar for you to search through different photos, people, and places for easier navigation.

When editing photos, Markup now has more options to draw or write on your pictures. Each writing utensil now allows you to choose the size and opacity of the color you are using. The color setting has now added a color wheel for endliss color options.
Siri
One of the biggest features to IOS 12 is Siri. Siri got a major upgrade. Instead of only being able to answer general questions, Siri can now answer more specific questions and it can be used with third party apps. Siri shortcuts are now available as well. All you have to do is download the Shortcuts app from the App Store. With Siri shortcuts, you can program different shortcuts to have Siri answer specific questions or specific tasks. There are endless amount of shortcuts to make your daily tasks quicker and easier.  
Should you Download IOS 12?
With all of the new features added to IOS 12, it may be in your best interest to update. Not only can IOS 12 be useful to your daily routine, but it can also make your iPhone a lot more useful and personal.