HRC Luncheon Provides Interactive Day on The Perks of Good Leadership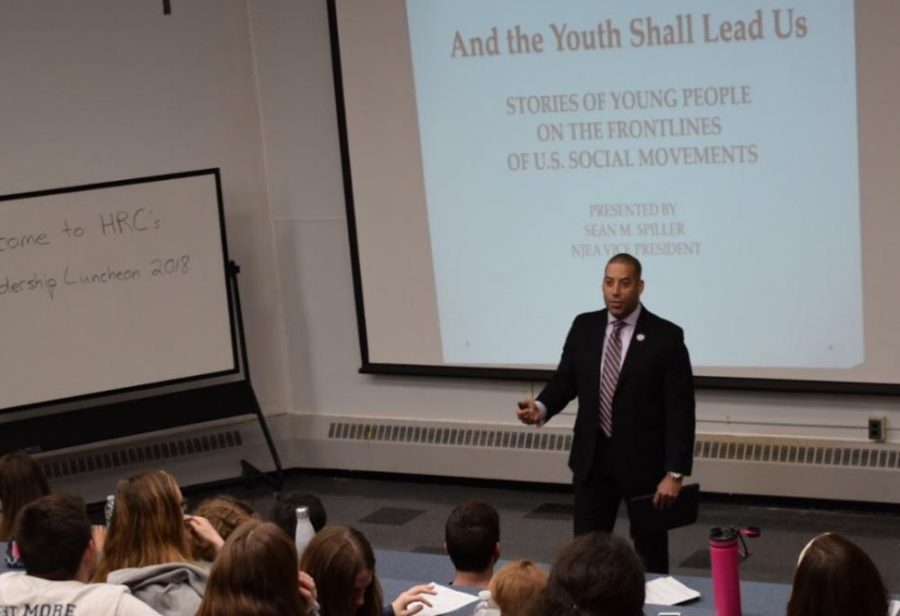 Wednesday's procession of pride week at Freehold Township featured a special luncheon for students serving various leadership positions in after school activities and was hosted by Mr. Hipsley and Mrs. Ansley of the Human Relations Commission in the Little Theater from periods two to ten.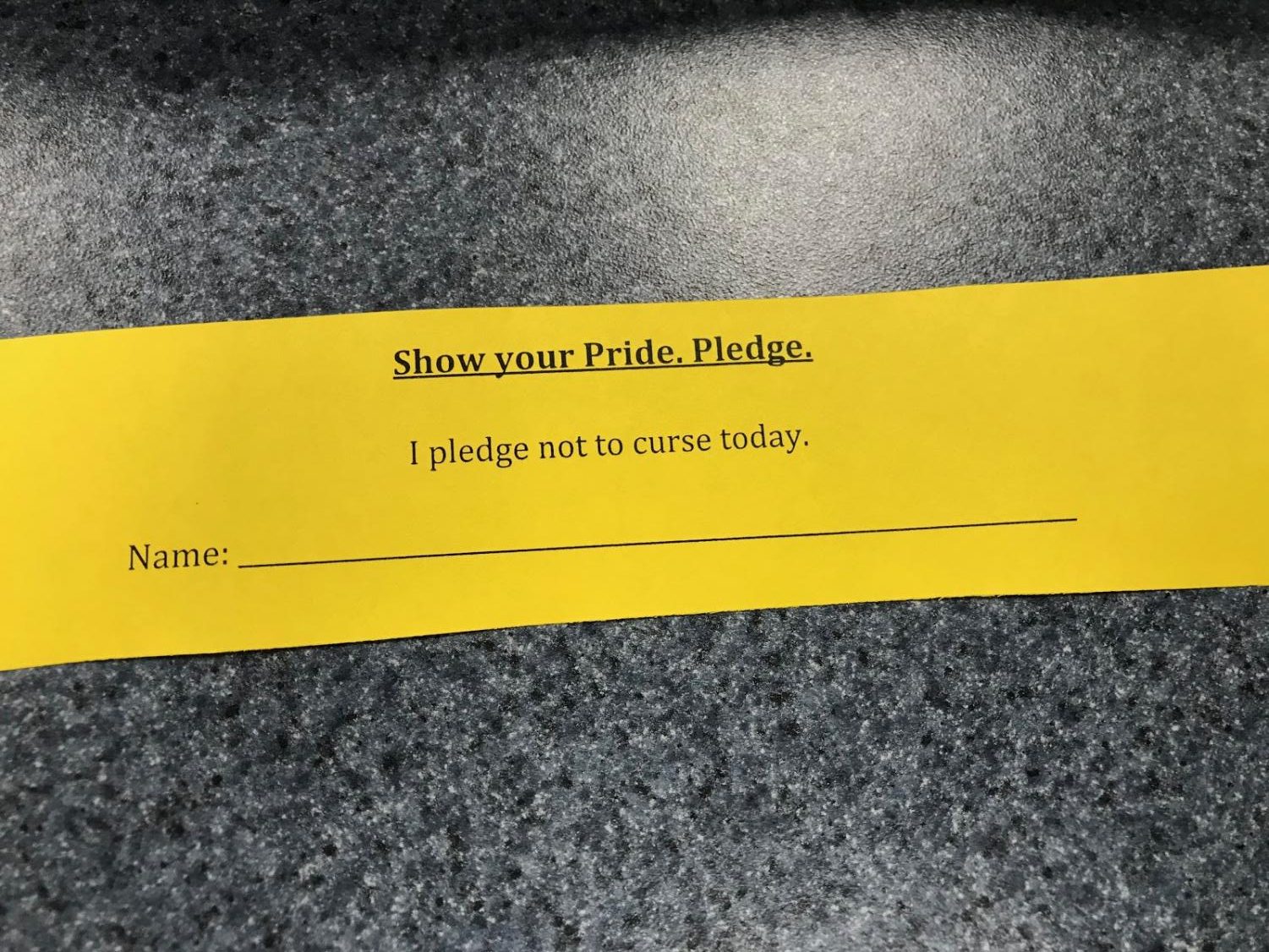 The event, which emphasized the virtues and the necessity of proactive leadership in both school and the local community, featured two notable guest speakers and a lunch organized by Principal Higley in the afternoon. The speakers included none other than Howell Mayor, Theresa Berg, and Vice President of the New Jersey Education Association, Mr. Sean Spiller, who discussed the evolving mantle of leadership that has caused them to not only to reflect upon their own personal experiences, but expanded upon some of the methods they have employed to further their incentive to ensure the wellbeing of New Jersey citizens.
Mayor Berger contemplated the expansion of her company prior to her taking oath in office from a small working place of 200 staff members to seven locations that now serves approximately 25,000 patients a year with 94,000 visits annually by a staff of over 200 members. Additionally, she urged team solidarity at the prospect of her ability to make collaborative decisions in an Executive Leadership Team as CEO of her company, Ocean Health Initiatives, Inc. The firm, which has transformed the view of affordable healthcare, has been awarded level three recognition at all its sites by the National Committee for Quality Assurance, the highest accolade
for quality recognition a federally qualified health center can receive.
Similarly, Mr. Spiller, who previously served as a member of the National Council of Urban Education Associations and chair of the Congressional Contact Committee before his election to the post of Vice President of the NJEA, discussed the numerous discrepancies between an efficient and an unproductive leader, citing multiple historical cases in which leadership resembled the actions of students today.  From the Factory Girls Association conceived during the 1830s to the current predicaments facing President Trump and DACA and the recent walkout demonstrated by students last week, Spiller found similarities between the incentives of leaders and the ones that inspired him to lead the critical fight for middle class families.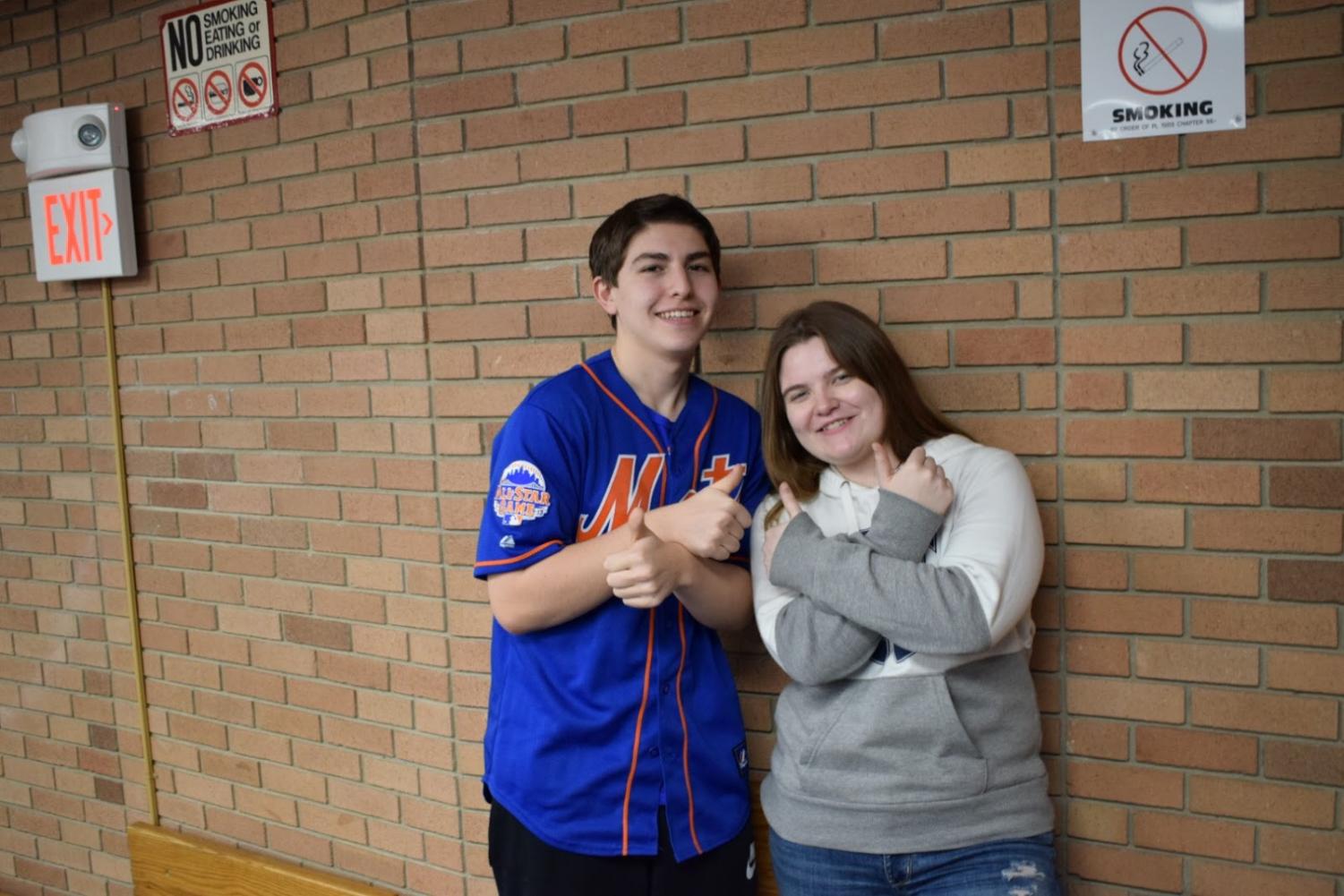 Senior Michael Galanaugh spoke with the Patriot Press regarding his experience at the luncheon, as well as his thoughts on the HRC's initiative to increase awareness of current issues and motivate positive social changes towards an inclusive school environment. "The leadership luncheon was a great opportunity for different collaborative leaders to come together and effectively discuss how we can mobilize change, not just in school, but across the community," said Michael. Senior Sarah Hughes added that HRC's organization of the event allowed "for peers of all classes to get together and showcase the common goal of students, which is to serve as effective leaders."
While a truly motivational day filled with a multitude of positive messages to ignite a fundamental change of thought for many students, Mrs. Ansley sums it up best when she encourages that "students walk away knowing that there are many different ways of being leaders. Most of us may not end up like Dr. King, but we can still make an impact together as a community."