FTHS DECA Chapter Wins Big At Regional Conference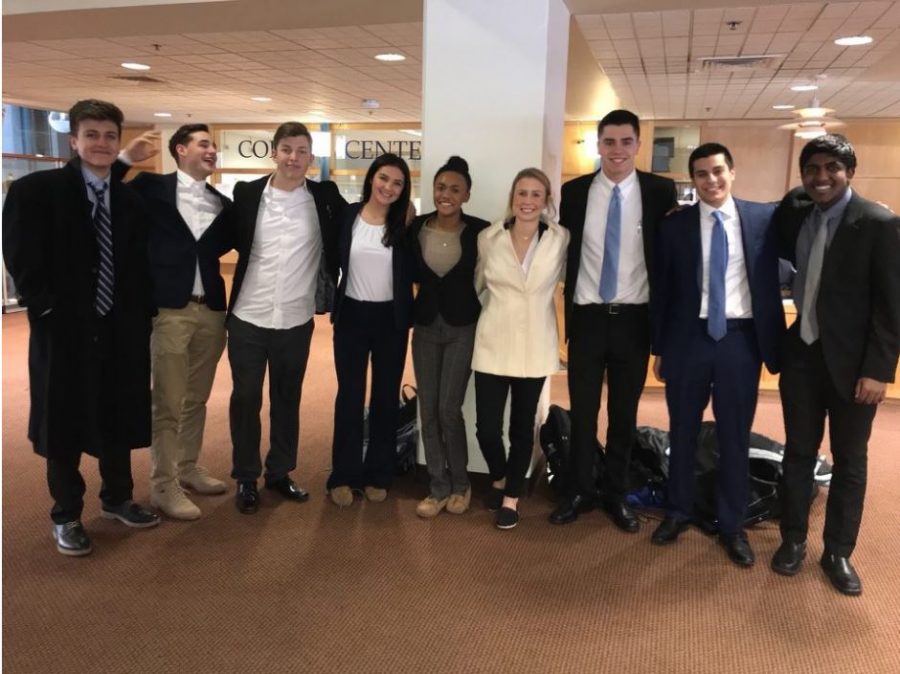 On January 10th, Freehold Township High School's DECA chapter competed at its annual regional conference at Kean University, led by its longtime advisor and FTHS business administration teacher, Linda Bonaly.
DECA is an international role play and testing based club that is geared towards educating students at both the high school and the collegiate level through competitive events in hospitality, management, marketing, finance, entrepreneurship, and marketing sales and services. Founded in 1946, DECA has emerged as a renowned preparer of emerging leaders in various sectors of the corporate world. Since its conception, it has impacted the lives of more than ten million students, business professionals, educators, and school administrators! Once standing for the "Distributive Education Clubs of America," it now stands for an acronym that members cherish long after their competitive years.
There are currently more than 215,000 members, 3,500 high school chapters, 275 collegiate chapters, and 5,500 advisors in the nation.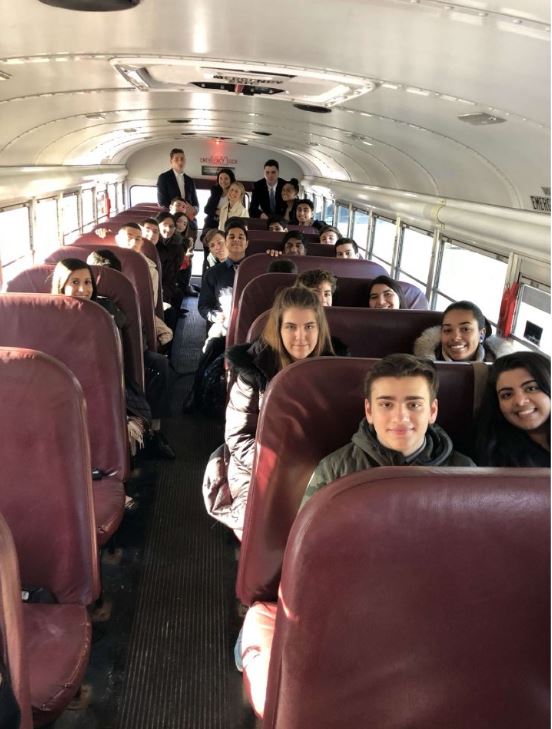 The regional conference was host to a multitude of winners from our DECA chapter, with the following recipients qualifying to the State conference at Harrah's Resort in Atlantic City:
Chapter President Elisa Zikoff placed 7th in the Hotel and Lodging Management Series

Vice President of Operations, Amit Bachani, placed 8th in Hospitality and Tourism Professional Selling

Vice President of Competitive Events, Anna Ma, placed 5th in Business Services Marketing

Treasurer Raiyan Hossain and Michael Galanaugh placed 10th and 2nd, respectively, in the Human Resources Management Series

Secretary Darren Martinez and Karim Lakhani got 11th and 4th in the Automotive Services Marketing Series

Historians Maha Khan and Victoria Varlack placed 9th and 2nd in the Apparel and Accessories Marketing Series and in Fashion and Accessories Marketing.

Benjamin Tirabassi placed 1st in Principles of Marketing, while Michael Fratacci and Jessica Applegate placed 7th and 9th.

Nick Ienco placed 9th and Veeda Khan got 11th in Principles of Business Administration and Management.

Ben Schornstein got 10th in Principles of Finance, and Nick Polemeni placed 6th in his respective event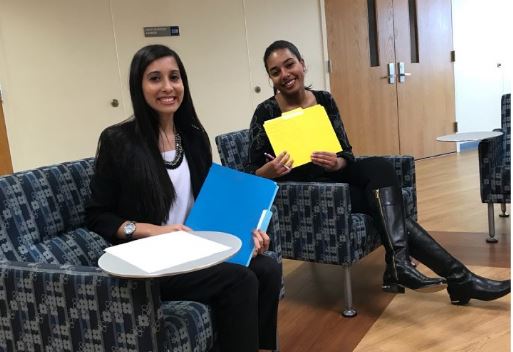 The qualifying students will represent their chapter and compete for a spot in the top three of their category to progress to the the national competition known as ICDC, or the International Career Development Conference, in April. The state conference will take place from February 27th to March 1st.