Ten Years Ago in 2008…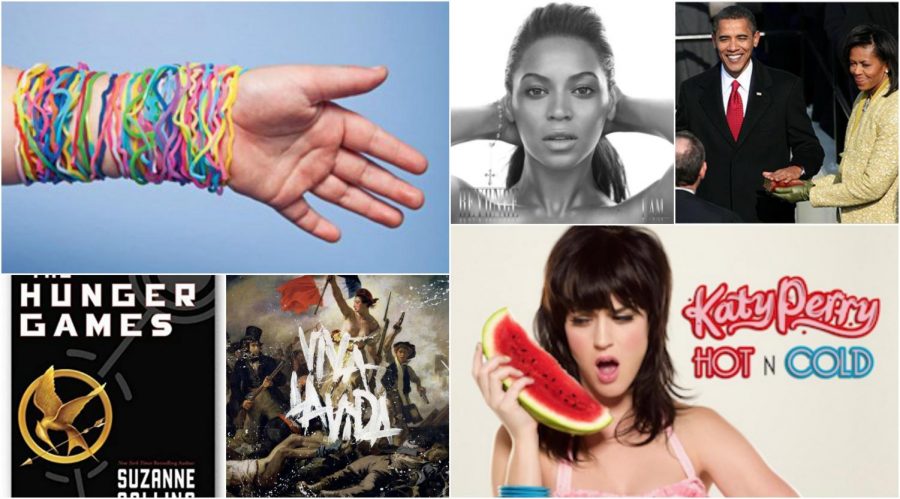 Another year has gone by in what seems like a blink of an eye. To most people, 2008 doesn't even feel like it was five years ago, let alone ten. It's hard to believe many things that still "feel" new are actually turning ten years old this year.
2008 was a strange year. Times and music styles were changing. Former president Barack Obama had just been elected, and as in any election, people were waiting to see how this would change the country, along with the world. The stock market crash of 2008 left many people scared. The children of the 2000s reminisce the year with a lighter air, remembering exchanging Silly Bandz with friends and partaking in the vampire and werewolf obsession that Twilight had fueled.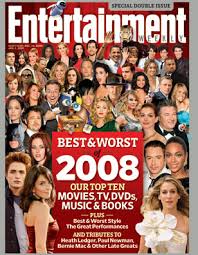 It's hard to believe the songs of 2008 are having their tenth birthdays already. Many artists wrote what could be considered some of their most popular songs that year, like Taylor Swift's "Love Story" and Coldplay's "Viva la Vida." Beyonce had two big hits off of her I am… Sasha Fierce album: "If I Were a Boy" and "Single Ladies."
The party songs of 2008 still show up at every party now. "Low" by Flo Rida featuring T-Pain topped Billboard's 100 singles of 2008 from the year's very beginning and stayed a number one song for ten weeks straight. It was Flo Rida's first U.S. number one single and it's still played all the time. Besides Flo Rida's big start, Katy Perry also created her first U.S. number one, "I Kissed a Girl." Her first big album One of the Boys was released, also featuring the song "Hot n Cold."
These artists weren't the only ones making their debut; rappers and singers such as Ne-Yo, Sean Kingston, One Republic, Rihanna, Jesse McCartney, and Miley Cyrus started to become popular in the music business. 2008 was a melting pot of all music genres, especially hip-hop R&B and pop. Singers such as Britney Spears, Lil-Wayne, Chris Brown, Jordin Sparks, Kanye West, and many more continued going strong.
Some of the other popular songs were: 
"Take a Bow" by Rihanna

"Womanizer" by Britney Spears

"Poker Face" by Lady Gaga

"So What" by P!nk

"No One" by Alicia Keys

"Apologize" by One Republic

"Forever" by Chris Brown

"Miss Independent" by Ne-Yo

"Pocketful of Sunshine" by Natasha Bedingfield

"Burnin' Up" by the Jonas Brothers

"American Boy" by Estelle

"Crank That (Soulja Boy)" by Soulja Boy Tell'em
Music from 2008 was very memorable and was a strong foundation for the music we currently have today. Popular songs still show up every once in awhile for everyone to sing to and enjoy.
Disney, per usual, had many movies come out. C. S. Lewis' book Prince Caspian, part of his The Chronicles of Narnia saga, made it to the movie screen. Disney Channel came out with Camp Rock and ended a favorite series with High School Musical 3: Senior Year. Pixar created Bolt and WALL-E.
Other popular movies were Indiana Jones and the Kingdom of the Crystal Skull, Kung Fu Panda, Horton Hears a Who, Madagascar 2, The Boy in Striped Pajamas, and the musical Mamma Mia! Marvel released Iron Man and The Incredible Hulk, while DC Comics released The Dark Knight.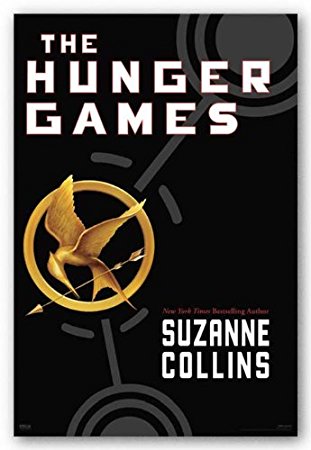 2008 was a huge time for the trilogy. Suzanne Collins released her first book, The Hunger Games, which would be the first of three. Patrick Ness also jumped on the trend with his book The Knife of Never Letting Go, first of the Chaos Walking trilogy. Cassandra Clare also released the second of her The Mortal Instruments series with City of Ashes. The book series started out as a trilogy but was so popular she would later make it a set of six books.
Eager readers were glad to have the next book in their favorite series come out. Jeff Kinney, author of the highly acclaimed Diary of a Wimpy Kid, released the second book in the series, Rodrick Rules. Rick Riodorian added to his Percy Jackson and the Olympians by releasing the fourth book Percy Jackson and the Battle for the Labyrinth. Stephanie Meyers finished off her four-part Twilight phenomenon with Breaking Dawn. The first book would become a movie in the next year.
Some authors were waiting to be discovered. Author and blogger John Green wrote his book Paper Towns, but it wouldn't become famous until he released his magnum opus novel The Fault in Our Stars in 2012. Paper Towns became a movie in 2015.
All in all, 2008 shaped the worlds of music, film, and literature. Some of the biggest trends were started and others, well-loved, were brought to a close. For the most part, 2008 left people wondering what was to come next, whether is was in a movie, a book, by a musician, or in the world.