The Best Jobs for High School Students
Hang on for a minute...we're trying to find some more stories you might like.
Just like most things with high school students, we tend to be diverse in how we feel about jobs. Typically, jobs are seen as an eager opportunity and responsibility to teenagers; things we can use in the future, on college applications, put on our resumes, and build life experience with. Choosing where to work is an extremely important decision, as it is one of the first of many major steps we take as we approach adulthood. Rest assured, the first part-time or full-time job you get won't end up being the career you pursue.
Still, the key factors of selecting a job are still prevalent. What are your priorities when it comes to finding a job? Are you in need of money for yourself or for other expenses that are important to you? Maybe you'd prefer a job that would stand out on your college applications? Or, simply put, are you in search of a fulfilling job that you'd enjoy being a part of? Narrowing down what's important to you – the pay, the hours, and the quality of the job –will guide you to choosing your perfect working experience.
Before you even start applying for a job, you need to take account for the responsibilities that one comes with. Of course, it's still hard to start from nowhere; you might not even have a preference or priority of a job at all. In any case, here are a multitude of jobs that are ideal for high school students.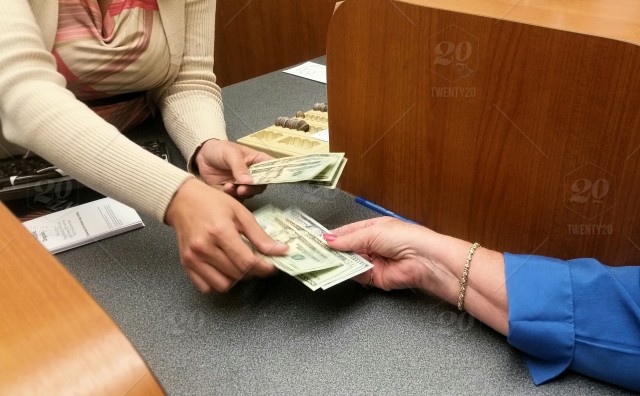 Cashier/Retail
With multitudes of local stores and supermarkets in our area, a job as a cashier or in retail is relatively the most accessible job to teenagers. Not only that, but it is an entry level job that pays and schedules its workers consistently. Working in retail or as a cashier are jobs that are relatively flexible with a student's demands, such as having time for school, homework, or sports, which makes them particularly popular and well-liked jobs for teenagers.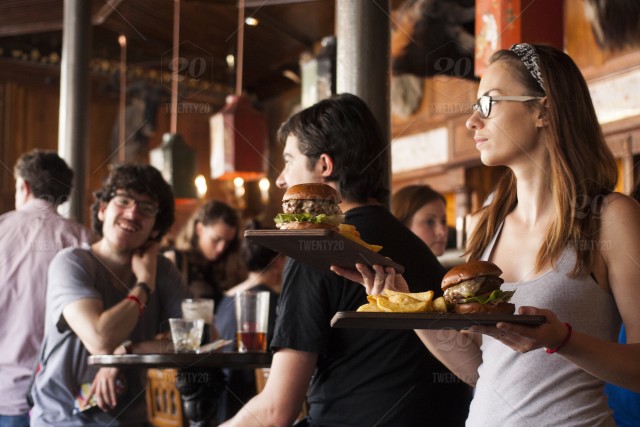 Waiter/Waitress
Similar to a job in retail, there is plenty of opportunity in a job as a waiter or waitress, as there are numerous restaurants in this area. The difference between these jobs comes in the demand for labor and how workers are paid. Waiters and waitresses are usually paid minimum wage – like most entry level jobs – plus tips, which is divided between other workers.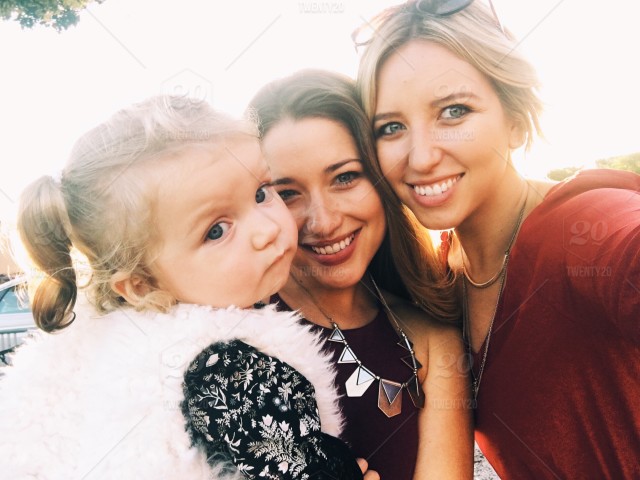 Babysitter
Becoming a babysitter is relatively easy to do; whether you offer to watch the children of family, a friend, or a neighbor, or perhaps find a job through an advertisement in the newspaper or neighborhood bulletins. However, being an efficient babysitter is a different task. To do so, you have to have some sort of experience with young children, as you could be caring from newborns to toddlers, both of which require many different needs. Being able to care for, entertain, and clean up after children in an orderly fashion are all skills that are favorable in a babysitter. Babysitters are paid relatively well, however, work less hours than someone who works at a company or other establishment. Still, most babysitters are paid immediately, as opposed to other jobs, who receive paychecks at varying, spaced-out intervals.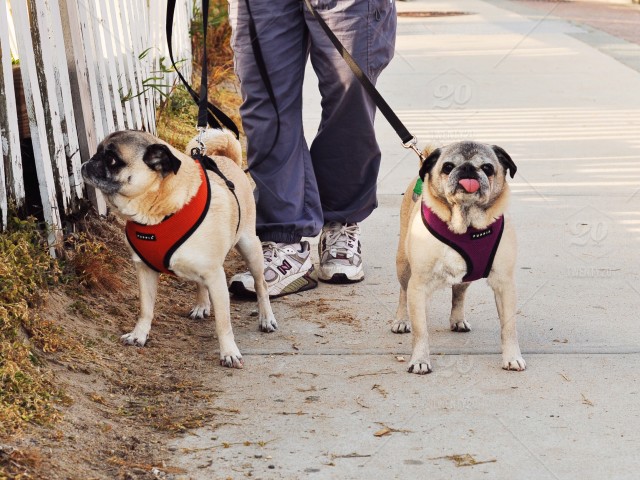 Pet Walking/Sitting
Just like babysitting, pet walking or pet-sitting are jobs that can be found by reaching out to those you know, or job listings in the local newspaper. In many ways, this job has some similarities to babysitting as well. The ability to have patience while simultaneously looking after and cleaning up after a variety of different animals are all valued qualities in this particular job. If you intend to pursue a career working with animals, such as a veterinarian, getting some hands on experience in your community may lend a hand later in life.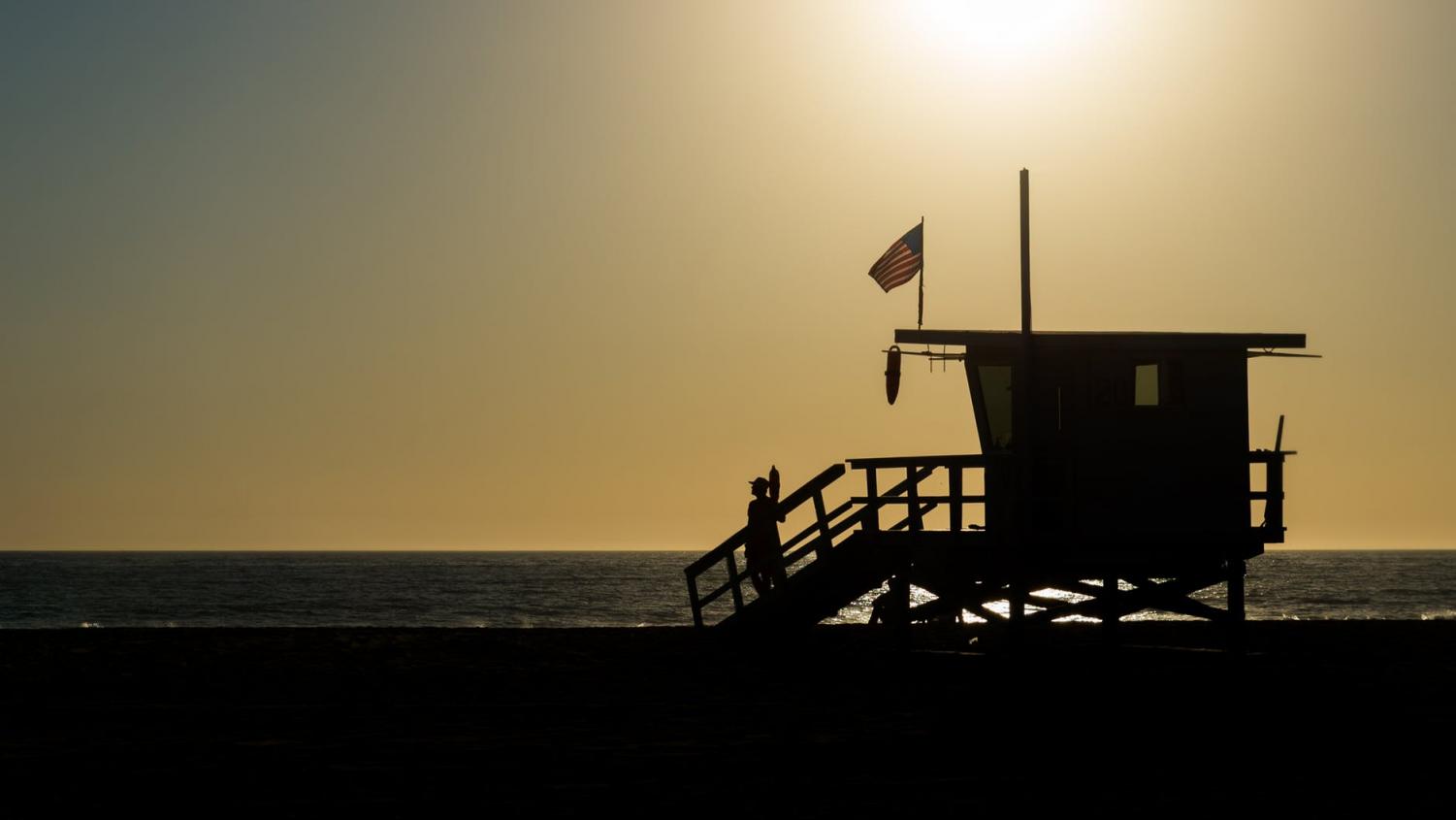 Lifeguard
Although a seasonal job, being a lifeguard is a mature job for a teenager to have. Whether it's at the beach or at a local public swimming pool, the job of a lifeguard requires certain physical standards in order to work. Being a lifeguard demonstrates utmost responsibility as you dedicate your time to looking out for the safety of strangers of all ages, and may very well be put in the position where you might need to save someone's life. The job of a lifeguard is a hallmark to put on a college application, as well as an experience that is beneficial in expanding a career as a Coast Guard or elsewhere.
No matter where you decide to take your first steps into the real world of professions, know that the first decision, or any decision you make, is not final and binding for the rest of your life. Everyone has the ability to change careers, and as a matter of fact, most of us will. The best thing to bear in mind is to choose a job for what suits you best, and not what fulfills the wants of others.