Student Profile: Nina Lombardi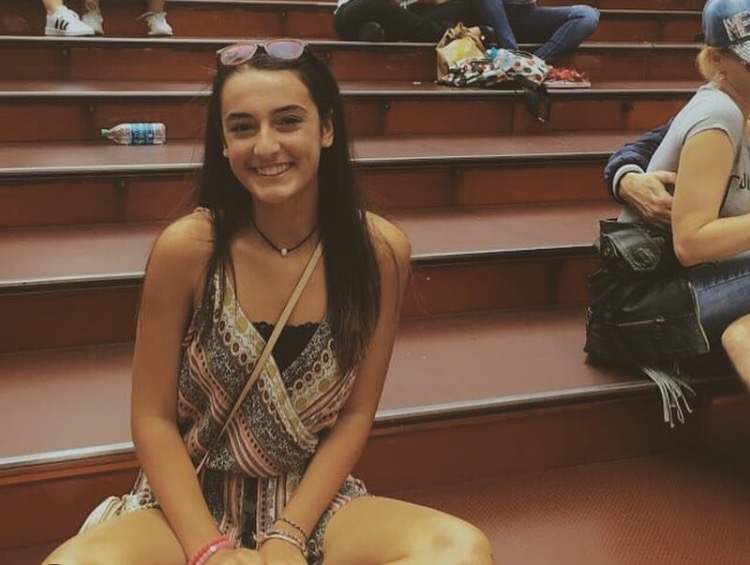 Daphne Lombardi, Staff Writer
December 14, 2017
How is your freshman year going?
High school is a lot different from middle school. The environment, the teachers, the students are all very diverse.
Have you made new friends?
Yes, and it was not difficult. Everyone is so nice and accepting. I am so glad I met the friends that I did the first few months of school because they've proven to be very special people to me.
Is it hard being a freshman?
Yes, the upperclassmen tend to group us as the "annoying" students in the hallways but at the same time it's nice being the "babies" of the school.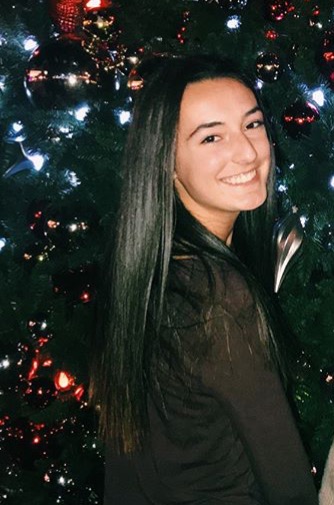 What activities are you involved in?
I made the soccer team this fall and played on the freshman team. We won every game and became a very close knit team. I also joined the school's JSA chapter. I've been to two conferences and look forward to attending many more and learning more about political relations.
What is your most challenging class?
Honors Biology because it's very different from a normal science class. It's very in depth and complicated. Notes and studying are a must for the course.
What is your favorite class?
My favorite class is art. I am not a very talented artist, but the class itself is very rewarding.  My teacher and classmates tell me I am improving, and they make the class enjoyable. I love ending my day with art.
Who has been the most influential?
My older sister Daphne is a senior at FTHS. She is my best friend and I couldn't be more thankful we get to spend one year in high school together.  Daphne helps me with math, english, and she even introduced me to JSA, a club I will take part in for the rest of my high school years. If I didn't have her, I don't think my high school experience would be nearly as rewarding.
What are your goals for the rest of the year?
Overall, I want to leave freshman year with the good grades and good friends. I want to remember giving 100% for all the hard work I accomplished. I want to be able to go into sophomore year strong.