An Interview with Mr. Patterson, Varsity Girls Soccer Coach
Hang on for a minute...we're trying to find some more stories you might like.
Coach Patterson has led the Girls Varsity Soccer Team to success countless times in the past.  He did it again this past weekend, as the girls won the CJ Group 4 Championship.  Here is what Coach Patterson has to say about the team and their strive for victory.  
---
Q: What is the team's current record?
A:22-1
Q: What was most exciting winning the CJ Group 4 championship?
A: The most exciting part was the way we won it. While we are outplaying East Brunswick, they scored first and it wasn't looking good late in the game. Our girls never gave up and kept challenging their keeper and finally Jasmine Colbert was able to find the back of the net to tie the game and Jada Colbert was able to do the same in overtime to secure the win.
Q: What do you expect to see in the last few games of the season?
A: We are currently set to play Washington Township, the South Jersey Group 4 Champs on Tuesday in the Group 4 Semifinal. If we get past them, we will play the winner of the two North Jersey Group 4 Champions, either Ridge or Morris Knolls.
Q: How does it feel to coach a team that holds a sectional title?
A: When this group of seniors were freshmen, we knew this was the goal. We knew they had the talent and the desire, so for them to follow through and get the job done is very satisfying. Hopefully they have a couple more wins in them and they can get the overall Group 4 Championship next week.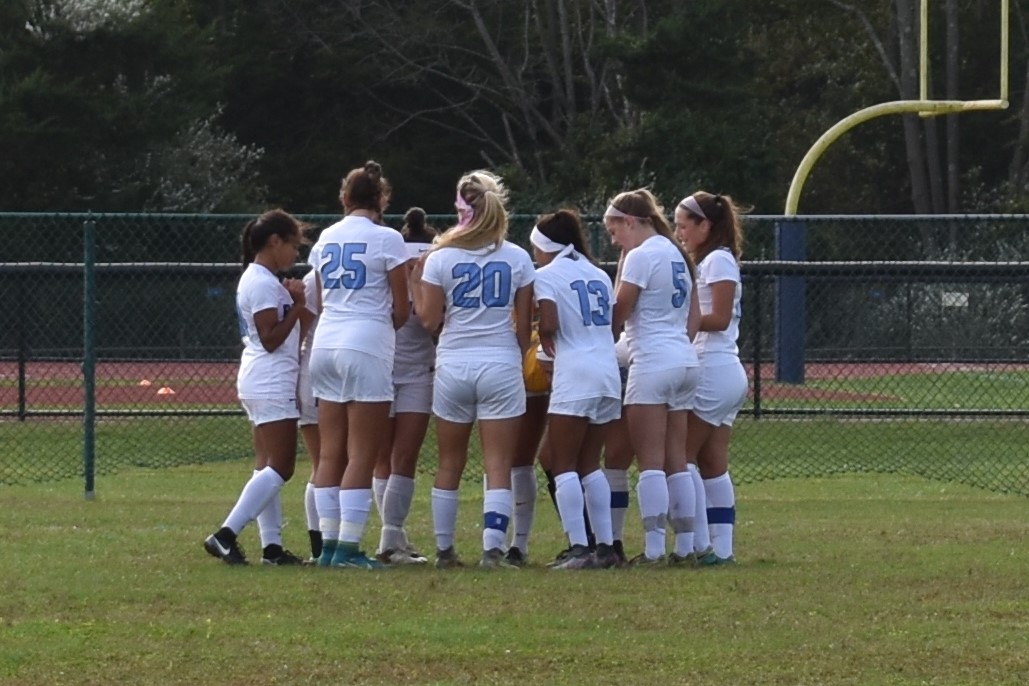 Q: In the past few weeks, who has been key on the field?
A: Jada and Jasmine Colbert have led the offense all season and it has not been much different in the postseason. When we need a spark offensively, Jada or Jasmine just find a way to get the job done. They are so dynamic and talented, and the fact that there are two of them makes it even more difficult for the opposing team to stop. Defensively, Amanda Meinster, Meaghan Latona, Sarah Hughes and Jess Judge have led the way allowing less than 1 goal per game. The midfield has been led by Paige Farrell.

Q: Are there any underclassmen we should keep our eyes on?
A: Juniors Alessia La Rosa (goalkeeper), Jess Judge (defender), Deanna D'Amico (midfield) have all been standouts as has freshman Gabby Zuczek (midfield). These players, and others like them make it clear that while we are graduating a lot of key players this year, the future is still bright for Freehold Township Girls Soccer.
Q: What is the most rewarding part of coaching at FTHS?
A: The most rewarding part of coaching at FTHS is watching the girls come together as one and have fun doing what they love.
Q: What initially made you want to become a coach?  Has your experience held true to those initial goals?
A: Growing up, I loved playing sports and getting to put it all on the line with my best friends. When I decided to become a teacher, I was thrilled to know that I didn't have to let that part of my life come to an end, that I could still be a part of team sports and hopefully have a positive impact on today's youth.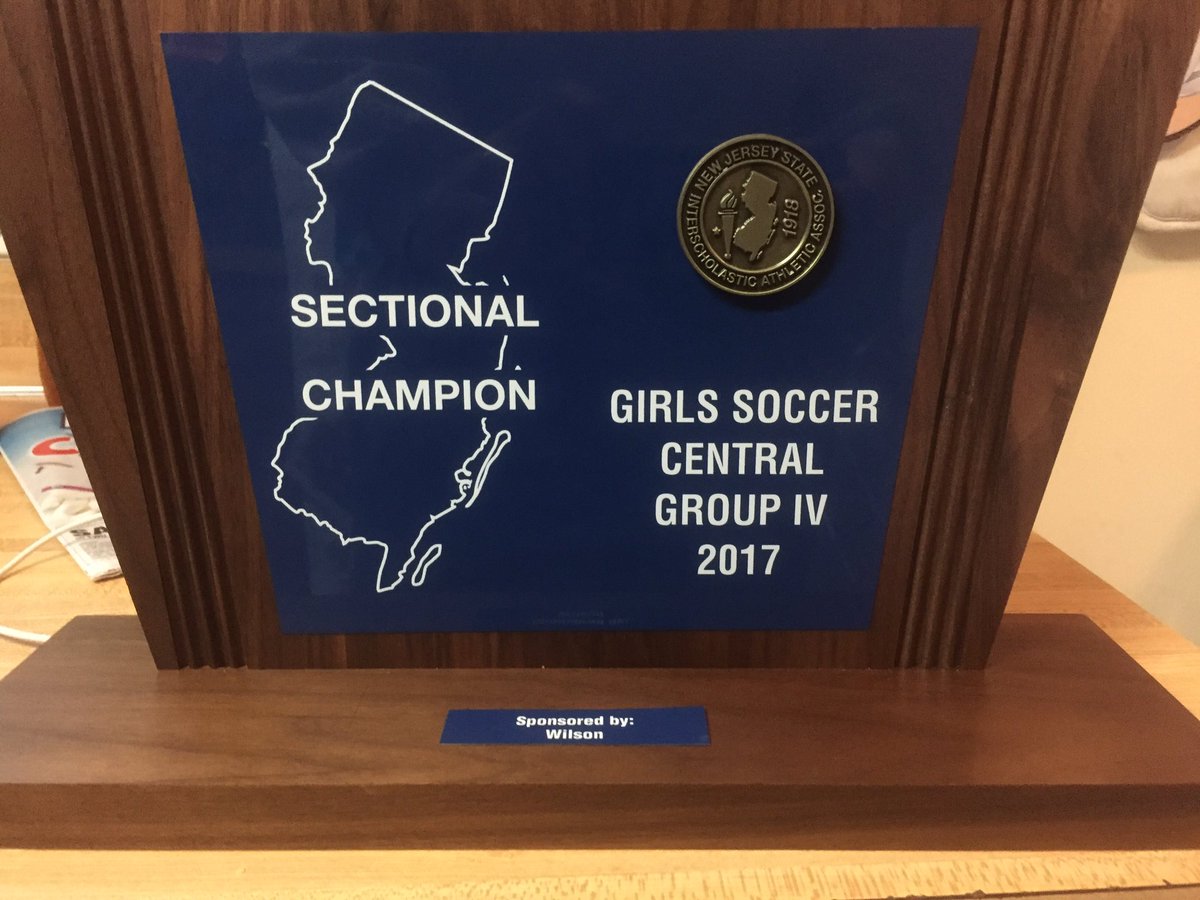 Q: How do the girls influence your coaching?  Does their leadership play a role in making your job easier?
A: This group of girls are true gamers, they know how to turn it on when the whistle blows. They have earned my trust and if they have ideas for things that we should take a look at for a particular situation, it is usually worth considering. Their leadership and their reputation of being able to step up in big spots have certainly made my job easier since I know I can trust that they will ready come game time.
Q: Many FTHS Varsity Girls Soccer Alumni have went on to play in college.  Do you feel they have been prepared through their four years here?  Have you found that playing at D1 schools comes as a shock to them?
A: The majority of the girls who go on to play in college from Freehold Township are big time contributors to their teams. They are ready for the physicality and the technical aspects of the game and I think that playing for FTHS has certainly had a positive impact on that preparation.
Q: Is it weird to have the girls as students as well as players?
A: It's not weird at all. I think of the field as an extension of the classroom so whether I have them in the classroom or on the team, I just try to help lead my students or my athletes to reach their potential as best I can.
Q: Do you consider yourself a teacher or coach first?
A: I really don't see much of a difference between the two. I have had people ask me this question before, and I generally consider myself as a teacher who coaches, but regardless of where I am at FTHS, I work hard to help lead my students and athletes to reach their potential and have as much success as they can to prepare them for the future.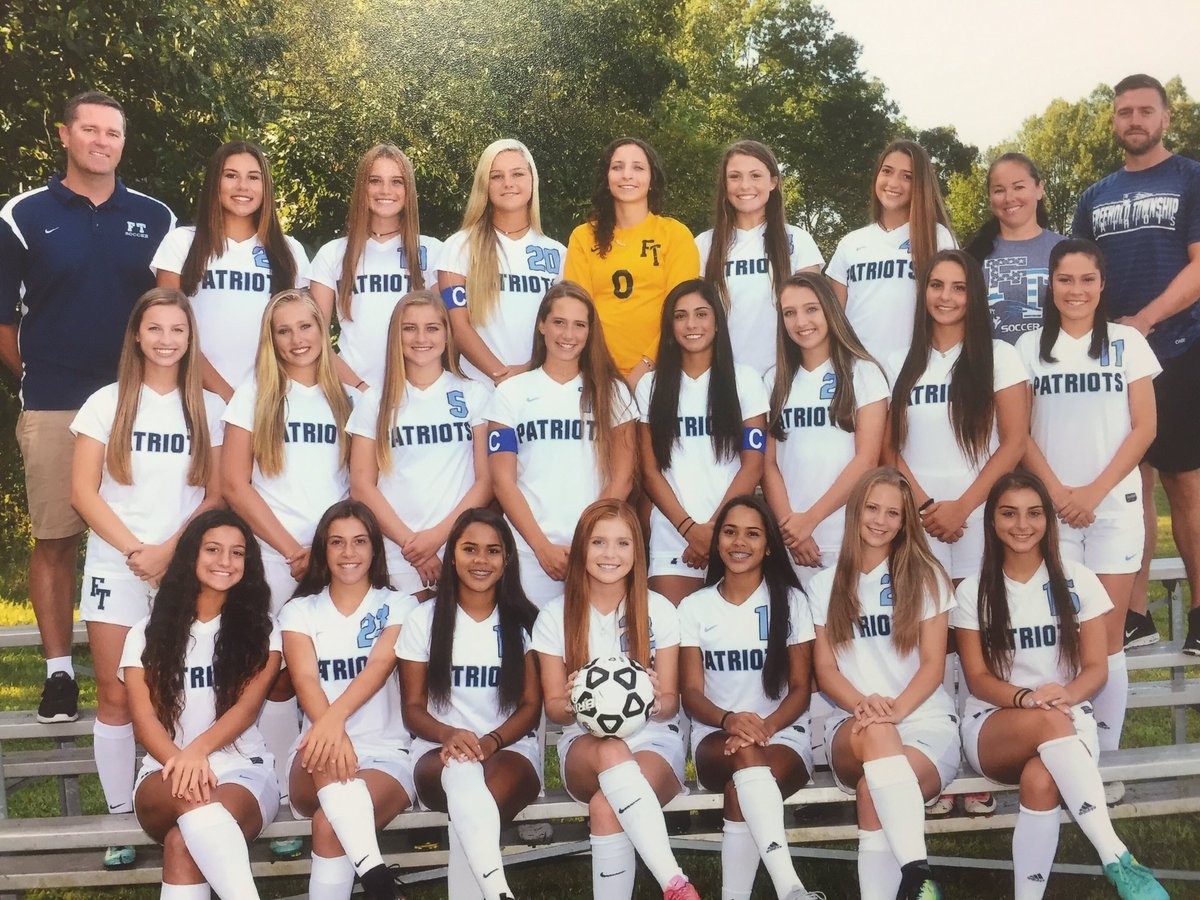 Q: What is one thing you want all the girls to remember as this season slowly comes to a close?
A: As this season comes to a close, I want the girls to remember what can be accomplished when a group of like-minded people come together to accomplish something. I want them to take this with them and hopefully it will help them find more success moving forward.
Q: Any final thoughts?
A: Coaching this team has been tremendously rewarding for me personally, getting to work with so many talented athletes, but also getting to work with two other tremendously talented and hard working coaches in Coach Whitford and Coach Gaeta. We truly work completely together and all major decisions are made as a unit and I am so lucky to have such a great pair of coaches to work with. While most of the attention is paid to the varsity team, Coach Whitford has led the Freshmen team to an undefeated record and Coach Gaeta has led the JV team to an undefeated record as well.