Netflix November Updates
Hang on for a minute...we're trying to find some more stories you might like.
In today's world, $7.99 can't get a person much, but it can give them a month long subscription to a Netflix account. Netflix is one of the more popular tv/movie streaming websites that have grown to replace the spot that cable television held in most of America's hearts. People began to realize how much more enjoyable they found it to watch movies whenever they wanted and binge watch seasons upon seasons of their favorite shows all without watching a single commercial.
Netflix has old movies, new movies, old tv shows and new ones as well. They also include netflix originals which can't be streamed anywhere else. Two big hits that always draw viewers to netflix are Orange is the New Black and Stranger Things. But as new options are always becoming streamable on Netflix, they are also getting rid of others. Some of the ones they get rid of are ones not many people have seen, let alone knew existed. But at times, some controversial series or movies are taken off of Netflix that leave some fans heartbroken.
Below is a list off the titles that Netflix viewers have to say goodbye to this month:
Nov. 1
Back to the Secret Garden
Black Books: Series 1-3
The Brothers
Christmas With the Kranks 
Get Rich or Die Tryin'
Hard Candy
Hugo
The Legend of Hell House
The Matrix
The Matrix Reloaded
The Matrix Revolutions
The Newton Boys
Ravenous
Thomas & Friends: A Very Thomas Christmas
Thomas & Friends: Holiday Express
Thomas & Friends: Merry Winter Wish
Thomas & Friends: The Christmas Engines
Thomas & Friends: Ultimate Christmas
Twilight
V for Vendetta
Nov. 3
Do I Sound Gay?
Nov. 5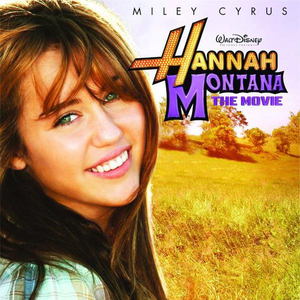 Hannah Montana: The Movie  
Heavyweights
Sky High
Nov. 8
The Heartbreak Kid
Nov. 11
Goosebumps
Nov. 13
How I Met Your Mother: Seasons 1-9
Nov. 15
The Human Centipede: First Sequence
Jessie: Seasons 1-4
We Are Still Here
Nov. 16
The Break-Up
Cristela: Season 1
Dream House
Joan Rivers: Don't Start With Me
Nov. 17
Reggie Yates Outside Man: Volume 2
Somewhere Only We Know
Nov. 22
The Warlords
Nov. 25
Gringolandia: Seasons 1-3
Nov. 30
The Gambler
Hatched
Legends: Seasons 1-2
---
But, as people say goodbye to these, Netflix invites plenty of new titles for people to say hello to:
Nov. 1
42
Casper
Chappie
Charlotte's Web
Field of Dreams
Men in Black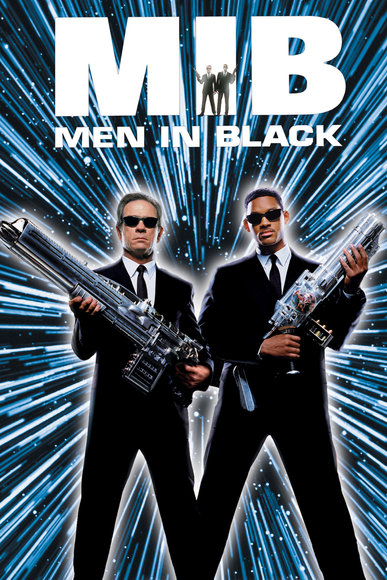 Michael Clayton
Oculus
Scary Movie
Silent Hill
Stranger: Season 1
The Bittersweet
The Pursuit of Happyness
The Reader
The Whole Nine Yards
To Rome with Love
Where the Day Takes You
Nov. 3
Alias Grace

Nov. 4
Williams
Nov. 5
The Homesman
The Veil
Nov. 6
The Dinner
Nov. 7
Killing Ground
Nov. 10
Lady Dynamite : Season 2
Nov. 12
Long Time Running
Nov. 13
Chasing Trane: The John Coltrane Documentary
Nov. 16
9
Nov. 17
Longmire
Marvel's The Punisher 
Mudbound

Nov. 20
Piranha

Nov. 22
Cherry Pop
Godless
The Boss Baby
Tracers

Nov. 23
Deep

Nov. 27
Broadchurch : Season 3
Darkness Rising
My Little Pony: Friendship Is Magic : Season 7 Part 2

Nov. 28
The Queen Of Spain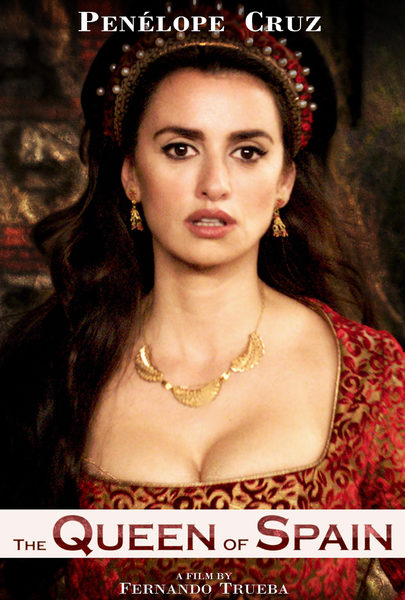 Nov. 30
The Details
Winning