Student Profile: Kate Rousseau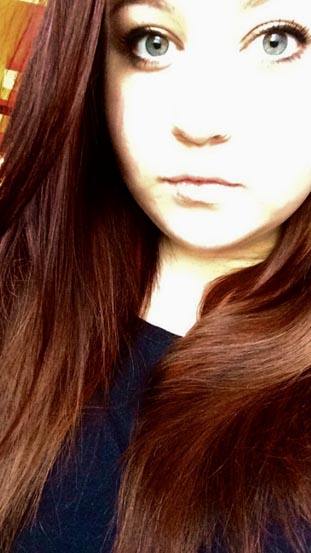 Name: Kate Rousseau
Grade: 11th (Junior)
What do you love most about FTHS?
I love how its just one big close community, everyones pretty close and its awesome.
What do you like most about Junior Year?
My classes are awesome this year
What are you most exited about?
Prom Of course!
Any colleges on your mind?
Kent University in Ohio and NE State
What are you most afraid of this year?
Making all these big life changing decisions
What's your biggest fear of life after High School?
Not getting a job
Since prom is quickly approaching, what are you looking forward to most?
Definitely making an idiot out of myself with my friends on the dance floor!
Date? Hair? Dress? What's the most fun thing about getting ready?
I hope to find a date if not it'll be me and the breakfast club (my besties). I want to go all out, curl my hair, andthe dress is gonna be short and classy, whatever makes me look more like Mila Kunis, I think the most fun thing about prom is how awkward people get with their dates.
Do you read the Patriot Press?
I didn't know it was an actual thing up until now but I definitely will now!