The Running Man Challenge Ally Knighton "A Black Mother's Mourning Song" Paul Brown, Carlo Mannuzza, and James Gouin Dylan Sepulveda "Lovingly" The Step Team Nadine Jose "Lik... Read More »
June 3, 2016
Leah Emmerich, Editor-in-Chief
On Tuesday, May 17th, Cara Filler delivered a powerful and moving speech to the Juniors and Seniors of FTHS. Filler was requested by the SADD program to speak about the importance of driver safety. The assembly started... Read More »
May 18, 2016
Autumn Cataldo, Staff Writer
Field trips are some of everyone's favorite parts of school – well, at least they were back in elementary school and middle school. Now in high school, students rarely have the opportunity to go on a class field trip.... Read More »
May 16, 2016
Brittney Ho, Staff Writer
This summer will be incomplete without cooling off at Belmar's hottest new restaurant, Playa Bowls. Sold on 803 Ocean Ave, Belmar NJ 07719, these gorgeous, delicious, and nutritious fruit bowls have been dominating Instagram... Read More »
May 16, 2016
View All »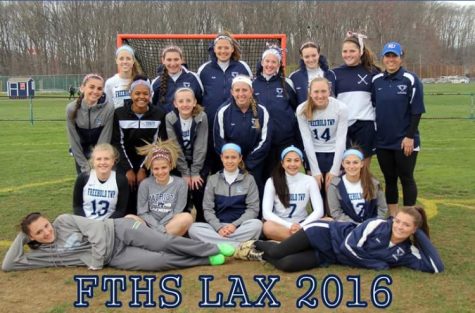 Kate Gaynor, Staff Writer
For many students, spring may signify the return of agonizing allergies, prom preparation, or approaching AP exams. However, for FT's girls lacrosse team, spring means the beginning of another thrilling season. The Patriots h... Read More »
May 4, 2016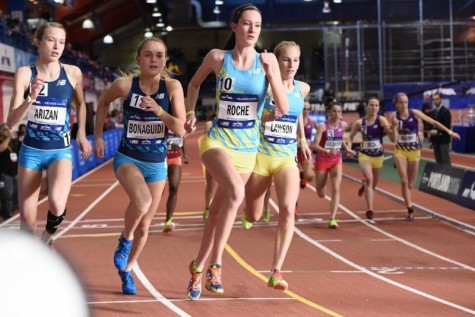 Roche Runs in the Prestigious Millrose Games
February 26, 2016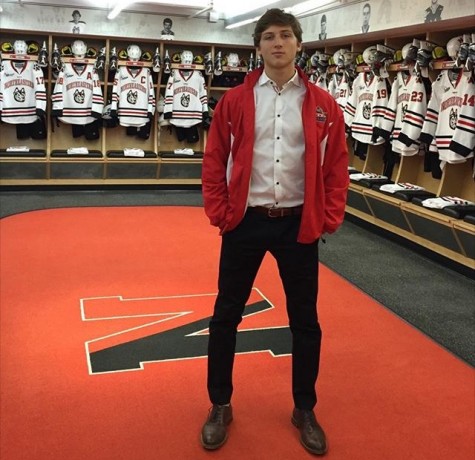 Underclass Athletes Commit to Colleges, Too
February 23, 2016
View All »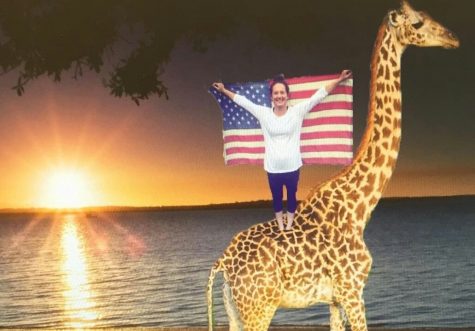 Ariana Ramos, Editor
Congratulations on Villanova! Tell us what it was like to sign with them for Lacrosse. It was super lit to sign with nova. The part I'm most excited about is that I'm now officially a Wildcat and th... Read More »
June 2, 2016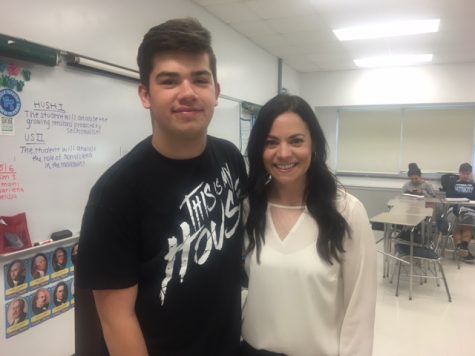 Teacher Appreciation Week: Who is Your Favorite Teacher?
May 2, 2016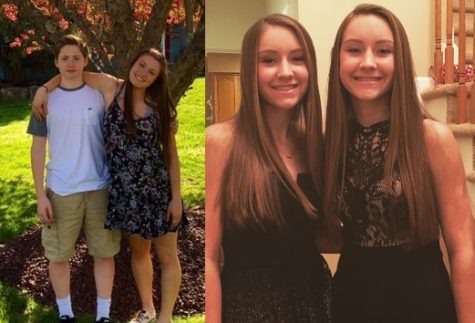 Twinformation: Getting to Know Some of FTHS's Twins
April 27, 2016
View All »
Class of 2016 Post-Graduation Plans
Want to know what your favorite seniors are up to after graduation? Click here! Each red tab represents a different college; click it to see who is going where! (works best on laptops and PCs)
Senior Decisions Photo Gallery
Follow us on Twitter!
IB Junior Jennifer Davenport won the grand prize in the Asbury Park Press's annual essay contest for her essay titled "Hearing me, my siblings, described as beautiful."  Additionally,... Read More »
June 6, 2016
More than 600 students from New York City, New Jersey, Long Island and Westchester were recognized at an Anti-Defamation League ceremony Tuesday for combating bullying in... Read More »
June 1, 2016
John Carroll delivered an RBI single to right field in the 10th inning to plate Brian Oliver who tripled and Bryan Reed pitched four innings in relief to get the Patriots... Read More »
April 27, 2016
View All »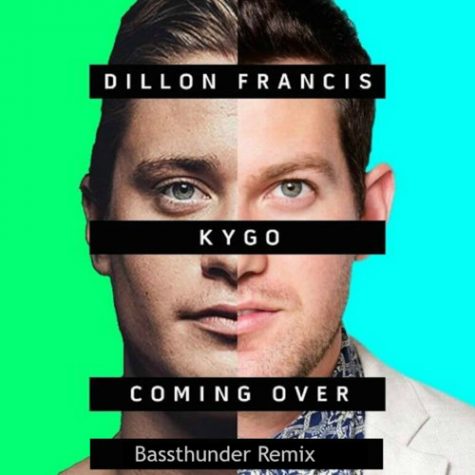 Melissa Ng, Music Columnist
You know those nights where you're alone in your room listening to music at 3 in the morning? You don't even realize how late it is until you look over at the clock and... Read More »
May 10, 2016 • 0 comments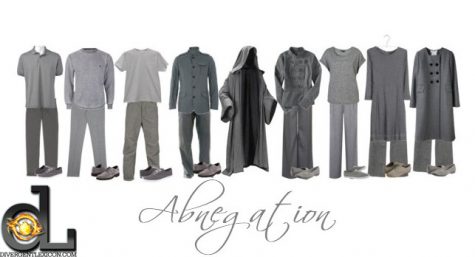 Fashion Trend Friday: Groutfits
May 6, 2016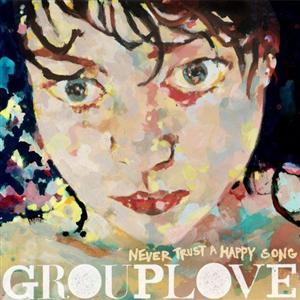 Song of the Week: "Colours" by Grouplove
April 26, 2016
View All »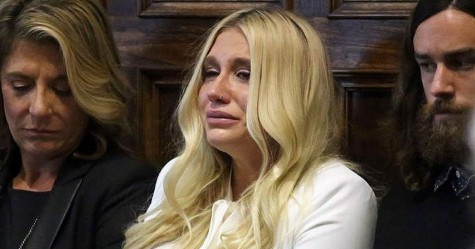 Jonny Kandell, Editor
Oscar Sunday will now serve as a beacon of hope to many Americans living in unwarranted guilt and shame. In between awards, victims of sexual assault proudly and bravely walked... Read More »
March 7, 2016 • 1 comment
Recent Editorials Stories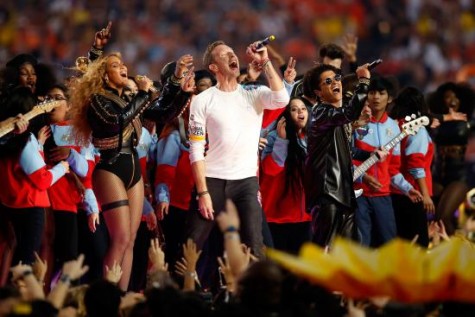 Super Bowl Halftime Show Solid, but Not Memorable
As it is no surprise to anyone, I don't watch football.... Read More »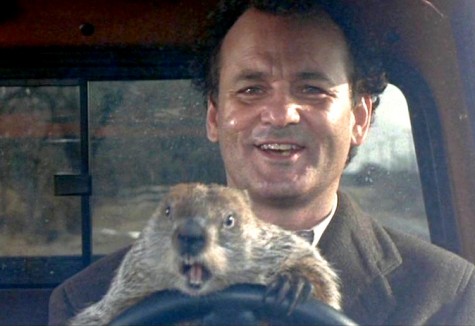 Editorial: The Pointlessness of Groundhog's Day
Americans don't always make the best decisions, like... Read More »
View All »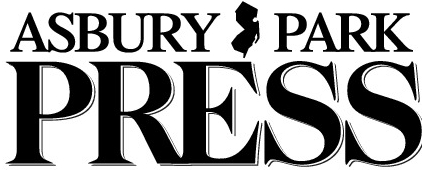 FTHS junior Matthew Bernstein won the Asbury Park Press's Student Voices Essay Contest.  Additionally, freshman Eden Breslauer-Friedman earned third place.  The April entries... Read More »
April 28, 2016 • 0 comments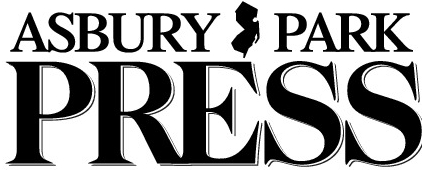 Four FTHS Writers Recognized by APP
March 24, 2016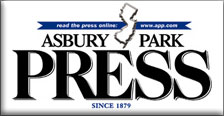 Tamayo, Pantano Earn Awards in APP Essay Contest
February 23, 2016
View All »