Autumn Cataldo, Editor
Freehold Township High School celebrates the Holiday season in many different ways but one of FTHS' best ways is giving back. Every year, FTHS participates in the Students Change Hunger food drive to benefit the FoodBank... Read More »
Nov 22
Amit Bachani, Editor
Between 1885 and 1967, approximately 49,000 men were convicted of gross indecency under British Law (The Imitation Game, 2015). From public areas to private residences, homosexual men were convicted under the premise of ... Read More »
Nov 15
Anna Landre, Staff Writer
In a presidential election that's so sensationalized and controversial, it can be easy to let our local elections fall to the wayside. But, unbeknownst to many Americans, sometimes local elections can be more important... Read More »
Nov 3
Mustafa Sheikh, Staff Writer
Mr. Adam Brusotti, former social studies teacher at FTHS, took over the job of SECA (Supervisor of Extra-Curricular Activities) in July.  The Patriot Press sat down with him to see how things are going so far, and to get... Read More »
Oct 29
View All »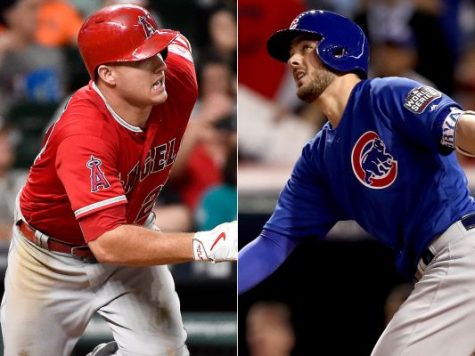 Chris Goodman, Staff Writer
Regardless of the professional sports league you compete in, the league MVP is the most prestigious individual award one can receive. The MLB MVP may be the most satisfying as the 162 season is such a grind, that it is a... Read More »
Nov 18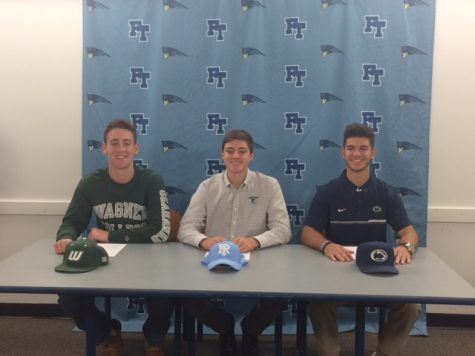 Three FTHS Athletes Make D1 Commitments
November 12, 2016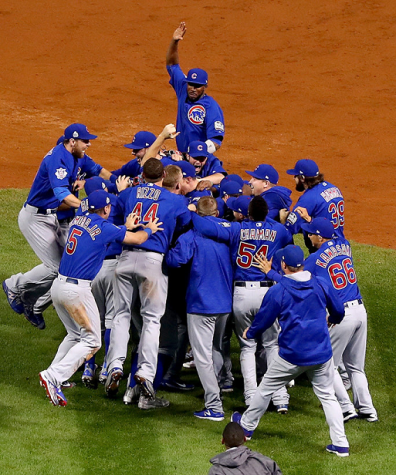 The Curses and Records that Made the 2016 World Series so Great
November 8, 2016
View All »
Follow us on Twitter!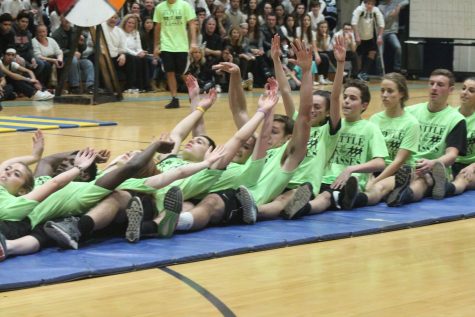 On Tuesday, November 22nd, all four grades of FTHS gathered in the gym to compete in the annual Battle of the Classes. The teams were ready and so was the crowd. The seniors were already in the lead after the costume contest, homecoming dance and Find the Patriot. At exactly 6:30 at night, Mr. Giblin staring announcing the teams. First the freshmen, then the sophomores, then the juniors, and finally, the seniors. All of the grades screamed their heads off routing for their teammates. Here are the results of the events: -Egg toss: Tie- Seniors and Juniors -Chicken in the Hen house: Seniors -Junkyard Relay: Sophomores -Finding your Pair event: Sophomores -Tug of War: Girls: Freshmen vs. Seniors- Fresh -Sophomores vs Juniors- Juniors -Juniors vs Seniors: Juniors -Boys: Seniors vs Freshmen- seniors -Juniors vs Sophomores- Juniors -Juniors vs Seniors- Juniors -Balloon Pop: Seniors -Lip Sync: Seniors The overall winners of the night: THE SENIORS #ourbigex17 After all of the excitement, the Patriot Press got to interview some team members from the freshmen team, junior team and senior team. Halle Bascon... Read More »
Nov 23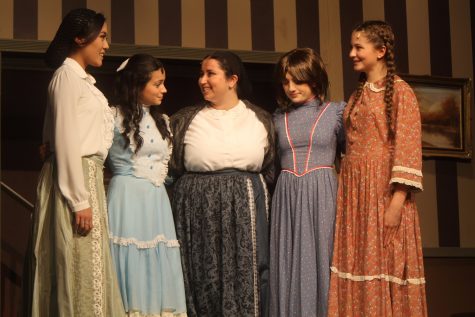 Nov 18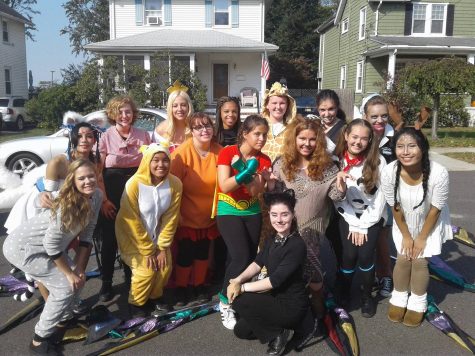 Oct 31
View All »
Students in Freehold Township High School's Patriots for a Peaceful World club recently had a visit from Brian Becker, a humane law enforcement agent, to learn about the... Read More »
Nov 18
ROSEMONT, Ill. – The Big Ten Conference announced the 2016 All-Big Ten Women's Soccer Teams and individual honors Friday, with Big Ten tri-champion Minnesota earning three... Read More »
Oct 28
Freehold Township's Jonathan Finocchiaro scored the game-winning goal in a second round Shore Conference Tournament win in spectacular fashion on Saturday night. The... Read More »
Oct 28
View All »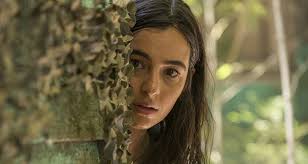 Pedro Vasquez, Staff Writer
Once viewers favorite zombie survivors went on a killing spree at the Saviors satellite station, and  temporarily said goodbye to a couple of characters, Heath and Tara, ... Read More »
Dec 4 • No Comments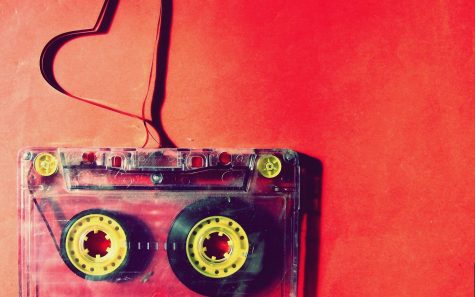 Erica's Friday Playlist: 12/2/16
December 2, 2016
November 28, 2016
View All »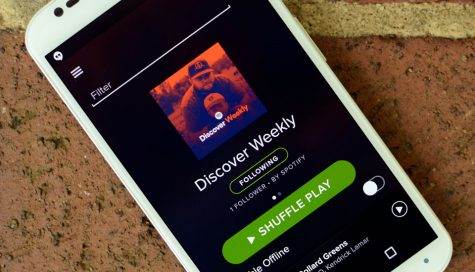 Riya Prasad, Writer
I constantly find myself amazed by my "Discover Weekly" playlist made every Monday morning as I find myself in love with every song that I hear from it. I asked around... Read More »
Nov 30 • No Comments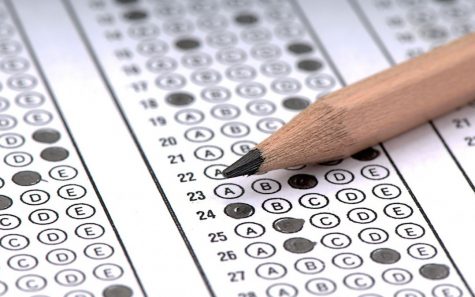 EDITORIAL: Freshman PSATS, is it Really Worth it?
As a freshman new to the high school, the last thing... Read More »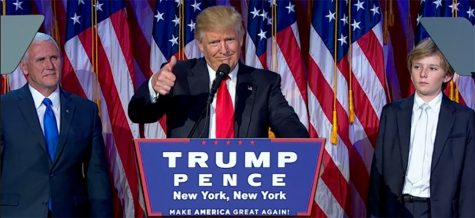 Editorial: The Shock and Fear of Trump's Win
It came as a shock to many, at the wee hours of Wednesday... Read More »
View All »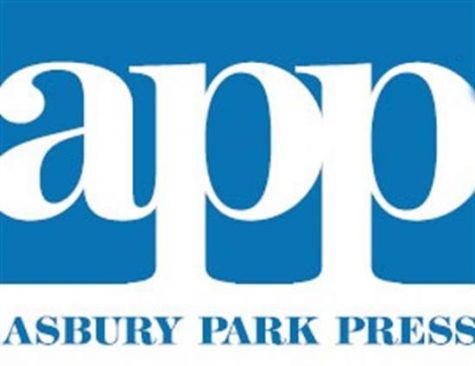 Two FTHS students won this month's Asbury Park Student Voices Essay contest. Asha Prabhat (1st place) and Chris Galiano (2nd place)-- both freshmen-- responded to the question, "Which... Read More »
Oct 31 • No Comments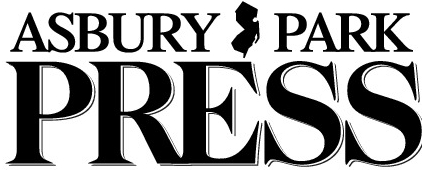 Two FTHS Writers Win APP April Essay Contest
April 28, 2016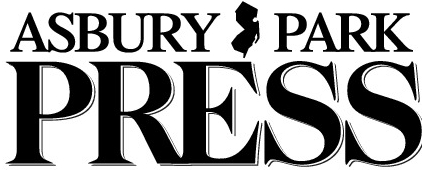 Four FTHS Writers Recognized by APP
March 24, 2016
View All »