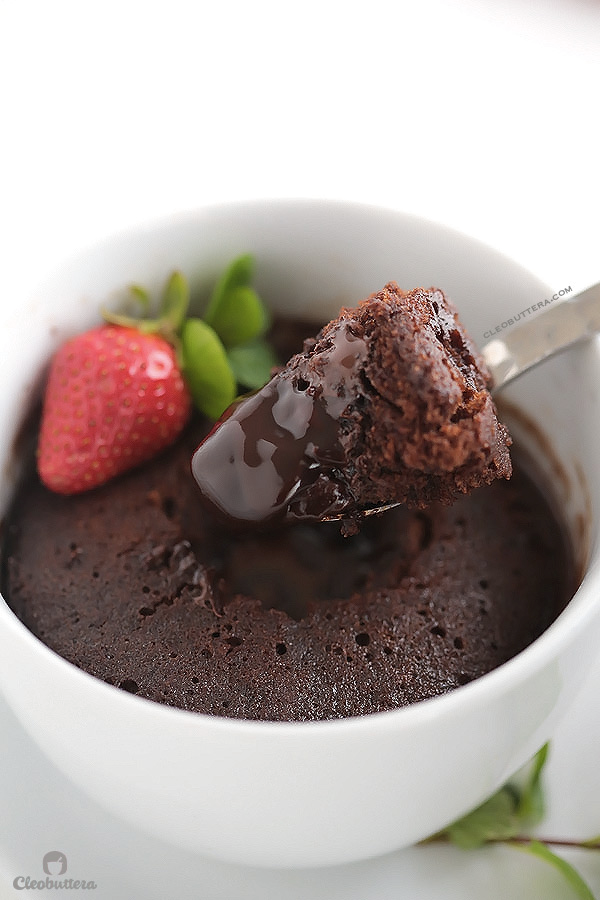 Whether you are the world's most introverted homebody or the most outgoing life of the party, everybody needs a quiet night in every once in a while. Keeping up with school, family, applications, friends, and all of the million other things can easily become a little too much, so the perfect solution is just taking a night off.
The following methods are tried and true from yours truly, a student just like you. You're welcome in advance.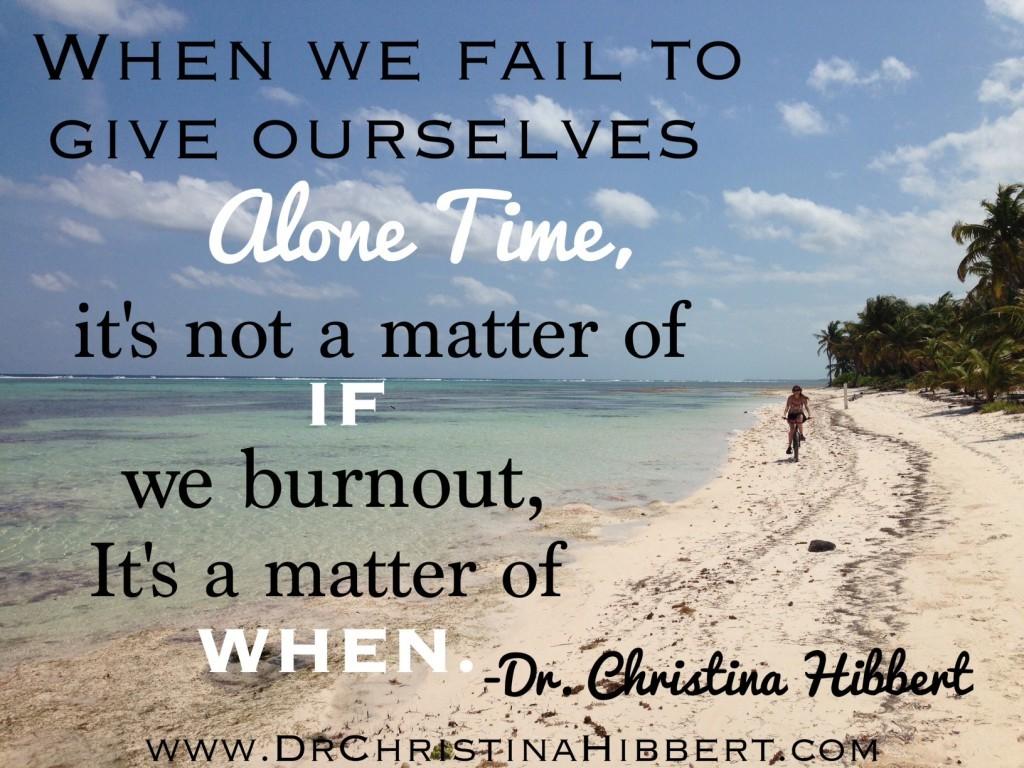 1.) Me, Myself, and I 
People are hard work. No matter how much you love them, being around friends and family can become exhausting. Take a break with some quality alone time. Turn down your plans and lock your doors, whether that's for 20 minutes or the entire night. Of course, feel free to add one or two friends to your night in, but I find that it's incredibly therapeutic to be able to spend time alone without needing to impress or care for anyone else.
The entire purpose of spending a night in is for you to allow yourself a break from keeping up a perfect social façade. Allow yourself to decompress from the 24/7 job of being witty, funny, athletic, or whatever else your trademark brand is. Let all of that down and just exist for a few hours. Once some of that pressure is let go, being surrounded by people becomes just a little more bearable.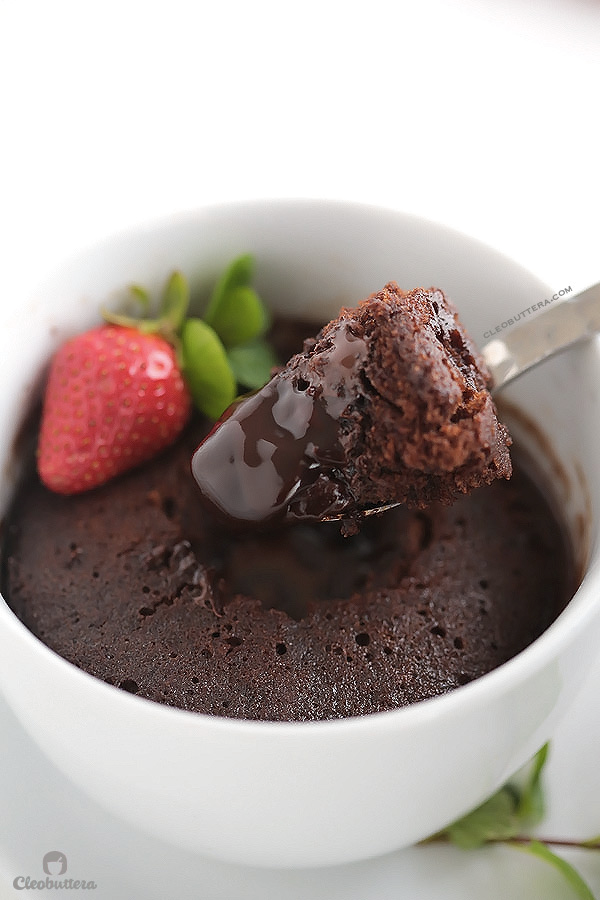 2.) Cheat Food  
Nobody cares about bulking season or your new diet. Comfort food is simply a staple necessity when it comes to spending a night in! Allow yourself to indulge and give in to your temptations. I promise that the sun will not fall out of the sky if you cheat just a little bit. My personal favorite is a mug cake; I have yet to meet anybody in my 17 years of life to ever turn down a 5-minute, easy cleanup, decadent cake in a mug.
A quick Google search offers a myriad of options, but the following recipe is my personal favorite.
http://cleobuttera.com/cakes/molten-chocolate-mug-cake/
There's something incredibly therapeutic and satisfying about making something from scratch and enjoying it yourself. JUST DO IT. Plus, is it even possible to feel anything but pure bliss when eating chocolate cake?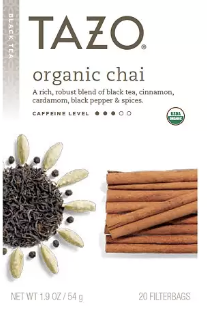 3.) Tea 
One of the best ways to instantly decompress is to enjoy a nice cup of tea. Warm, fragrant, and relaxing, a cup of tea can remedy even the most stressful of situations. It's also nice to reap in some of the countless health benefits from drinking tea, including faster metabolism, clearer skin, and body detoxification (especially after that mug cake!).  There are so many options when it comes to tea; different kinds have different benefits. For example, if you are looking to relax, invest in a cup of chamomile.
I recommend Tazo Organic Black Chai Tea. It's sweet, fragrant, and rich- completely necessary for a night in. Order a 20 pack online from Walgreens for $3.99.
Not a tea person? Opt instead for hot chocolate!

4.) The Ultimate Playlist 
People wary of quiet nights in tend to be 1.) haters and 2.) worried that they'll be bored.  A night in doesn't have to be you sitting in bed, staring at the wall, wishing you were out instead. Just do some feel-good activities that are personal and de-stressing. Keep things fun with your favorite playlist in the background of these activities, whether that be making that mug cake, painting, reading, or anything that helps you relax.
Regardless, music is incredibly personal and completely up to you! Some people enjoy everything from Christmas music year-round, Drake, or classical music, but it's entirely your choice.
My go-to is the Spotify playlist "Oldies but Goodies 2005-2015" for a guaranteed dance party of one.
5.) Netflix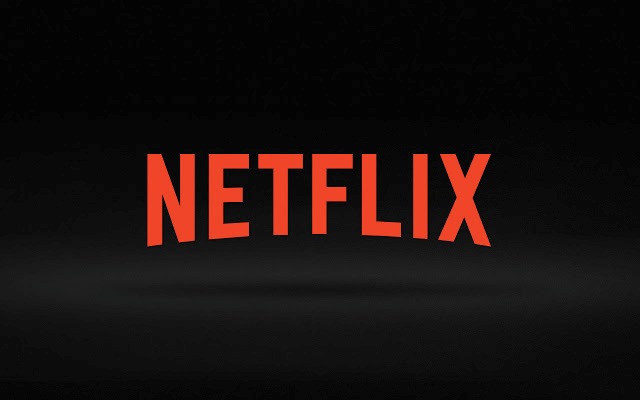 Anybody can agree that an essential part of spending a night in is binge-watching your favorite TV show. It is incredibly relaxing to be able to turn off your brain and just watch and immerse yourself in the life of somebody else instead. Netflix is amazing because it offers documentaries, movies of all genres, and TV shows in one quick, accessible place. There's something for everybody, so it is incredibly worth the monthly fee.
I recommend Grey's Anatomy for an emotional drama, How to Get Away with Murder for a high-tension, edge-of-the-seat suspense, and New Girl for a feel-good comedy. Again, there are plenty of options, so pick and choose your favorites!
At the end of the day, a quiet night in is for you. It is supposed to allow you an avenue to let down the walls that you keep up every day. Give yourself a break, have one night that doesn't count, and just relax, whatever way that may be. Allow all of the pressure to escape for one night, and you will be ready and energized to tackle the next day, week, or month. You deserve it!