Prom Trends of 2015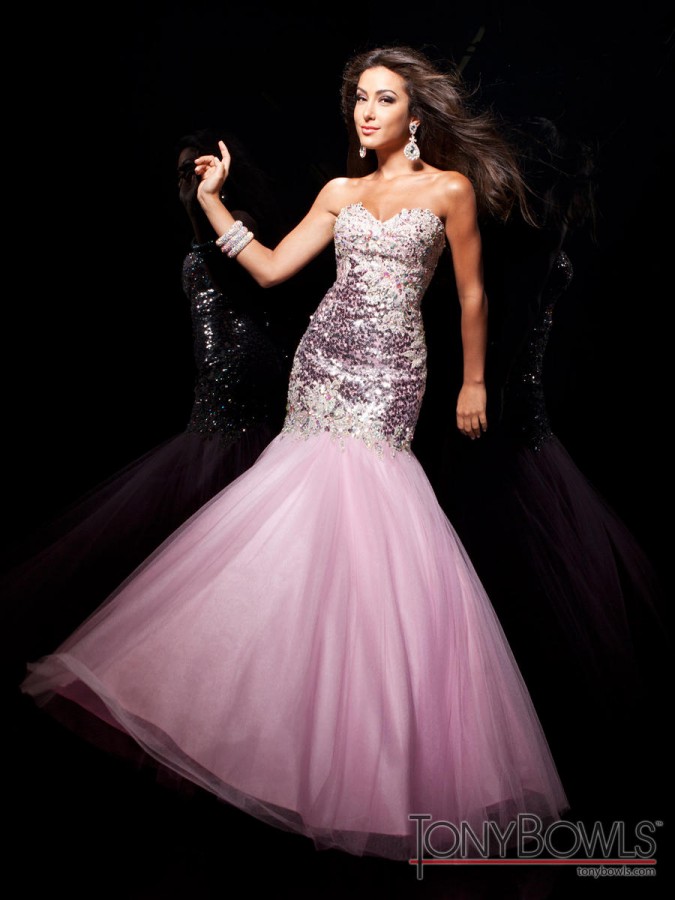 Ladies and gentlemen– well, mostly just ladies– it's that time of the year again where we get to start worrying about one night in April for juniors and June for seniors, that will last in our memories forever. There will be worrying over tables, buses, limos, shoes, and most of all– the dress.
Yes, that's right, it is prom season once again and I am here to keep you in the loop. I have scrolled through several designer websites as well as asked around the town, and here is a list of the top prom styles of the season.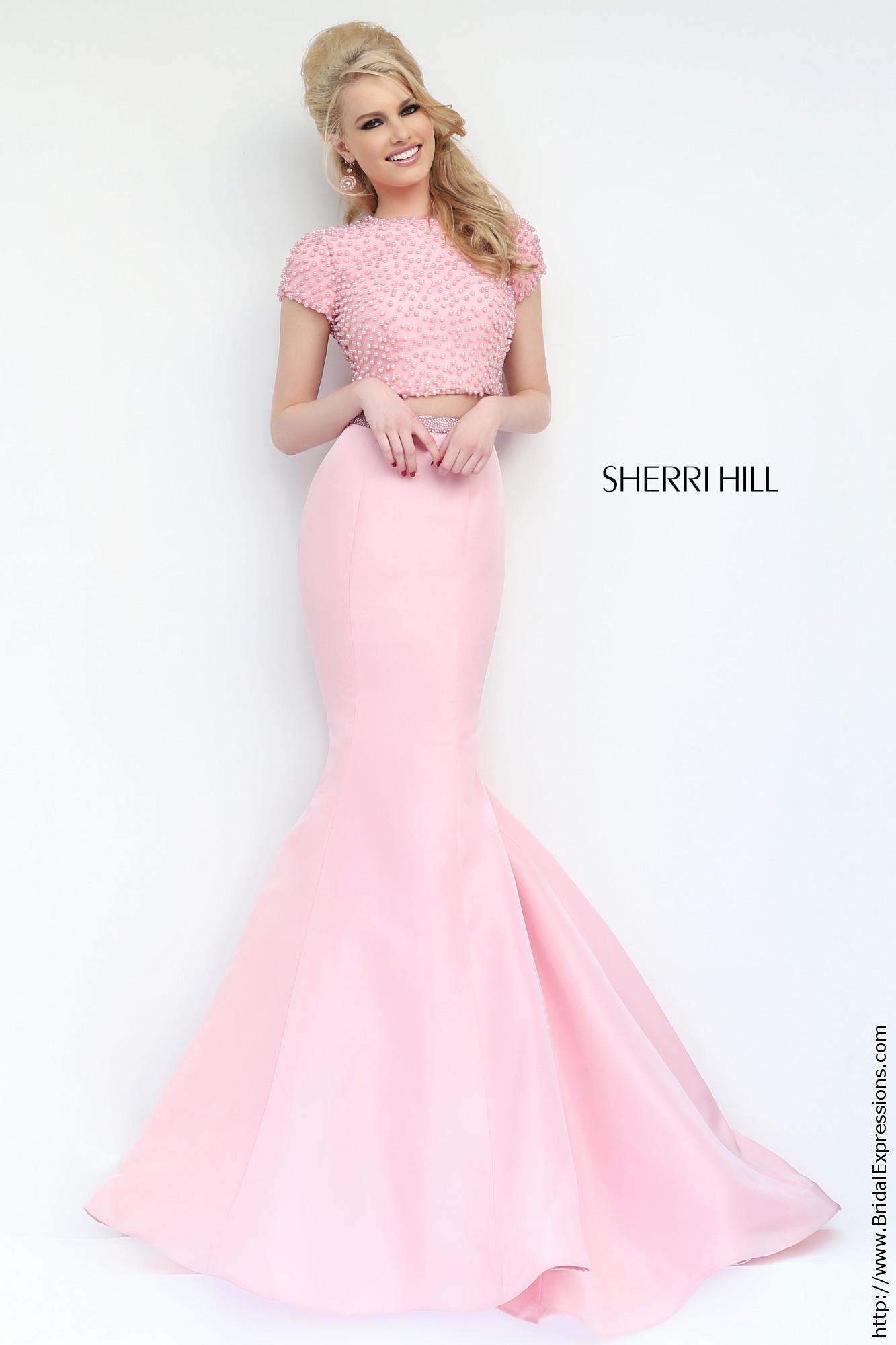 The Crop Top
So at first, I thought this was a newer style, but I recently re-watched the movie 10 Things I Hate About You (1999) and realized that one of the main characters wore a similar style to her prom. So I guess it's a throwback? Many girls this season have already bought a crop top dress with the top usually being very ornate, while the bottom is usually just a straight skirt. They are beautiful and fun and a way to get just the amount of midriff without screaming, "Please give me a breathalyzer test so I can fail!", if you know what I mean. Several designers offer this style such as Jovani, Sherri Hill, Tony Bowls, and many more. So, if you are thinking about going for a little bit more of fun style, definitely try one on!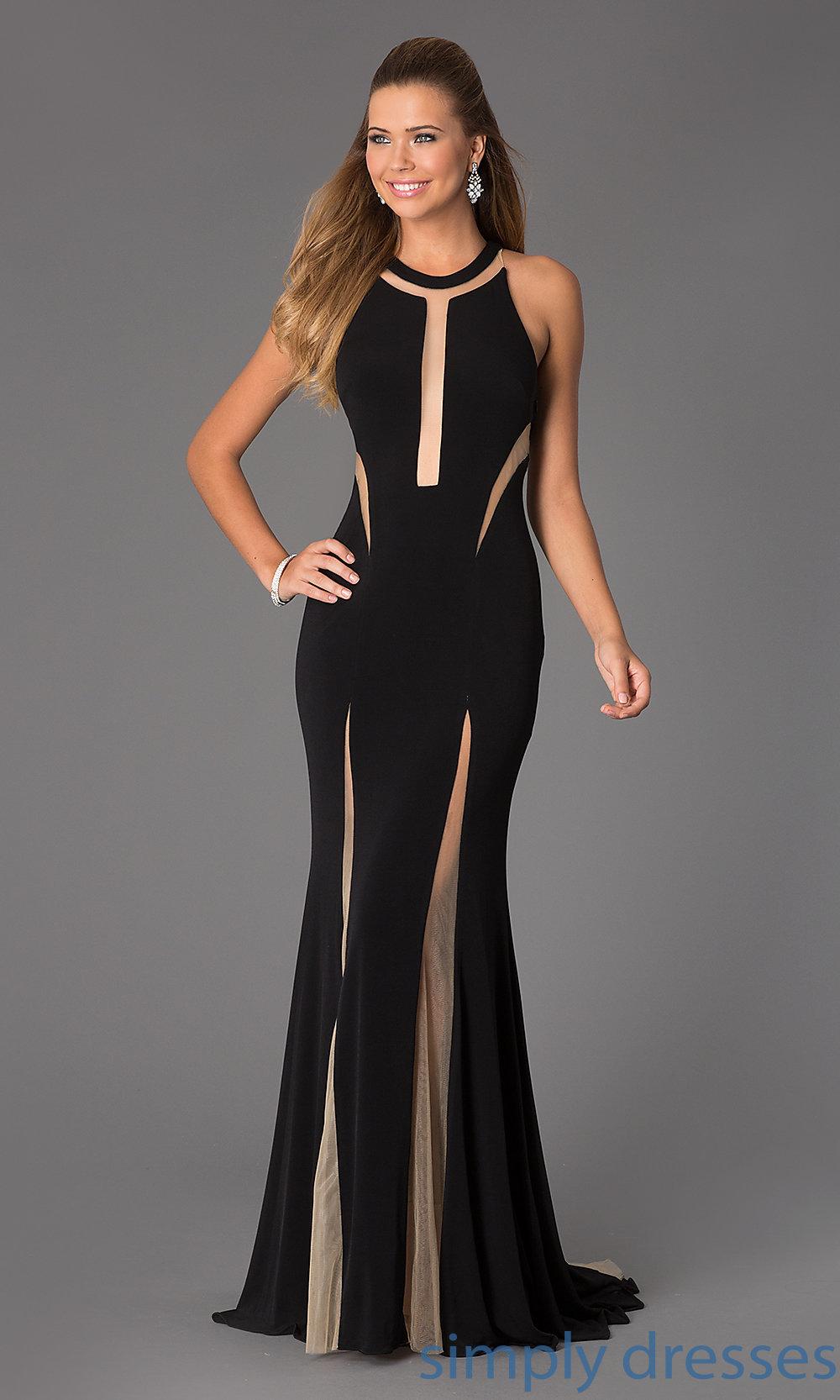 Illusion
This style is personally one of my favorites because it can go on any dress and in any way. It's basically just a mesh overlay on the dress that can have jewels or rhinestones on it or it could just be plain. It is used to decorate the sides, back or shoulders of the dress usually. Just like the crop top, this can be found in many collections because almost every dress has some of it on it. The whole point of this is to create the "illusion" of just having jewels on your chest, or just having random slits in your dress. That sounds weirder than I thought it would, but you get the point. It is super pretty and looks good on every one. If you get a dress with illusion on it, go ahead and pat yourself on the back.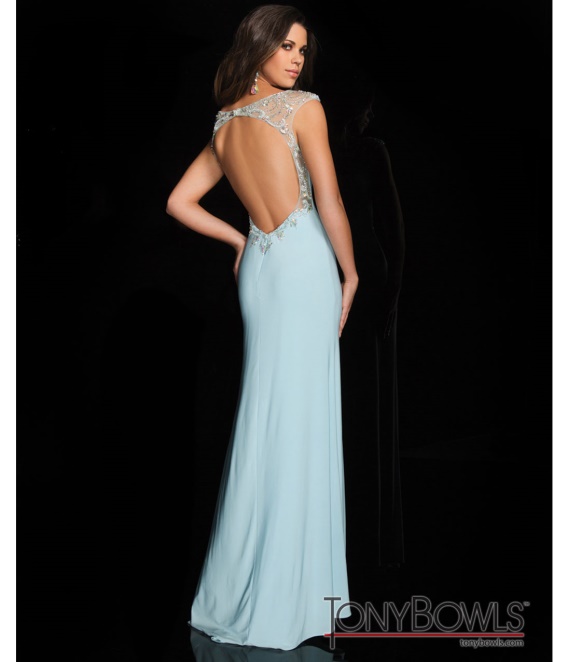 Open Back
A prom dress with an open back is so pretty. It allows the dress to be busy in the front with sparkles and jewels, while allowing the back to clean, elegant and classy. It can range anywhere from ending at the shoulder blades to dipping all the way to the lower back. A lot of girls this year have chosen the open back style because it looks good on everyone. It can have just a complete open back, or sometimes it can feature straps going across or some kind of shape, there are endless possibilities. It also provides a canvas for a variety of hair styles, whether it is an up do of some kind or long, beautiful curls. Definitely give one a try; it's a great way to not sweat as well, because almost your whole back will be exposed. Compromises.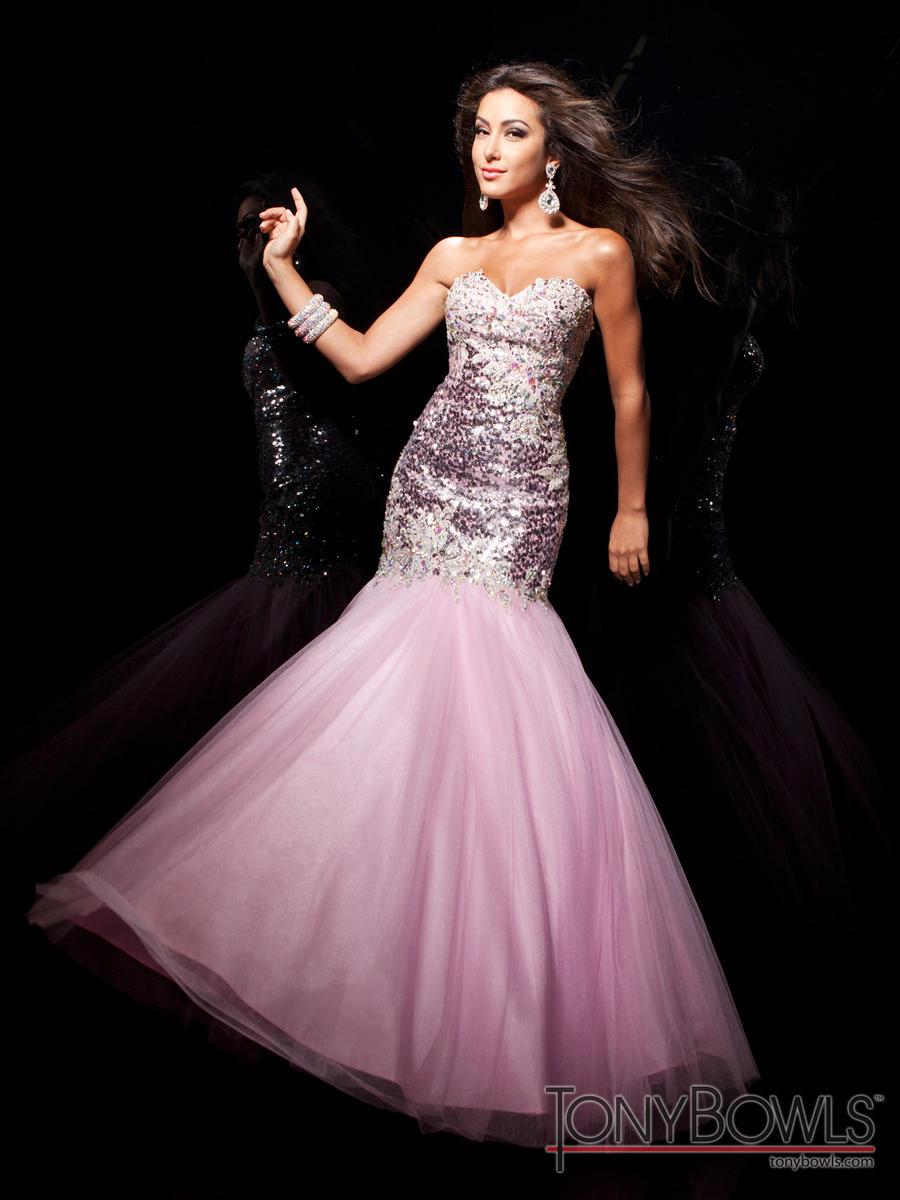 Mermaid Style
Mermaid style has never been my personal favorite; however I am always jealous of how good it looks on everyone else. It features a fitted body all the way to your knees, with a flared out bottom. Mermaid dresses are just so fun, from the name, to the fabric, all the way down to the different patterns and colors. Your tool can have sparkles, or rhinestones, or you could have rhinestones and jewels on top and have the flare be plain and classic. It is such a vast style because you could literally have one person with a plain, elegant dress, next to someone with a fun, bright and jazzed up dress, both with the same type of fit. All you have to do is find the one that fits your personality!