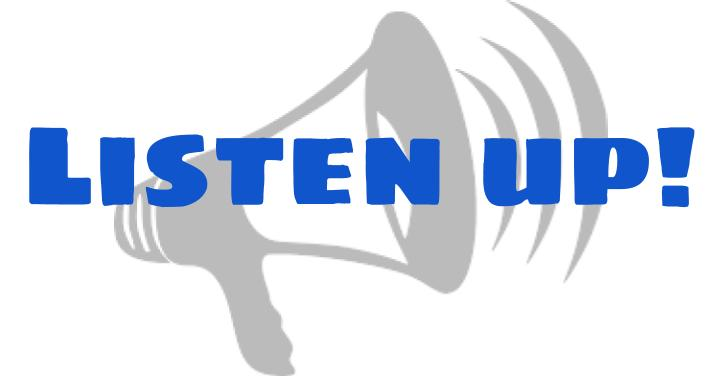 Hey Everybody! 
Welcome back to Listen Up! Here are 5 song recommendations to listen to during the week. 
Monday- "Am I Wrong" by Nico & Vinz (2013)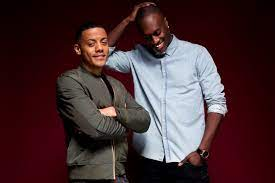 Starting off your weekday with this 2010's pop hit is sure to help you tackle the packed agenda awaiting you. This 2013 single is still played regularly on many pop music stations, and should be added to your playlist as well. The song's acoustic guitar riff, uplifting message, and dual vocals make this track a hit still to this day. "Am I Wrong" symbolizes the duo's African roots and how growing up in Norway made them not fit the "typical mold." The tune reached number 4 on the Billboard Hot 100, and 8 years later, is one of my favorite pop hits. 
Tuesday- "Tightrope" by Stevie Ray Vaughan (1989)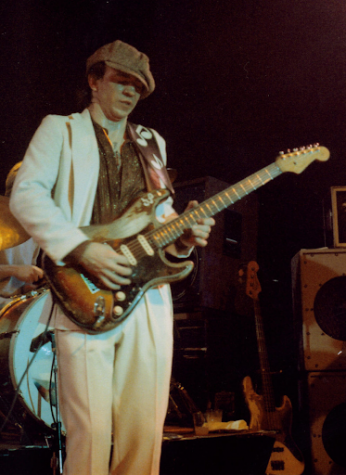 In a 1980's rock scene filled with power chords, hair spray, and packed out rockin' venues, Stevie Ray Vaughan's Texas blues music was a complete change. Before the release of "Tightrope" in 1989, Vaughan was gaining recognition from tracks like "Pride and Joy," "Texas Flood," and his rendition of Jimi Hendrix's "Little Wing." Personally, "Tightrope" is my favorite SRV song, because of its quick blues groove, unbelievable guitar solos, and Vaughan's signature voice. He both sings and plays guitar at masterful levels as he describes his battle over drugs. Definitely be sure to check it out. 
Wednesday- "California Dreamin'" by the Mama's and the Papa's (1966)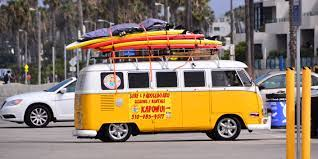 As we near the chilly weather of mid-October and November, the Mama's and Papa's hit 60's song "California Dreamin'" describes the desire to be in warm, inviting California. The song is the 7th track off of the 1966 album If You Can Believe Your Eyes and Ears. It is one of the defining tunes of the 60's, and is widely regarded as the Mama's and the Papa's biggest hit. The band, who is originally from Los Angeles, dreams of being back at home and away from the cold weather and homesickness that follows traveling around the country. It features a mix of male and female vocals, a flute solo, and an iconic chorus. 55 years later, the song is still great.
Thursday- "Give Me One Reason" by Tracy Chapman (1999)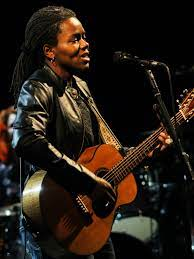 "Give Me One Reason" is an R&B/blues track that has terrific musicianship all around. Chapman's soothing vocals, the relaxed beat of the song, and the correspondence of guitar and vocals make this song one of my favorites. Chapman, who finds herself lost in a relationship, asks her former lover to tell her why she should stay with him. The song was Chapman's biggest hit, reaching number 3 on the Hot 100. While studying on a Thursday afternoon, throw on some headphones and try out this mellow 90's hit. 
Friday- "Beautiful Day" by U2 (2000)

"Beautiful Day" was the lead song off of U2's studio album All That You Can't Leave Behind. In 2000, U2 was already globally famous, and with the release of "Beautiful Day," their success only grew. The song will get you optimistic for the upcoming weekend, as it teaches listeners to live in the moment. The Edge's multiple guitar parts, Bono's fantastic vocals, and the band's ability to play together make this song one of my favorites, and one that will get you in the right mood for the end of the school week.