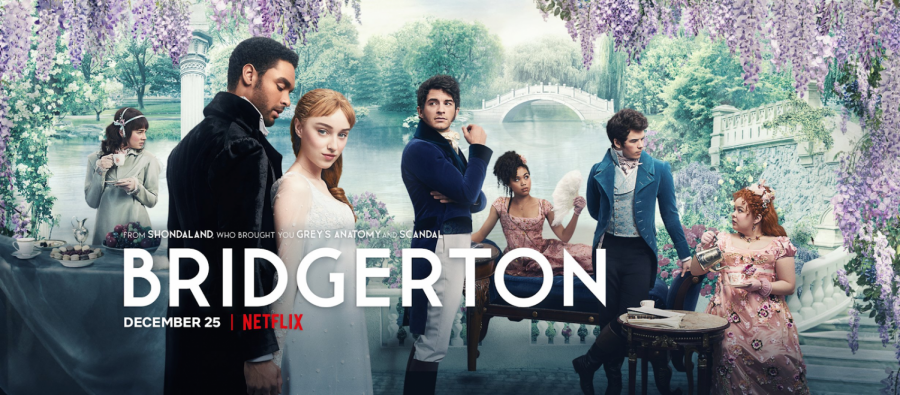 During these unsettling times, there's not much to do while stuck at home. The coronavirus has trapped most people at home, bored out of their minds. One of the things people resort to is television. I know for myself I have been binge watching old TV shows and new shows that I have found. People watch on platforms such as Netflix, Hulu, HBO Max, Youtube, Disney+ and much more. Netflix has been coming out with new shows and movies from all different genres. Within this article, you will read about a few Netflix Originals that I have enjoyed watching and that might peak your interest.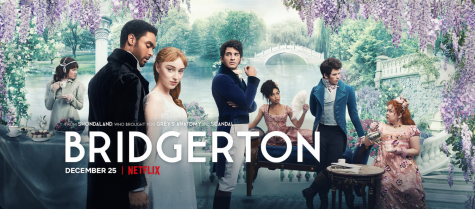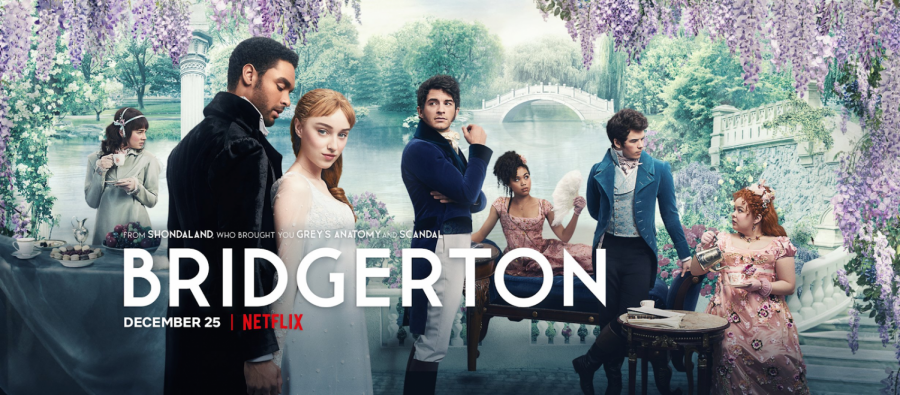 Bridgerton
Bridgerton is about a young lady, Daphne Bridgerton, who is a part of a powerful family. The show is about her entering the world of falling in love and finding an available man for marriage. She wants to find a husband, but it will be hard because she also wants to be with someone she truly loves. The eight episodes show her life and also includes a little mystery of a Gossip writer named Lady Whilstledown. Overall, the show is a drama filled with mystery intertwined throughout.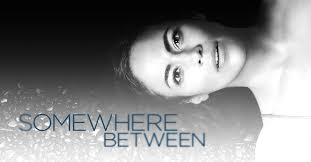 Somewhere Between 
Somewhere Between is about a woman named Laura Price and her family, her daughter and husband. When a serial killer is loose and kills a series of people, Laura finds that she is reliving the day and has the job of catching the man who is killing these people. She believes that she is the only one reliving the day, but she finds out soon enough she is not. The two people have only one chance to find out who is doing this and why to stop the murderer from hurting her.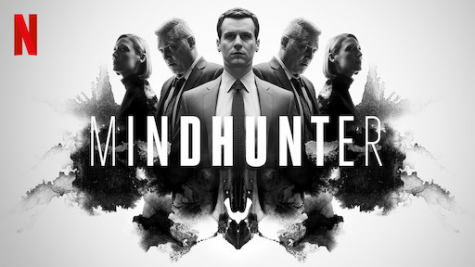 Mindhunter
Mindhunter is about FBI agents Holden Ford and Bill Tench who operate a new unit within the FBI. They work in the Behavioral Science Unit in Quantico, Virginia. With The help of a psychologist Wendy Carr, they study the minds of murderers to get a better understanding of the why they do what they do. They hope that when they find the why they will be able to predict who will turn into murders and how to prevent or help them. The show is based on a true story of how the FBI started to use psychology while looking for criminals. The psychology factor helps them find criminals and create a profile of who they are. If you are interested in crime and the FBI, this will definitely spark your interest.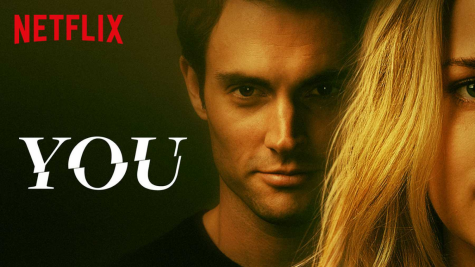 You
A bookshop manager Joe Goldberg, is a sociopath and obsessed with a woman. Throughout the show he falls in love with a lady named Beck and will do anything in his power to make her his. He goes through extraordinary lengths to get what he wants. The unsettling methods he does start a relationship with her, but it goes downhill once Beck and Her friends realize the truth and find out what he has actually done.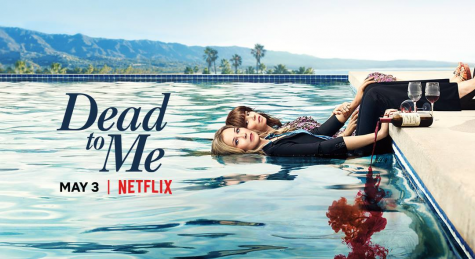 Dead to Me
Dead to Me revolves around a friendship between two women, Jen and Judy. Jens husband has recently died by a hit and run driver. As she mourns, she meets and becomes close with Jen who claims she is mourning her fiance who died of a heart attack. The two suddenly become close so fast and are inseparable afterwards. Jen believes she has found her bestfriends, until she finds that Jen is not who she thinks. 
The show is filled with drama, heart breaking news and mystery.