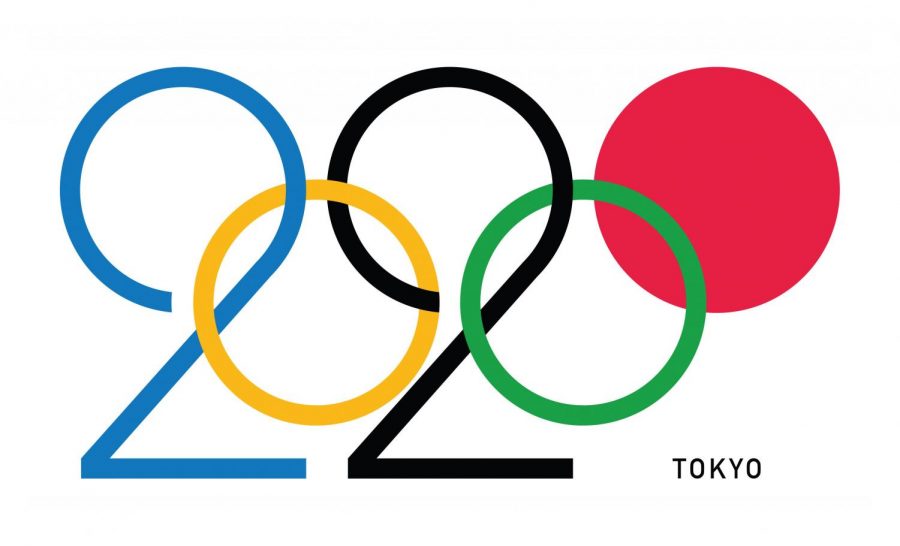 Right now, the senior class is in panic. Seniors across the country can relate to each other as school trips, proms, and graduations are getting canceled. FTHS has so far not canceled these high school rites of passage, but it will be devastating if they do. After twelve years of education– years of hard word, dedication, and getting to know their peers– the seniors are threatened with losing their opportunity to have a proper goodbye and worthy sending-off.
Now, imagine that stress at a global scale. The 2020 Tokyo Olympics, scheduled to start on July 24, have been postponed due to COVID-19. They have been rescheduled for 2021 with no month yet set. This is the first time the Games have ever been delayed for something other than war (as it was in the years 1916, 1940, and 1944).
This is obviously a logical move; the virus has proved highly contagious, jumping from country to country until it became a global pandemic, terrorizing communities and forcing people around the world into the isolated captivity of their own houses. The Olympics is a massive gathering of people from almost every nation of the world and it is highly likely that infected people would attend and spread the disease further. Some countries– such as Canada and Australia– were beginning to drop out before the formal cancellation by Japan. It had to be done for the safety of the athletes and the rest of the world.
Just because this was a smart move certainly does not make it any less heartbreaking. Serious athletes train their entire adolescence and young lives for the honor to attend and represent their country's abilities. For these athletes, their hard work and talent have a short lifespan; age means everything when it comes to sports. As they age, athletes naturally become slower, weaker, and less precise, and therefore less optimized at their craft. It is especially threatening when new, young competitors are introduced, ones that older Olympians have a harder time outperforming. By the time the 2021 Olympics come, athletes will already be that much less attuned at their attraction, which is extremely disappointing to them. Postponing the Olympics allows time for them to age and fall off their pedestal, and may result in winners who would have been bested if only the game had occurred this July.
Waiting their entire lives for their big moment is something our high schoolers and prized athletes have in common, and we suffer together. It may be a tough time to be a senior, but an even tougher time to be an Olympian.