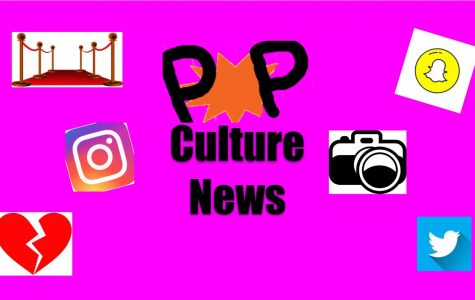 Gigi Sticks Up For Her Man
On Saturday, Jake Paul posted a tweet that claimed Zayn Malik had been mean to him. It read, "almost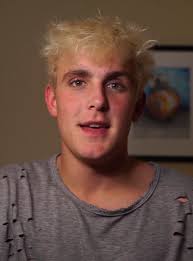 had to clap up zane from 1 direction because he is a little guy and has an attitude and basically and basically told me to… off for no reason when I was being nice to him.".  He later added, "bro he literally started yelling and freaking the… out. 'You wanna test me mate'…I feel bad for childhood stars.". Zayn's girlfriend, Gigi Hadid, was not having this. She decided to fight back by tweeting, "cause he doesn't care to hang [with] you and your embarrassing crew of Youtube groupies..? Home alone with his best friends like a respectful king cause he has me sweetie. Unbothered by your irrelevant ugly…Go to bed…". By Monday, Jake had taken all his posts about Zayn and tweeted "someone needs to take my phone when I'm drunk because I'm an… idiot.". 
Pete Tells All In Interview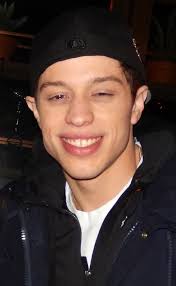 In an interview with Charlamagne on Monday, Pete Davidson talked about his past relationships with Ariana Grande and Kaia Gerber. Pete revealed that when he was with Ariana and her ex at the time Mac Miller died, he knew that their relationship was over. He explained, "I pretty much knew it was around over after that. That was really horrible, and I can't imagine what that… is like. All I do know is that she really loved the… out of him and she wasn't putting on a show or anything.". Pete's most recent fling with Kaia came to an end when Pete realized he needed to get better and go to rehab. Pete said he was going through a lot at that time and that "…she should be having fun. She shouldn't have to worry about some dude that just has issues…". He also revealed that Kaia's parents were very helpful and cool. Pete ends the topic of relationships by saying he's done with dating for a while.
KUWTK Gets Physical
The trailer for the 18th season of Keeping Up With The Kardashians has just been released, where it is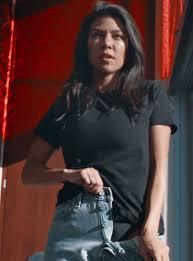 seen that Kim and Kourtney Kardashian get into a physical fight. There also seems to be tension between Kourtney and Khloe when Khloe says "Why do you have to have an attitude?", to which Kourtney replies, "Just don't involve yourself in business that is not yours.". We also see Khloe's reaction when Kim tells her that she's invited her cheating ex over for dinner. However, some fans were confused as to why Kourtney was in the trailer when she claimed earlier that she wanted a break from the show and claimed that her three children were her priority at the moment.