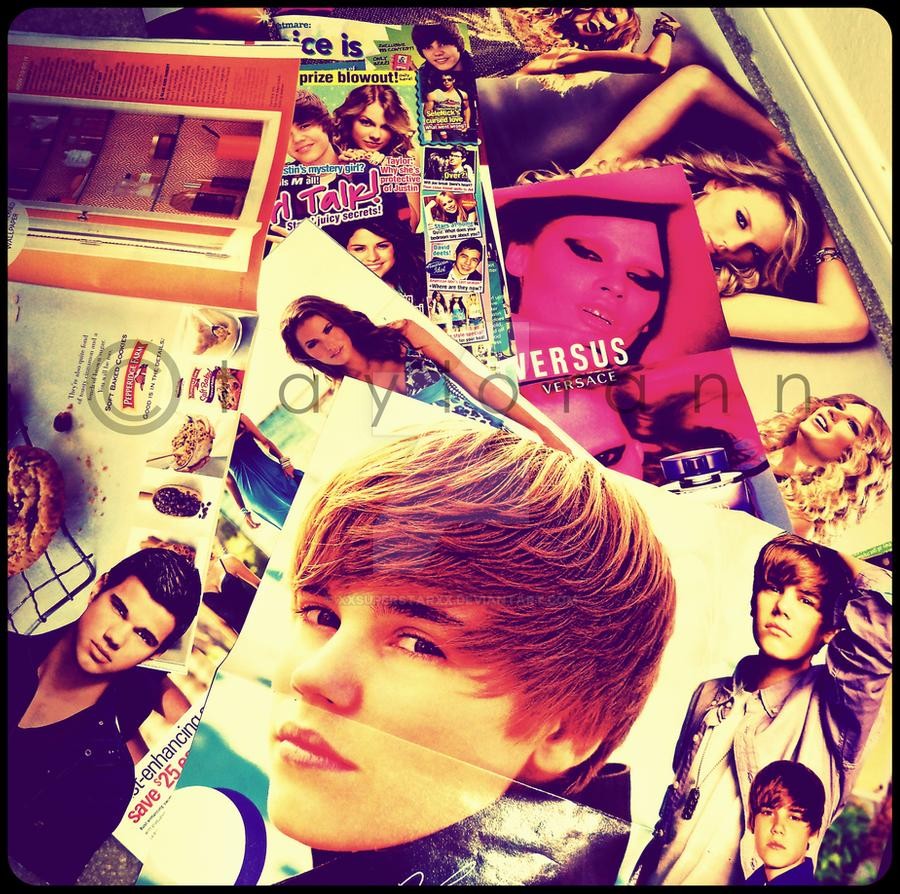 It is so cliche to say that time moves fast when you're not paying attention, but it would seem that the teens of the 2000s flew by. 2020, once a year only imaginable, is now right around the corner. If you think about it, you were a completely different person ten years ago, at the start of a different decade. Through the '10s, everything from your favorite movies to music to books have changed.
2010 was a big year for artists spanning from Katy Perry pop to Rihanna R&B Hip Hop. Perry released her album Teenage Dream, which housed hits like "Teenage Dream," "Firework," and "California Gurls." Rihanna's album Loud was also very popular with the radio stations, who praised "Love the Way You Lie," "Only Girl (In the World)," or "What's My Name." From the melancholic and romantic "Just the Way You Are" and "Grenade" by Bruno Mars to iconic full-on dance songs like "Raise Your Glass" by P!nk and "DJ Got Us Falling in Love" by Usher, 2010 had something for everyone. Other huge songs released in 2010 included: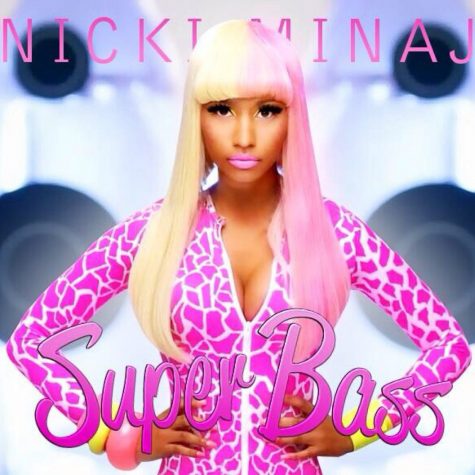 – "Airplanes" by B.o.B.
– "Forget You" by CeeLo Green
– "Not Afraid" by Eminem
– "Mine" by Taylor Swift
– "Bad Romance" by Lady GaGa
– "Club Can't Handle Me" by Flo Rida
– "All I Do Is Win" by DJ Khaled
– "Raise Your Glass" by P!nk
– "Animal" by Neon Trees
– "We Are Who We Are" by Kesha
– "Rolling in the Deep" by Adele
– "Super Bass" by Nicki Minaj
– "Misery" and "Moves Like Jagger" by Maroon 5
– "Like a G6" by Far East Movement ft. The Cataracs and Dev
– "Monster" by Kanye West
– "Billionaire" by Travie McCoy
– "The Time" by The Black Eyed Peas
In 2010, you were obsessed with minions because Despicable Me! had just come out, or re-kindling your dragon phase with How To Train Your Dragon. Masses flocked to movie theaters sporting titles like Tangled, Shrek Forever After, Iron Man 2, Toy Story 3, Alice in Wonderland, Valentines Day, Easy A, Harry Potter and the Deathly Hallows: Part 1, and Scott Pilgrim v.s. The World. Meanwhile, regular TV networks at home introduced you to The Walking Dead, Hawaii Five-0, Downtown Abbey, Sherlock, and Pretty Little Liars. However, you probably would have preferred these new shows: Victorious, Good Luck, Charlie!, Shake it Up! and Scooby Doo! Mystery, Inc. 
Sports fans would have been thinking about The Los Angeles Lakers' win against the Boston Celtics in the NBA Championship. The San Francisco Giants defeated the Texas Rangers. The Chicago Blackhawks defeated the Philadelphia Flyers and won the Stanley Cup. In the Super Bowl, the New Orleans Saints beat the Indianapolis Colts, and The Who performed the halftime show.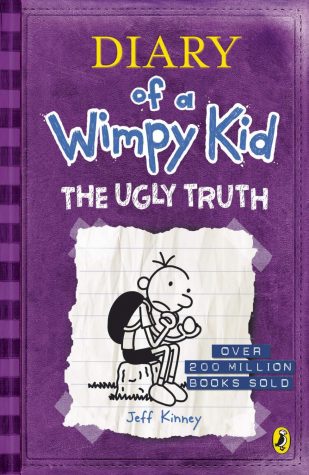 In classrooms, you would probably be found reading new releases like Jeff Kinney's Diary of a Wimpy Kid: The Ugly Truth and Rick Riordian's two new sagas: Percy Jackson: Heroes of Olympus started with The Lost Hero, and his Kane Chronicles began with The Red Pyramid. Meanwhile, Suzanne Collins concluded her Hunger Games trilogy with Mockingjay. Her series inspired the teen dystopian trilogy fad, a time where almost every new teen bestseller was about some girl who was "different" because she was rebellious or had some kind of powers. 2010 welcomed another series by an author who jumped on the bandwagon: Matched by Ally Condie. Gayle Forman released Before I Fall as a sequel to the immensely popular book of the previous year, If I Stay, which almost every girl obsessed over during her middle school career.
On your red DSLite, you battled friends on the new Pokemon Black and White, solve situational puzzles on Super Scribblenauts, and attempted to beat the annoyingly-impossible level in Harry Potter: Years 1-4 where you have to avoid Filch in the restricted section of the library. Kirby's Epic Yarn, Super Mario Galaxy 2, Wii Party, and Just Dance 2 had just been added to your shelf of Wii games. At a young age, you hopefully– but perhaps not– avoided the new titles of Call of Duty: Black Ops and Assassin's Creed: Brotherhood and picked up FIFA 11 instead. When you were not gaming, you played with the other hit toys of the year: Squinkies, Zoobles, and Monster High Dolls.
Chances are, you did not have a cell phone in 2010, but if you did, it would look like this: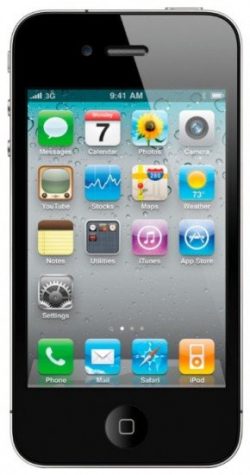 The iPhone 4 was released in June. It allowed options of 8GB, 16GB, or 32GB of storage. To put the amount in perspective, an iPhone 8 has between 64 and 512 GB of storage. Although your iPhone was given to you as a way to communicate with your parents, we all know what it was really for: playing newjet apps for hours, like Fruit Ninja, NinJump, Cut the Rope, and The Moron Test.
Your Wii shelf is probably dusty now, your dolls unused, the plots of these pinnacle books forgotten. Yet the pop culture of 2010 is something that made up our generation. These shows and movies were so beloved they remain streamable, the toys up in your attic because they meant too much to throw away, and the songs continue to pop up when you shuffle your throwback Spotify playlist. Although no longer new and impressive, the entities that made up 2010 have become nostalgic and iconic that would shape you for the decade to follow.