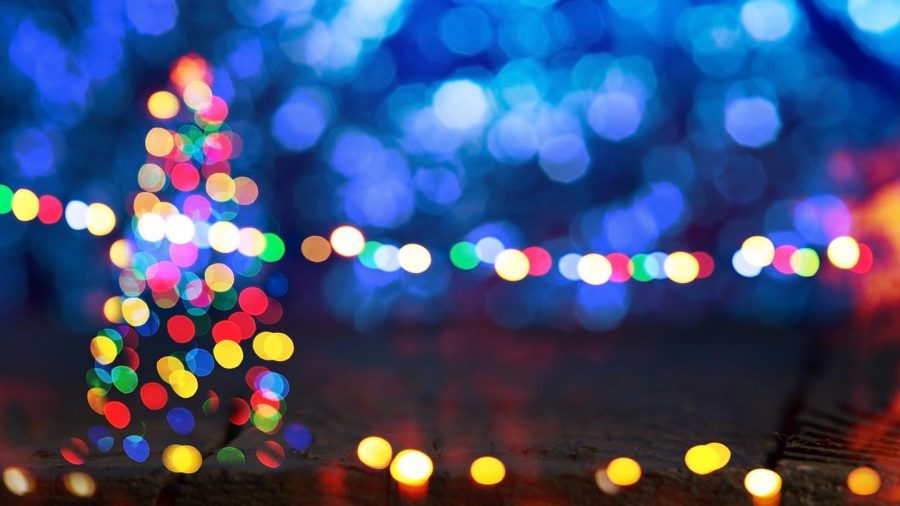 It's the most wonderful time of the year! The holiday season is upon us! While celebrating and shopping with loved ones, why not think of Mother Earth too? While sipping eggnog and gazing at beautiful lights, consider these five tips to have a greener holiday season.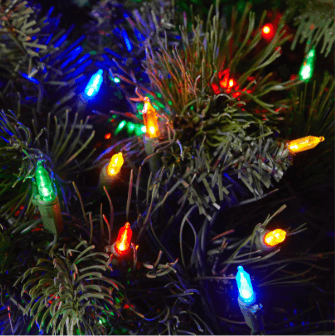 1. Set your lights on a timer. Christmas lights are one of the best parts of the holiday extravaganza. Their marvelous formations can attract viewers from far and near; however, leaving your lights on all day and night can use up excess electricity. Nobody will see the lights during the late night and early morning hours, but they still shine bright; therefore, you should put your lights on a timer in order to conserve electricity and make the planet as thrilled as light-watchers.
2. Use alternative methods to wrap gifts. Wrapping paper, while attractive in design, produces lots of waste. People simply throw away their wrapping paper after opening gifts. More eco-friendly ways to wrap presents include using old baking tins, Tupperware, and cardboard boxes. Old magazines, newspapers, and flyers are also a few green options. According to the CDC, if each American family wrapped just 3 gifts in reusable materials, enough paper would be saved to cover 45,000 football fields!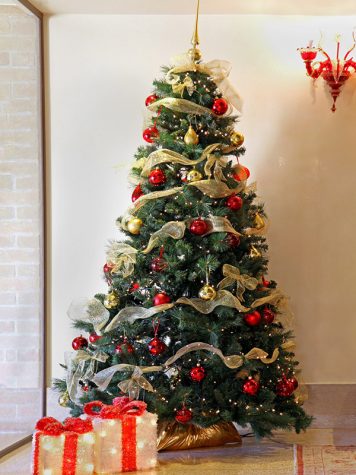 3. Buy a live or artificial Christmas tree. Buying a tree that has been removed from the ground is not efficient, as it is discarded immediately following the holidays. On the other hand, an artificial tree can be used year after year. An artificial tree looks just like and offers the same qualities as a real tree. Additionally, buying a living tree allows you to keep it planted. Then, you can plant it outside or in your house and keep it alive and well for years to come.
4. Try to condense your holiday shopping and use reusable bags. If possible, combine all of your gift shopping into one run in order to eliminate waste from automobiles. Also, carpooling with a friend or family member can eliminate waste. Moreover, keep reusable bags in the car and use them when shopping and place your purchases in them. This way, plastic bags will not be used and will not pollute the environment.
5. Consider buying gifts that do not run on batteries, but are rechargeable. Batteries produce lots of waste as they only last a short period of time. After expiration, they are discarded; therefore, in order to decrease waste, buy gifts that use wall outlets to charge.
There are many ways in which you can go green for the holidays. From lights to trees and all things in between, you can make both the planet and yourself happy this holiday season. Make sure to consider these tips this for the most wonderful time of the year and have a happy holiday!