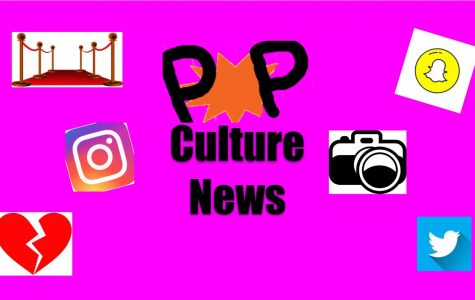 JLaw's Wedding Overview
Last Saturday evening, Jennifer Lawrence married Cooke Maroney at a castle in Rhode Island, the Belcourt Mansion, which is owned by the CEO of brand Alex and Ani and is notorious for it possibly being haunted. Lawrence wore a Dior gown as she walked down the aisle with many famous faces staring back at her. Celebrity guests included Sienna Miller, Emma Stone, Kris Jenner, Adele, Cameron Diaz and more with a total of 50 people in attendance. At the wedding there was a fast-food burger truck for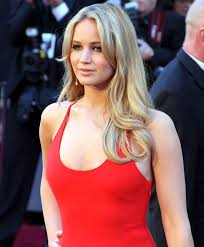 guests to get food. The indoor venue featured many large chandeliers, an arch pillar design, and ceilings carved with designs. During the setup of the venue and during the wedding security was scattered throughout the property, keeping all Hollywood stars safe. Many of the items being dropped off at the venue made most believe there was a rustic wedding theme. In addition, large plants were positioned outside in front of windows and black curtains were hung on the outskirts of the property in hopes to keep the ceremony private.
Selena Begs Fans To Be Kind
Selena Gomez recently released her new song "Lose You To Love Me", and many fans came to the conclusion that this track was about Selena's past relationship with Justin Bieber, and her resentfulness towards his marriage with Hailey Baldwin. Her song features lyrics that seems to be strong evidence for the case that the song is about Bieber, such as "You turned me down and now it's showing / In two months, you replaced us / Like it was easy / Made me think I deserved it.".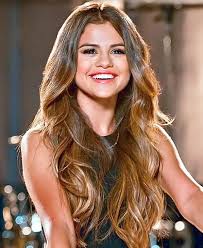 After Selena's fans put these clues together, they unfortunately attacked Baldwin. Once this started happening, Gomez took to social media to urge her fans not to go after Hailey. She states, "I am so grateful for the response this song is getting. However, I do not stand for women tearing women down. And I will never, ever be by that. So please be kind to everyone…Just please, for me, know that that's not my heart and my heart is only to release things I feel that are me and that I'm proud of. And that's all I'll say.". It seems as if Selena isn't denying that this track is about Justin and his relationship with Hailey, but she does not want any of her fans being negative towards Hailey.