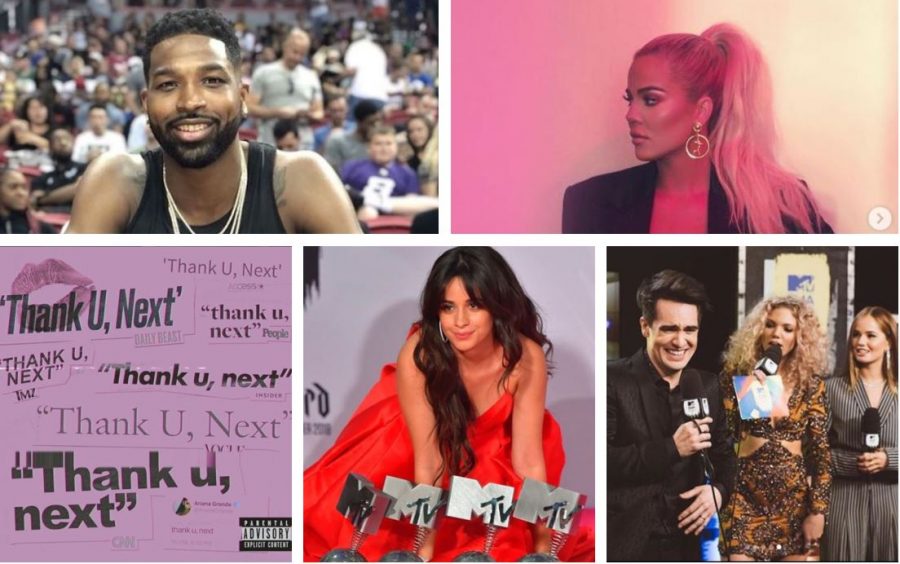 Deryn Rose
Khloe Relives Cheating Woes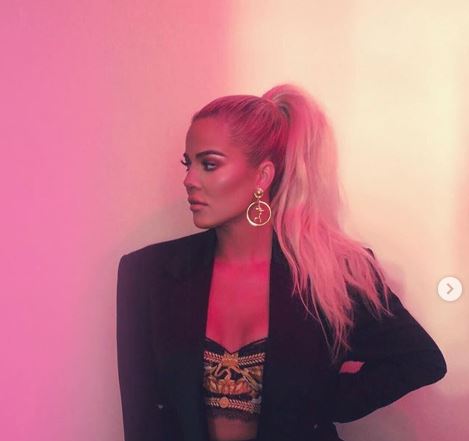 A soon-to-be-mother should be able to enjoy and celebrate the birth of her child, but Khloe Kardashian was unfortunately confronted with rumors of Tristan cheating just days before her expected delivery date.
In the latest Keeping Up With The Kardashians episode, viewers can see in detail the fallout of the Tristan Thompson cheating situation. This brings back negative feelings for Khloe, who doesn't want to relive the pain of the situation.
In this episode, we see the whole Kardashian family's reaction to this scandal. Initially, Kim was the one to forward the Daily Mail story to the family. Kendall Jenner gasps in shock, Scott Disick says "Bro, that's pretty serious isn't it, is it for sure, for sure?", and Kim tells the camera that the whole thing "makes [her] disgusted."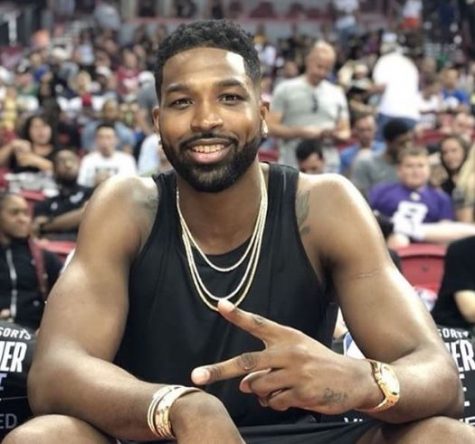 The family was scared to share the news with Khloe, since she was just days from giving birth, but eventually decided it was the right thing to do, reasoning that it would be better for Khloe to hear it from them rather than the internet.
Finally, we get Khloe's reaction. Viewers hear disheartening phone conversations between Khloe and the rest of her family. Khloe says on the phone with Kim she "can't be calm, not right now. I'm trying to figure this out."
It is revealed Khloe attempted to leave Tristan before her daughter was born, but she couldn't go through with it. Khloe thought it best that she enjoy the birth with Tristan and that her family not discuss the scandal in the delivery room. Overall, this has been a very traumatic situation for the whole family and is hard to relive for both Tristan and Khloe.
Ariana and Pete's Back And Forth
An SNL promo aired last week involving Pete Davidson that referenced his recent split with Ariana Grande. And Ariana did not hesitate in responding to him. The SNL skit featured Pete and musician Maggie Rogers. The conversation between them went like this…
Pete: "Hey Maggie, I'm Pete!"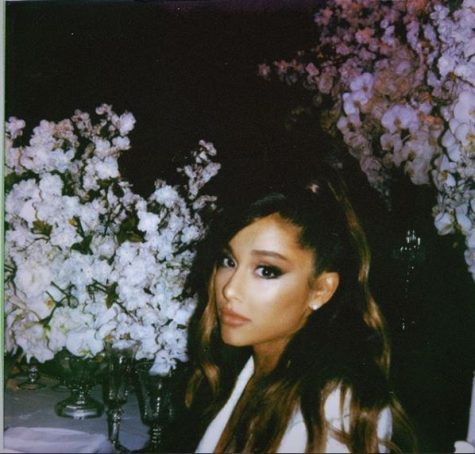 Maggie: "Hey Pete!"
Pete: "You wanna get married?"
Maggie: "No"
Pete: "0 for 3."
Ariana hit back at this skit by posting this on Twitter: "For somebody who claims to hate relevancy you sure love clinging to it huh…thank you, next."
Soon after, Pete tried to make peace with Ariana, making a public comment stating the breakup is "nobody's business," and proclaiming that Grande is a "wonderful, strong person."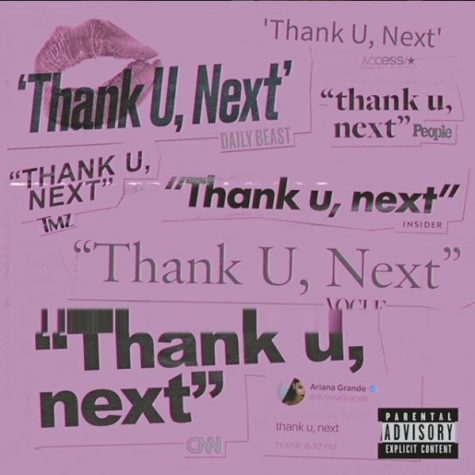 Then, half an hour before the show aired, Ariana dropped a new song entitled, "thank u, next", which contains many references to her exes, including Pete.

The only thing that still bothers fans is… who's the third person Pete allegedly proposed to? Arianna makes one and Maggie makes two, so who is the third person that Pete is referring to? The answer has not been revealed yet, but fans seem eager to find out.
MTV EMAs Winners and Losers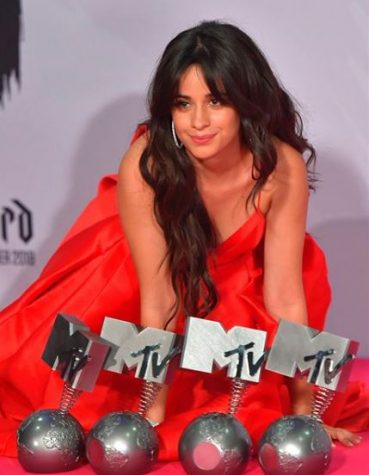 Camila Cabello won a total of four awards at the MTV EMAs (Europe Music Awards), making her the big winner of the night. Performers included Nicki Minaj, Little Mix, Panic! At The Disco, Hailee Steinfeld, Janet Jackson, Bebe Rexha, and Halsey.
Other winners included Camila Cabello for Best Artist, Camila Cabello for Best Video, Dua Lipa for Best Pop, Cardi B for Best New Act, Nicki Minaj for Best Hip Hop, 5 Seconds Of Summer for Best Rock, and Panic! At The Disco for Best Alternative.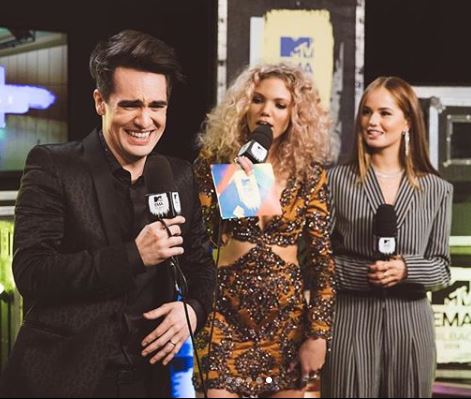 There were plenty of Fashion Fails during the EMAs. The ones topping this list were worn by Evan Ross, Jason Derulo, and Brisa Fenoy. Evan Ross wore a look that was all black-and-white stripes, which drew much attention, but not the desirable type.
Jason Derulo sported an all-black outfit with the exception of an oversized red-and grayish-brown striped jacket, resulting in a mismatched disaster. Brisa Fenoy wore an abundance of layers over a head-to-toe bodysuit with a fedora on top. Ultimately, The EMAs was an action-packed night with energetic performances and big winnings.