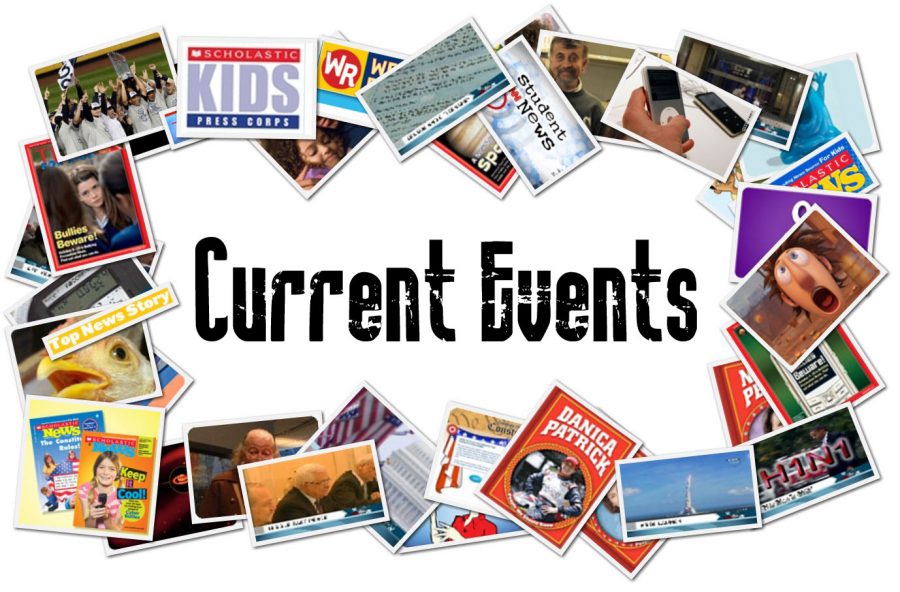 We're back in business of telling you the weekly newscast. Enjoy, and best of luck to you this school year!
Starting off with a very eventful week.
Ford-Kavanaugh Hearing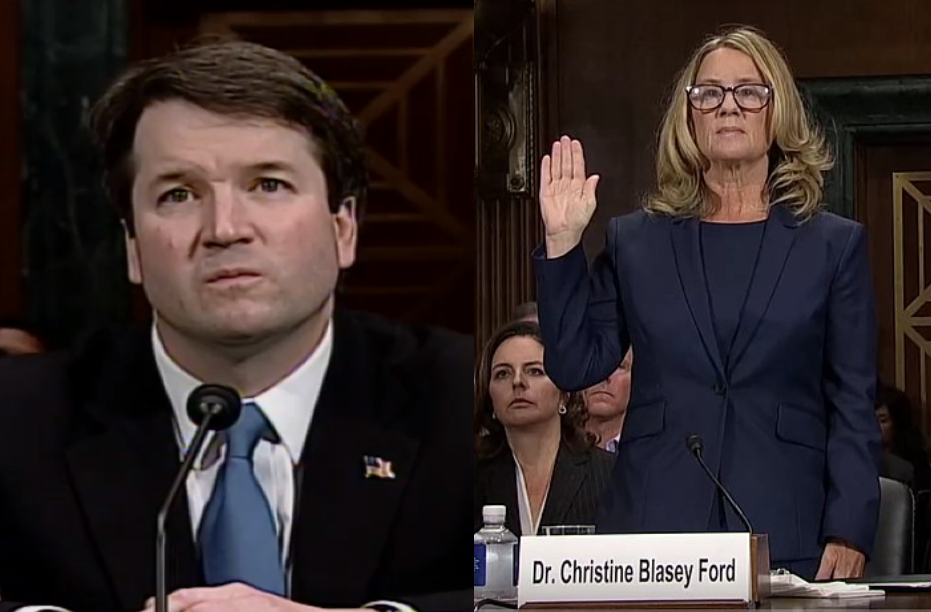 It's likely that you already heard about this, or even watched it yourself. Thursday, Supreme Court nominee Brett Kavanaugh and CA psychology professor Christine Blasey Ford took up the podium side by side during an emotional Senate hearing. The hearings were very intense, very emotional, very personal, very political, and very long. Mrs. Ford upheld her steadfast accusation and Mr. Kavanaugh upheld his unequivocal denial.

Ultimately, following the hearings, the Senate Judiciary Committee, along with the White House, agreed to a one-week voting delay so the FBI can investigate sexual assault allegations facing President Donald Trump's Supreme Court nominee.
Ford accused Kavanaugh of sexually assaulting her at a party in the '80s, when both were high school students. Since her story came out earlier this month, at least three other women came forward with further accusations of sexual misconduct against Kavanaugh.
Here's more background info on the issue, if you need it: An upcoming Supreme Court judge is first nominated by the President. Second, the Senate Judiciary Committee decides whether it should forward the nomination to the full Senate for a complete vote. Third, the Senate votes on the SCOTUS nominee – a majority vote of at least 51 senators in needed for the judge to be confirmed. In the beginning of September, the Senate Judiciary Committee questioned Judge Brett Kavanaugh and heard witness testimonies during his original confirmation hearings, however they decided to hold off the committee vote to hear from Ford. If confirmed, President Trump's Supreme Court pick, Mr. Kavanaugh, would replace a frequent swing vote on the bench, retired Justice Anthony Kennedy, who often sided with his liberal colleagues on issues such as abortion, affirmative action and LGBT rights. The position of a Supreme Court judge is a lifetime appointment.
In Indonesia…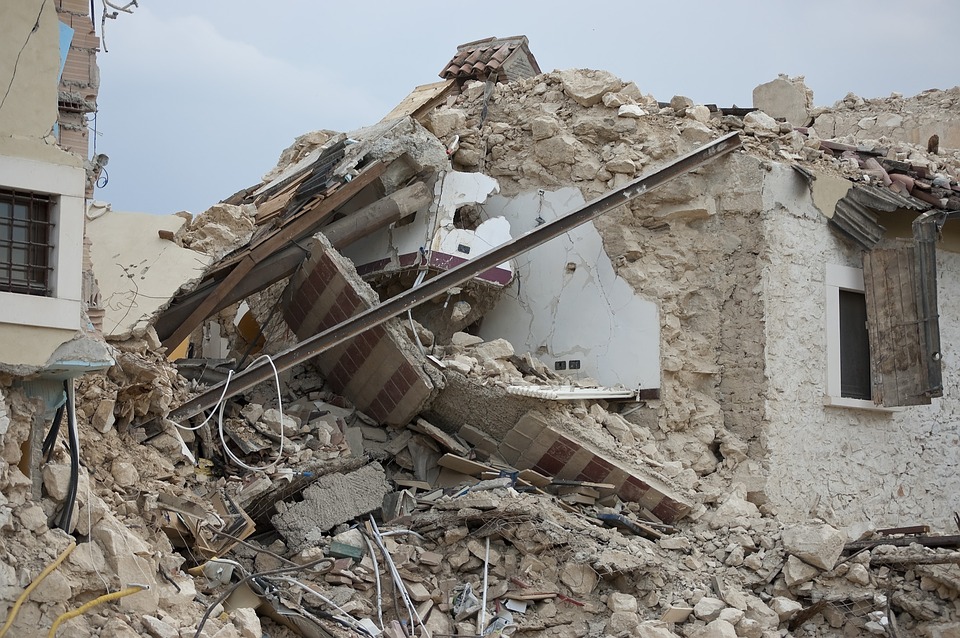 This weekend, a 7.4 magnitude earthquake hit the Indonesian island of Sulawesi on Friday morning, causing a tsunami and around 170 aftershocks in what became the most devastating earthquake to hit Indonesia since 2004. The tsunami wave was as high as six metres in some places.
The confirmed death toll from the earthquake and tsunami has risen to 832, and the vice-president, Jusuf Kalla, has warned it could reach into the thousands. Rescue operations are hindered by the lack of heavy equipment needed to shift the rubble – most search and rescue of victims is being done by hand.

The natural disaster hit along the northern edge of Indonesia, causing thousands of homes, hotels, shopping malls and several mosques to collapse. The cities of Palu and Donggala are two of the worst-hit areas, and both have been devastated. There is virtually no electricity, and the drinking water is running low since the pipes were damaged; fuel is also running low.
Saturday, Indonesian president Joko Widodo authorized the country to begin accepting international aid for the disaster. Previously, the earthquake had been classed as only a "province level disaster", which meant international funding and supplies were blocked.
On Immigration
In recent years, the global community has seen a rise in support for nationalist and anti-immigrant movements as a response to increased immigration worldwide.
Last weekend, the Trump administration announced a plan to limit green cards for immigrants using public benefits like food stamps or housing vouchers. The regulation comes as a part of the admin's "zero tolerance" policy. There will be a 60-day public comment period before the proposal becomes official.
Monday, Italy's government approved measures that make it easier to deport and suspend the refugee application process for those migrants who are considered "socially dangerous" or who have been convicted of a crime. Parliament has 60 days to debate and make changes before the decree becomes law.
Tuesday, the Swedish parliament ousted its Prime Minister Stefan Löfven after a confidence vote. It happened Sweden's center-left 'Social Democrats' party lost its parliamentary majority to a the far-right 'Sweden Democrats' party – a change that was induced by the growth of nationalism throughout Europe in response to the continuing migrant crisis.
Lastly, the 73rd United Nations General Assembly started this month. World leaders will meet up in New York and debate global issues. Expect an article about it, soon.