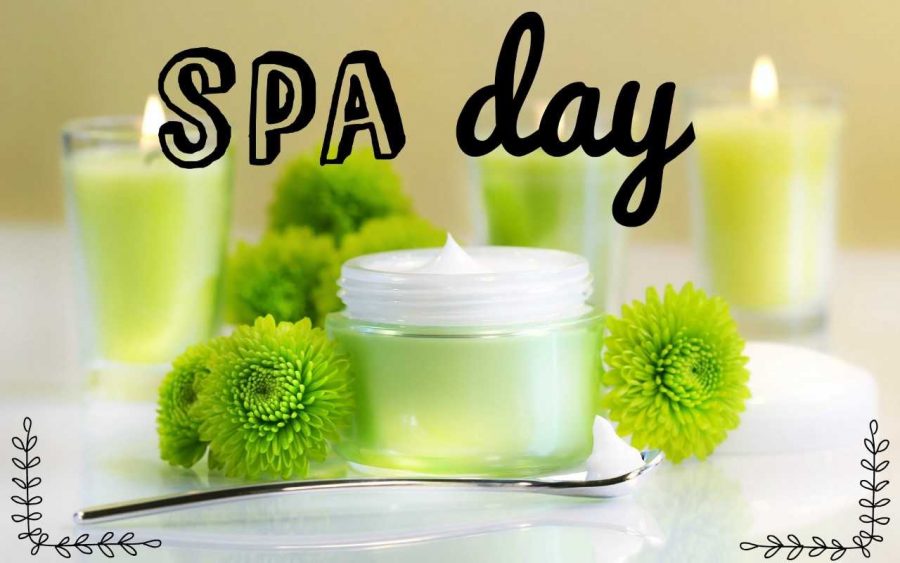 Christmas is only four days away, and if you have noticed, good for you! However, if you're a last-minute gift-getter, you probably noticed just now and are currently freaking out. Fear not – the Patriot Press is here to help you.
We all know somebody who is extremely stressed around the holidays, whether it be through running around frantically to get gifts for everyone, decorating the house, baking treats, or making a big Christmas dinner. It often seems like there's nothing to do to stop them from being so physically and emotionally exhausted, but now there is!
One of the easiest, go-to gifts for anyone in your life who is the least bit stressed – or just enjoys a little bit of pampering once and a while – is a gift certificate for a spa day on you.
Whether it be a massage, facial, manicure, or pedicure, anyone in your life who you're looking to buy a gift for will definitely enjoy this gift. It's not only an excuse to have a day off just to relax, but it's also a way to show your loved one how much you care about them.
A spa day gift card isn't resemblant of a thoughtless gift; rather it's a way of showing the ways you are thankful for a loved one's hard work they put in this holiday and throughout the entire year, and also expresses to them in a roundabout way that you care about their personal well-being. They work so hard all of the time, so they definitely deserve a day of relaxation!
Hopefully this last-minute gift guide has helped you in some way this holiday, whether it be through giving a little or a lot to your loved ones. The joys of giving should always outweigh those of receiving around this time of year.
From The Patriot Press family to yours, have a very happy holiday season and we'll see you in 2018!